Written by Dan Giannetto.
In 1998, that all changed when I rented my first
apartment in University City at 41st and Spruce. From there, I neighborhood-hopped and ended up loving my experience so much that I decided to make a career of it helping clients find their own perfect neighborhood and home. It's been a blast!
In the two decades that I've been living and working here, Center City has exploded. It's gone from a nice place to visit to a place to live. Stunning new condos and apartments have transformed our skyline. Our parks, squares, and historic spaces sparkle. Our restaurant scene is as good as any big city in the country. We've become the modern city that we always wanted to be while maintaining the small scale and charm that makes us one of the most livable big cities in the country.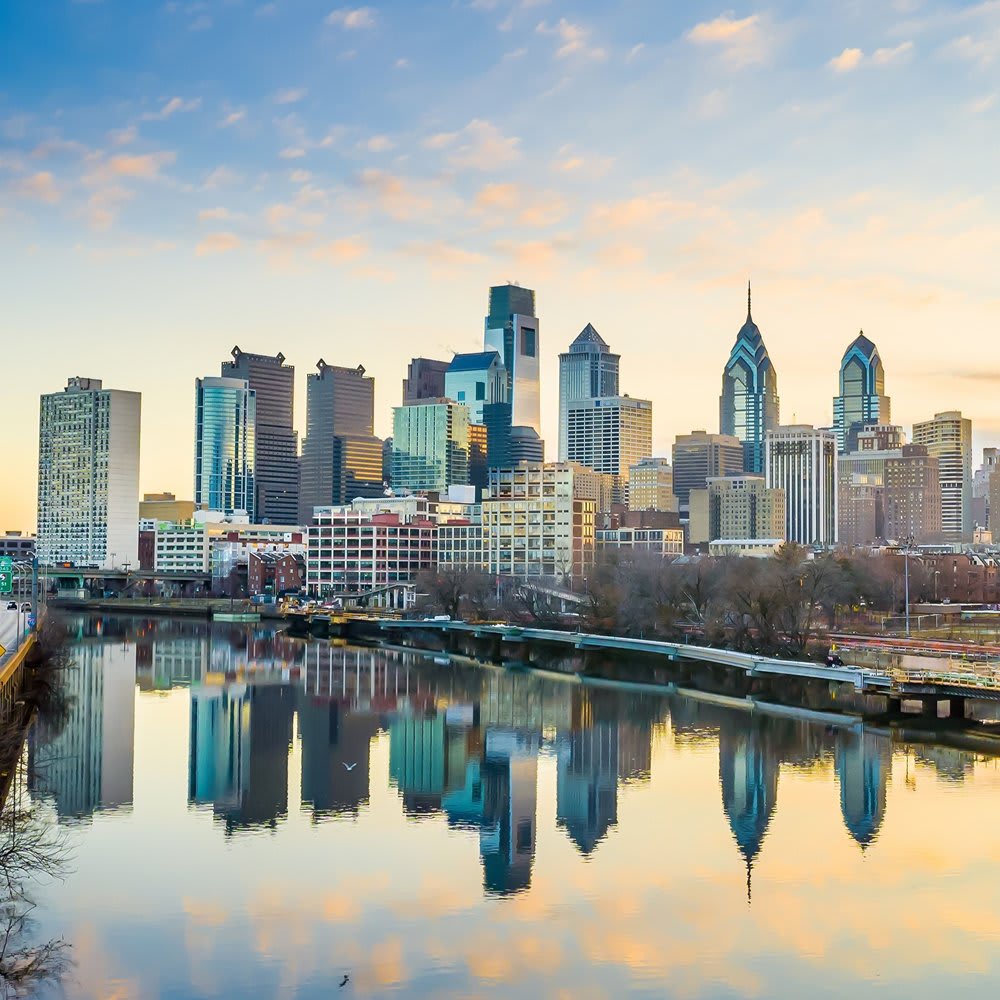 In this blog, we'll explore it all. The quaint streets and alleys, beautiful parks and trails, historic gems, fun local shops, and of course our incredible wealth of restaurants, bars, and coffee shops. We'll show you why everyone from Boomers to Gen Y is foregoing the suburbs and choosing the charm of our 336-year-old city.
So, what exactly do we mean by Center City? So glad you asked. Center City continues to expand and evolve. We're going to think big and explore it all. If it's on this map, we'll cover it.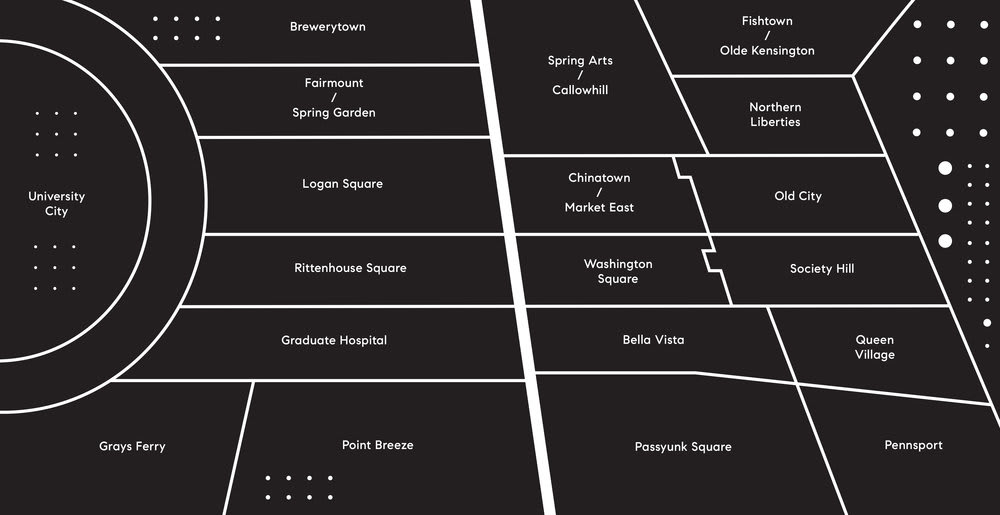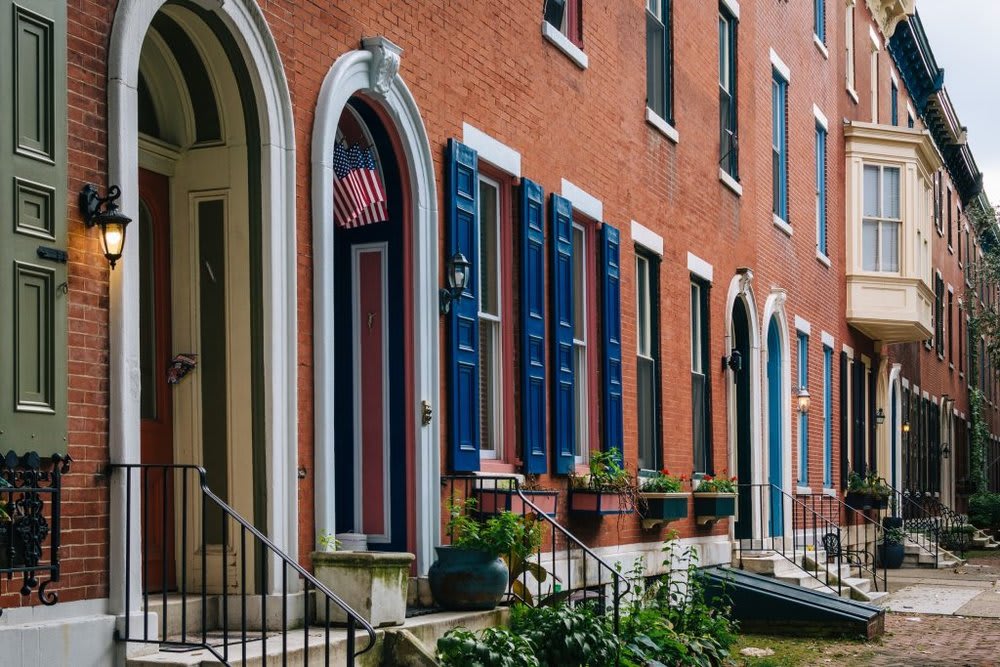 At the turn of the Millennium (the beginning of Center City's boom) the boundaries began to expand. To the South, Queen Village and Bella Vista were early favorites, and as they filled up, Graduate Hospital's re-birth was not far behind.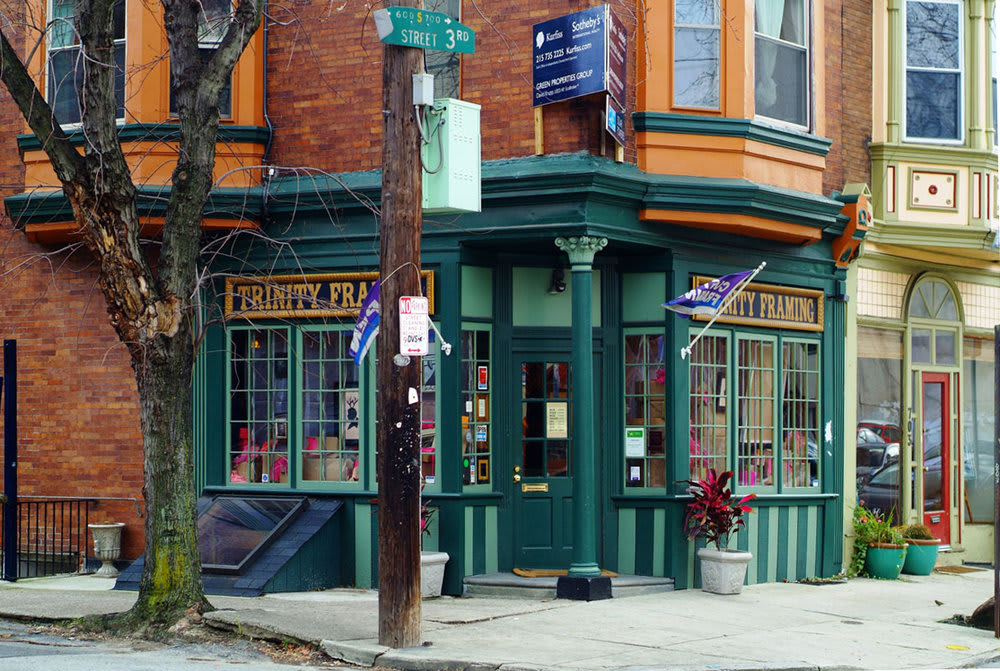 To the North, industrial buildings were transformed into s
oaring lofts in Callowhill while developers were taking a fresh look at what a rowhome could be in Northern Liberties.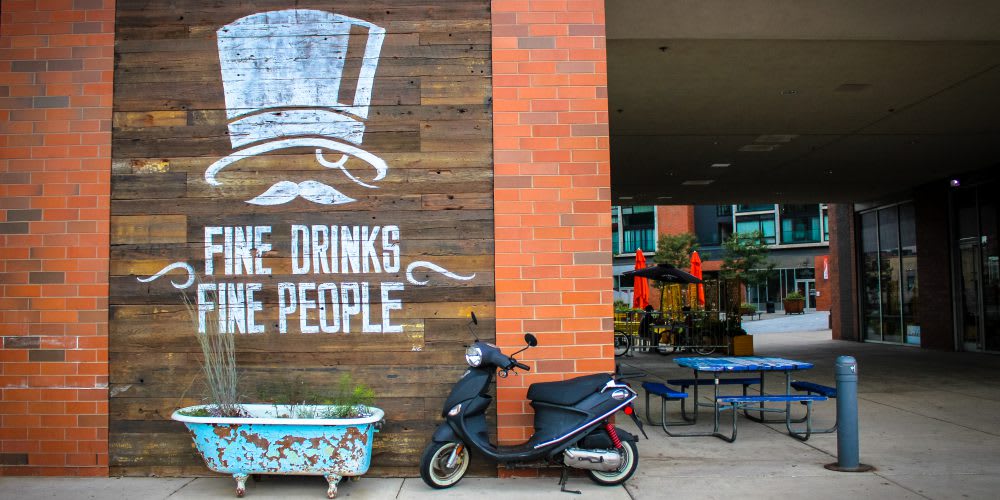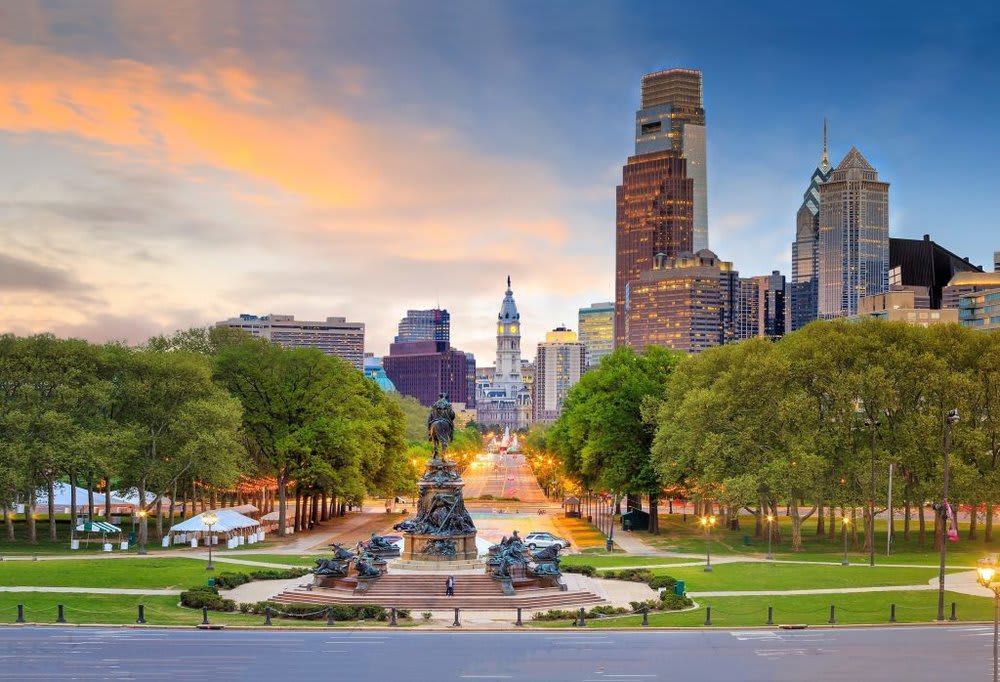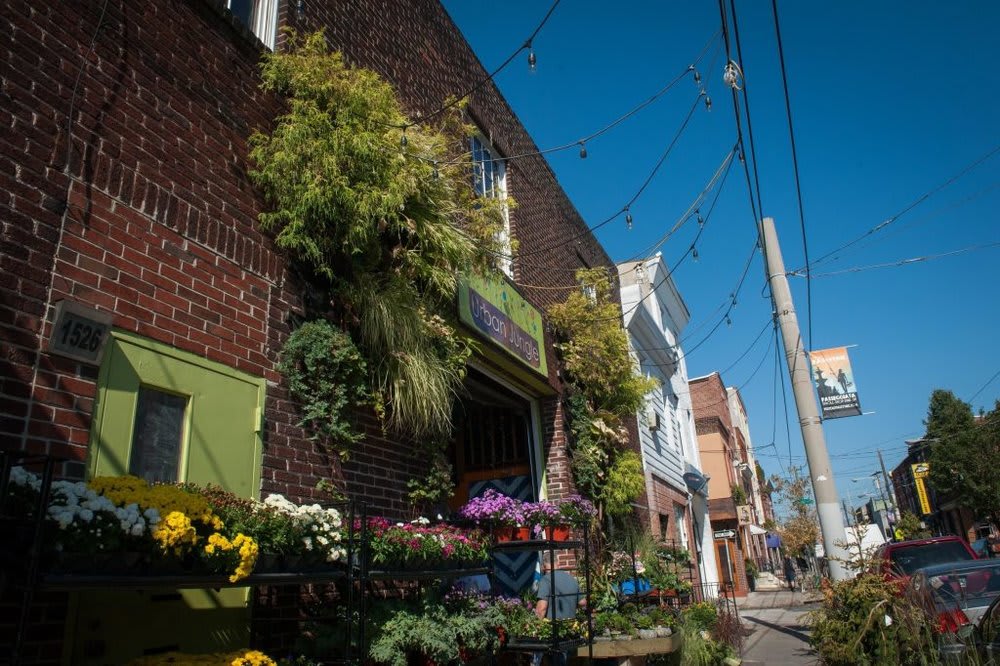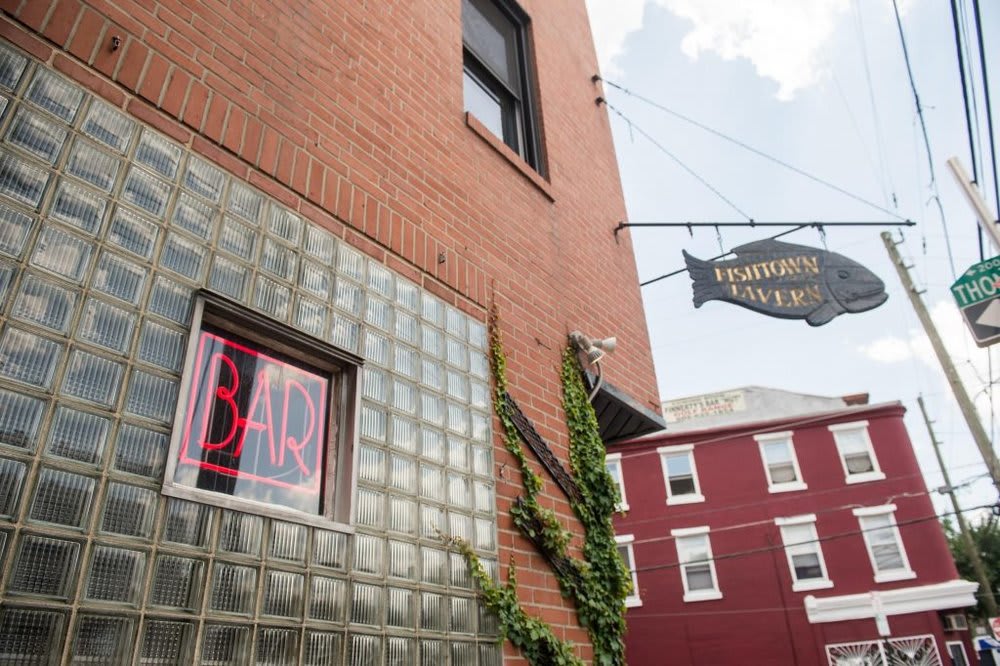 Center City has something for everyone. Condo or rowhome, historic or modern, quiet and neighborhoody or noisy and action-packed, it's all available if you know where to look. Check back in and we'll show you the way!