It's the most wonderful time of the year!
Grey
Rainy
Cold
Grey.
Luckily Philly has the lockdown on holiday light displays, starting this Wednesday at the Art Museum opening the festive floodgates of lights to bling out the dreary winter nights throughout the holiday season. Here's the breakdown of events including all the biggest tree-lighting ceremonies, the best neighborhood displays, indoor activities, and so much more!
Wednesday, November 21st | 5 PM – 8:45 PM
Tuesday, November 27th | 5 PM – 7 PM
City Hall Holiday Tree Lighting
Wednesday, November 28th | 5 PM – 7 PM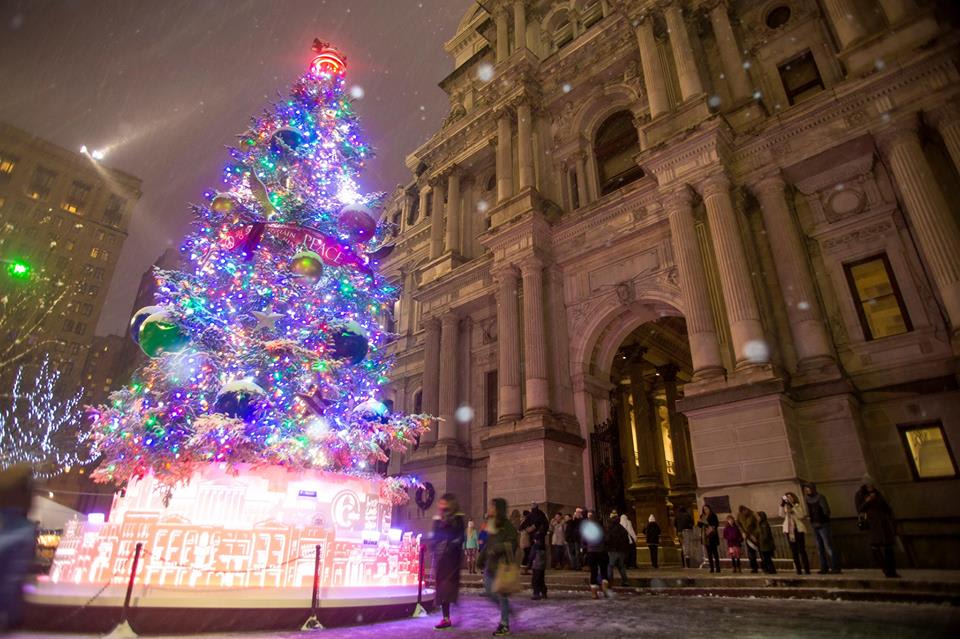 Thursday, November 29th | 5 PM – 7 PM
Smedley Street Christmas Light Spectacular
Saturday, November 24th | 6 PM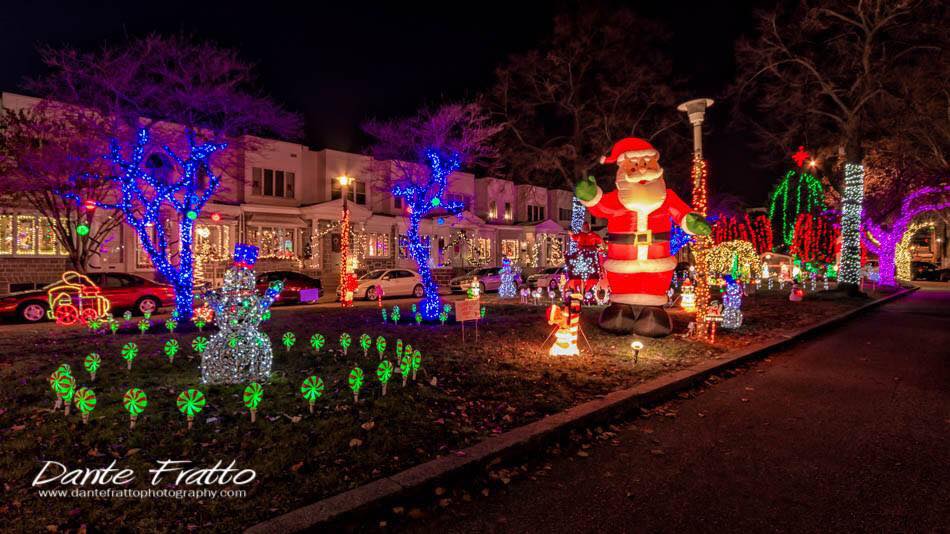 Opening Day: Saturday, November 24th | 5 AM – 12 AM
Ending Day: Saturday, December 1st | 5 AM – 12 AM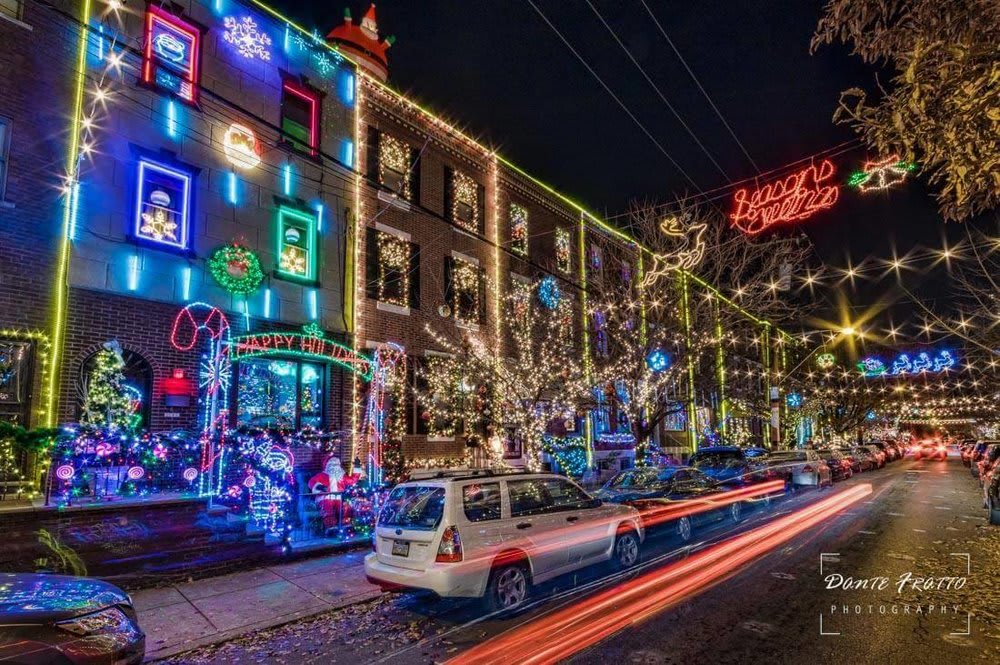 Lots more holiday fun opening Thanksgiving weekend – Check it out here!