Food. It's important. So why not be familiar with the best places East Falls has to offer?
Check out our top eats + drinks in East Falls!
First, here's some background on
East Falls
for the newcomers!
Top Eats
A masterful Italian BYO from the renowned chef, Franco Faggi. Faggi has a long history in the Philadelphia area, having most recently owned and operated Franco's Trattoria on Ridge Avenue in East Falls in the space now occupied by In Riva. The restaurant stays fairly busy, and Fiorino's dining room does not include a waiting area, so reservations are "pretty much a must," said Faggi.
As for the food, "this is the type of cuisine I know," said Faggi. "This is the food that I grew up eating." For the dishes at Fiorino, Faggi drew inspiration from his own experience, both from growing up in Italy and from working in a variety of different restaurants over the course of his career in Italy, Bermuda, and the United States.
"Though from nearby Mount Airy, I have brought a small bit of Italy to the neighborhood, providing a comfortable environment, comprehensible menu, and affordable prices, all with a smile. During this time, I am grateful to have been embraced by the community, especially the residents of East Falls, many of whom I have developed friendships with that will last a lifetime." - Franco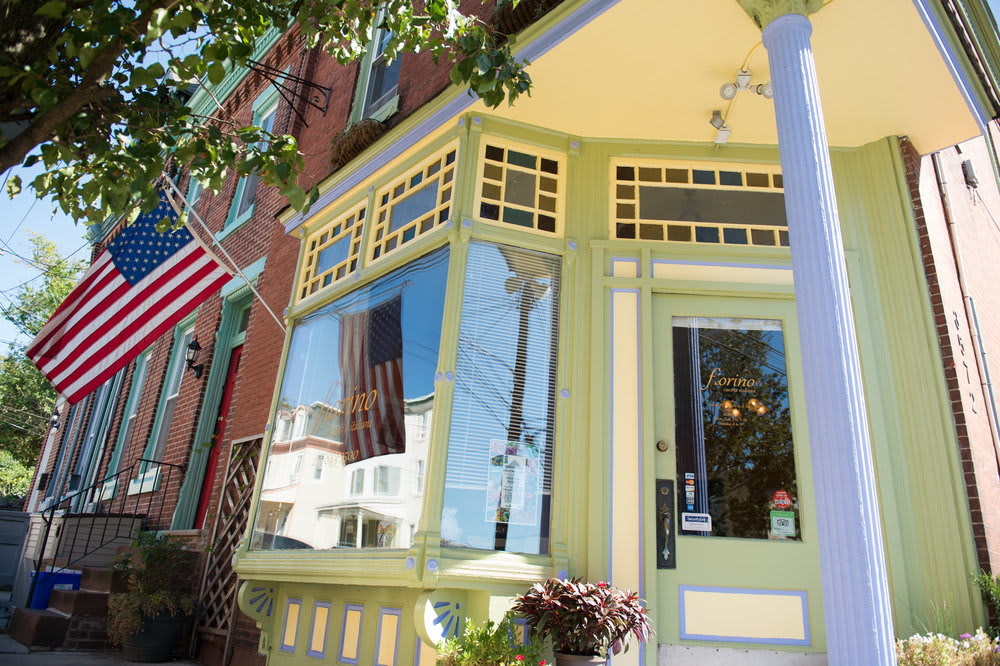 Murphy's
The cult-like following of Billy Murphy's is well deserved. The food, atmosphere, and service at this family-owned Irish saloon never disappoint. Melt in your mouth Turf Burger served on a soft brioche bun? Yes, Crunchy sweet potato fries with cinnamon dipping sauce? YES. $.50 cent de-freaking-licious pig wings on Wednesdays? yes. Sign us up for all of these and many more.
Billy Murphy's is an East Falls staple. Proof? Check out this (not-so-funny)
April Fool's prank
they played in the neighborhood. Warning: Cash Only but they have an ATM in the restaurant.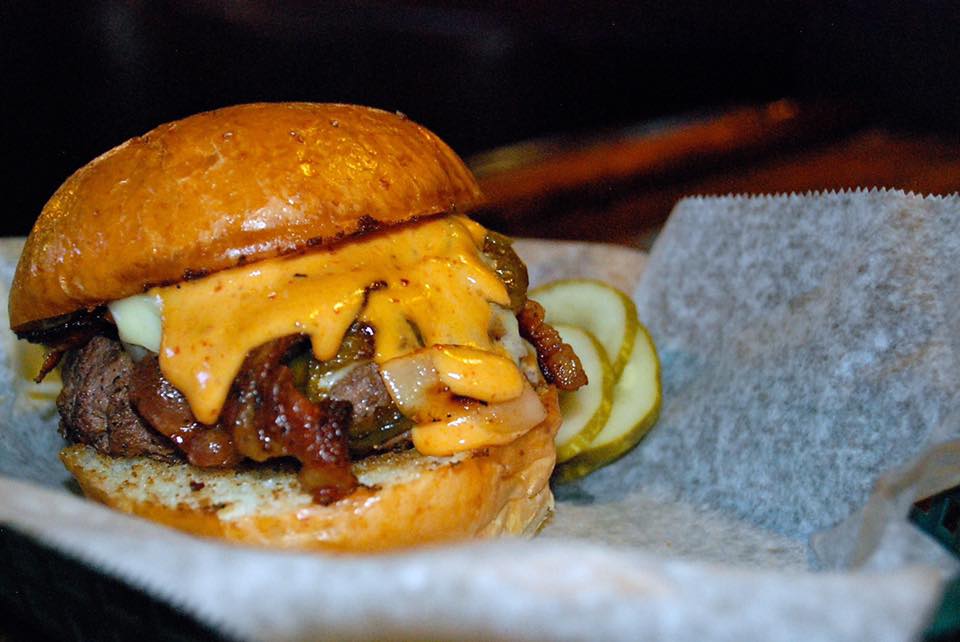 "Our vision is to share our love of coffee and tea with the community. We want to have a space where people can come and feel like it's their second home." - Lizette and Brandon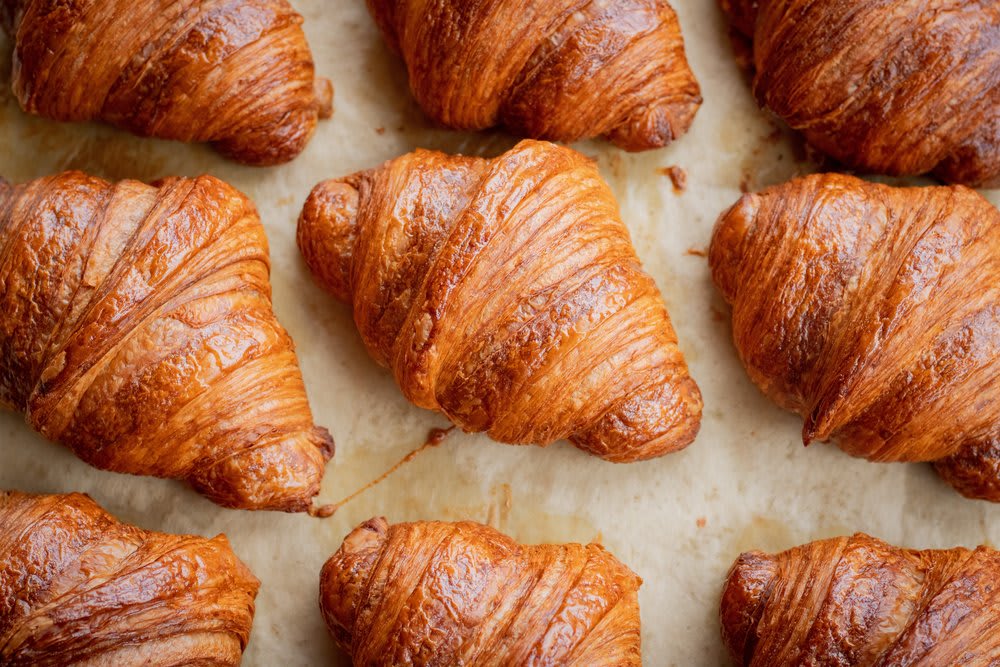 Falls Deli is a family-owned breakfast, sandwich, and specialty hoagie restaurant located in East Falls. They offer exclusively Boars Head quality meats, Liscio's Bakery products, and La Colombe Roasters coffee.
Plus, they also have comfort hoagies + sandwiches for any occasion!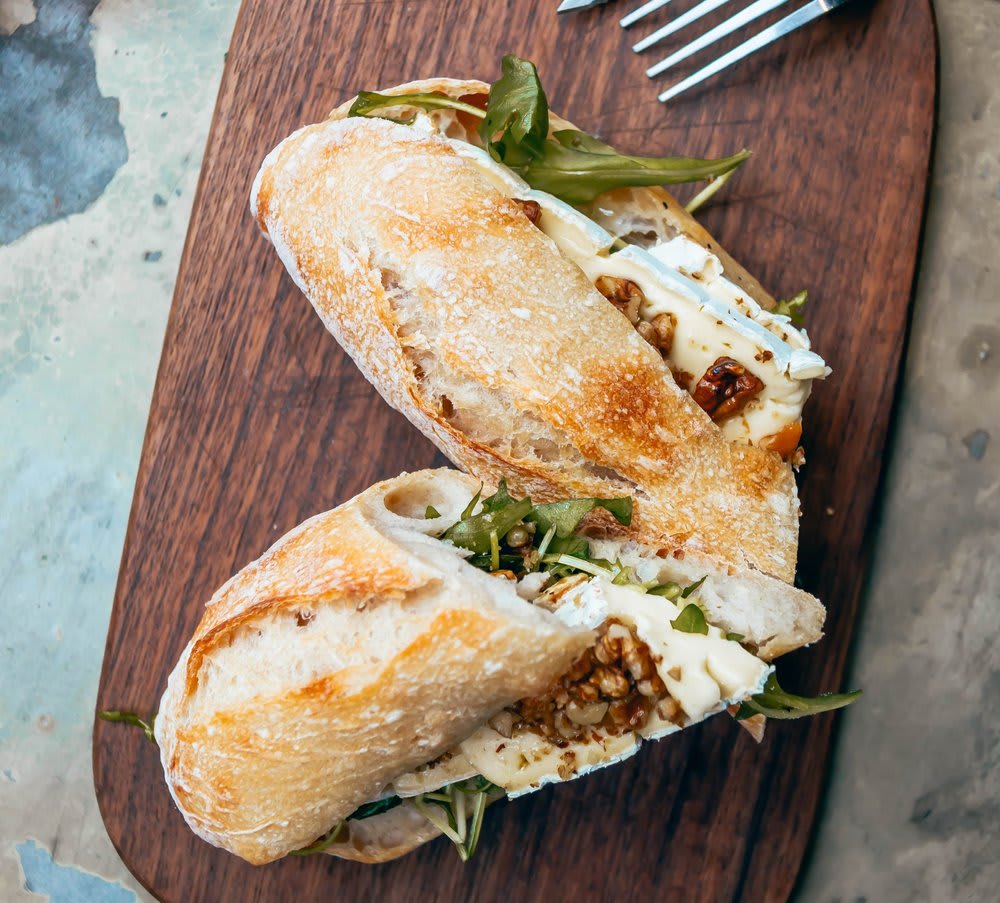 The newest creation from Chef Arthur Cavaliere and developer Mark Sherman takes the old English Pub and elevates it to a new, decadent level. Their special Brunch Menu is available on Saturdays from 11 AM to 3 PM, and Sundays from 11 AM to 5 PM. Make sure to drop by on Saturdays for Match Day, where the Premier League soccer games will be live in the main dining room!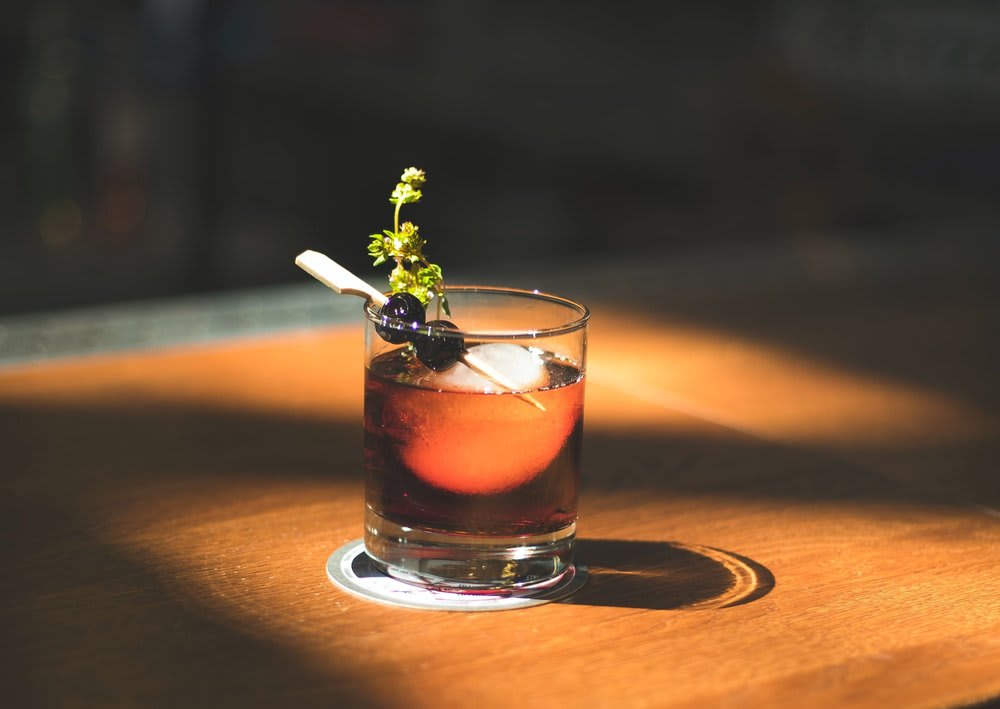 Top Drinks
Wissahickon Brewing Company (WBCo) is a family-owned and operated production brewery and tasting room located in East Falls, Philadelphia, PA. Founded by a local neighborhood family, Tim Gill & family opened the doors to the public in April 2017.
WBCo traces its roots nearly 10 years ago to a Father's Day home brewing kit. After nearly a decade of homebrew batches, experimentation, national awards, and recipe perfection, the Gill family decided to make their dream a reality. They're family and pet friendly, host food trucks every day, and continue to explore new and interesting styles, ingredients, and recipes. See you soon at School House!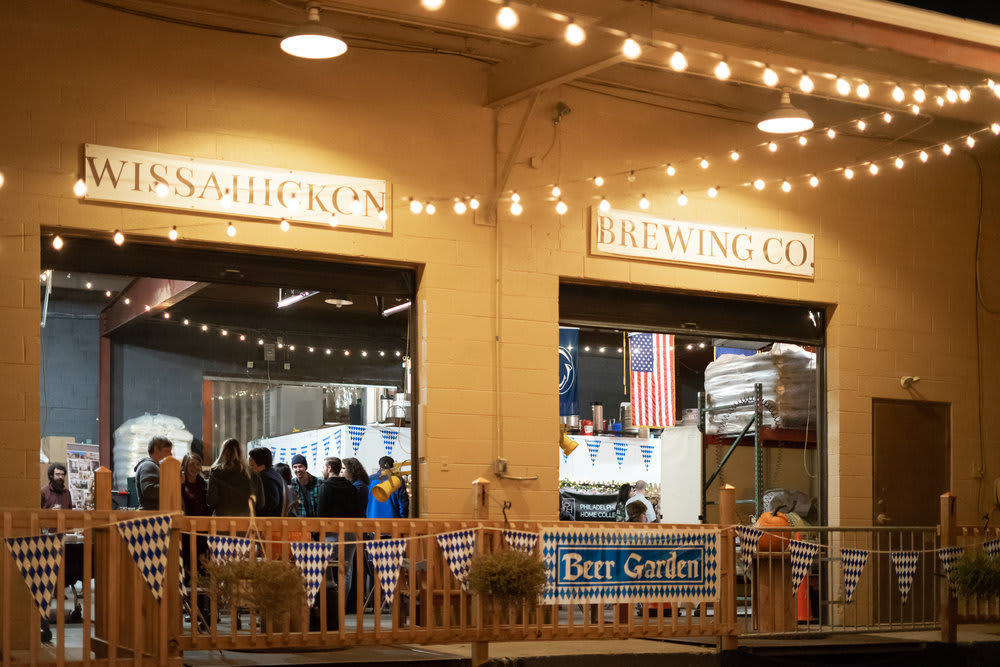 Nearly fifteen years after leaving his restaurants behind, David saw his next opportunity at the corner of Ridge and Midvale Ave. in East Falls, mere blocks from his own home. David seized this stroke of luck and assembled a team of the industry's finest to reincarnate the LeBus that Philadelphians remember and love. With the help of JT Dunn, David has developed a menu featuring some LeBus classics, a stack of fun experiments that turned out utterly awesome, and the house-baked bread and pastries for which LeBus is known.
Come have a visit at the cozy restaurant, sip a hand-crafted cocktail, dine on American homestyle eats, and taste the sense of dedication in everything that they do.