Philly Beer Week 2019 Has Officially Begun!
While we've trained for this week all year, the list of events is quite overwhelming. so we wanted to give you some context and a few lists of recommendations if you're feeling like you just don't know where to start.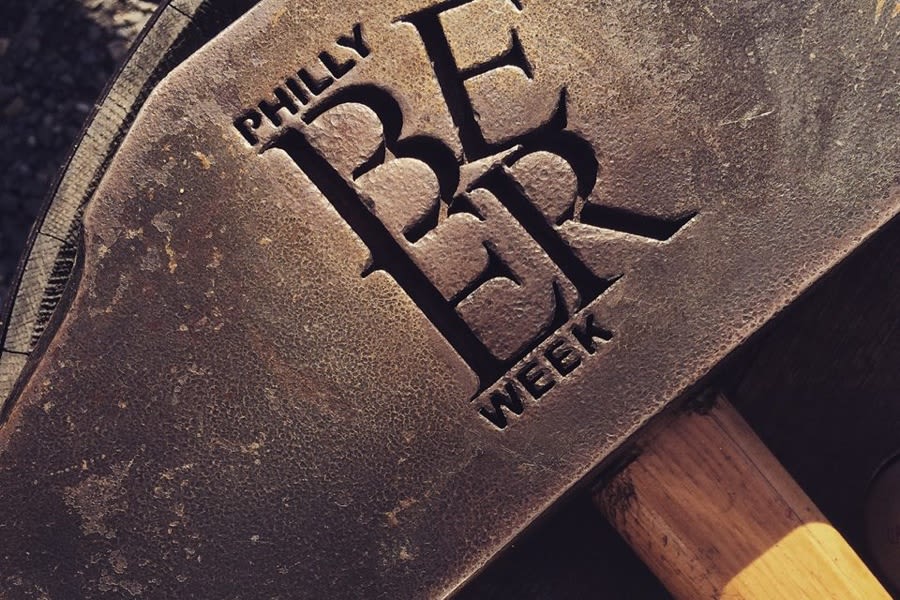 First some background on the event:
Brewers in the city of Philadelphia have been crafting beer for more than 300 years. So deep are its sudsy roots, Philadelphia has even been called "the best beer-drinking city in America." Established in 2008, Philly Beer Week is the nation's largest beer celebration of its kind. The week invites beer lovers to beer festivals, tap takeovers, special tastings, home-brewing competitions and so much more. The events provide great opportunities to sample beers from local brewing companies like Yards Brewing Company, Victory Brewing Company, and Sly Fox while experiencing Philly's lively neighborhoods. With more than 100 locations hosting events annually, Philly Beer Week delivers a whole lot of brew-fueled action throughout the entire city. Major events take place at top attractions and venues like The Fillmore, Frankford Avenue in Fishtown, Johnny Brenda's, Bartram's Garden, and many more ca-n't-miss spots.
Here's our guide to finding your perfect list of events!
For everyone's sanity, Philly Mag took it upon themselves to grab the highlights for the week! This will give you a taste of what the Philly beer scene has to offer if you are new to Philly, beer, or the event. It also lets you jump around the city each day so you get a feel for every neighborhood. We'd say this is the best list for beginners!
Eater Philadelphia lived up to its name and sought out the best food-related events for the week. We highly recommend this list if you are looking for a more substantial Beer Week itinerary. A plus with this list is you know you'll get the perfect pairing with your meal!
The Philly Inquirer put together a list of their "can't miss" events! The only flaw is if you are not a subscriber, you will not be able to see the list at all and that may really defeat the purpose. But hey, support your local news!
Philly Loves Beer
If you are feeling daring, we've linked the full list of over 2,000 events at 200 different venues here. Good luck and Godspeed beer lovers of Philly!