The #FrontPorchProject has been an ever-growing trend around the country. The idea behind it is to capture our community in their quarantined environment to promote how we are staying home together. We wanted to take this idea and add a little bit of our own Philly twist.
While we're still calling this the Front Porch Project, it really is its own Philly edition: the front stoop.
In collaboration with one of our favorite Philadelphia-based photographers,
Jamie Giambrone
, we present you a photographic story of our Philly community in quarantine.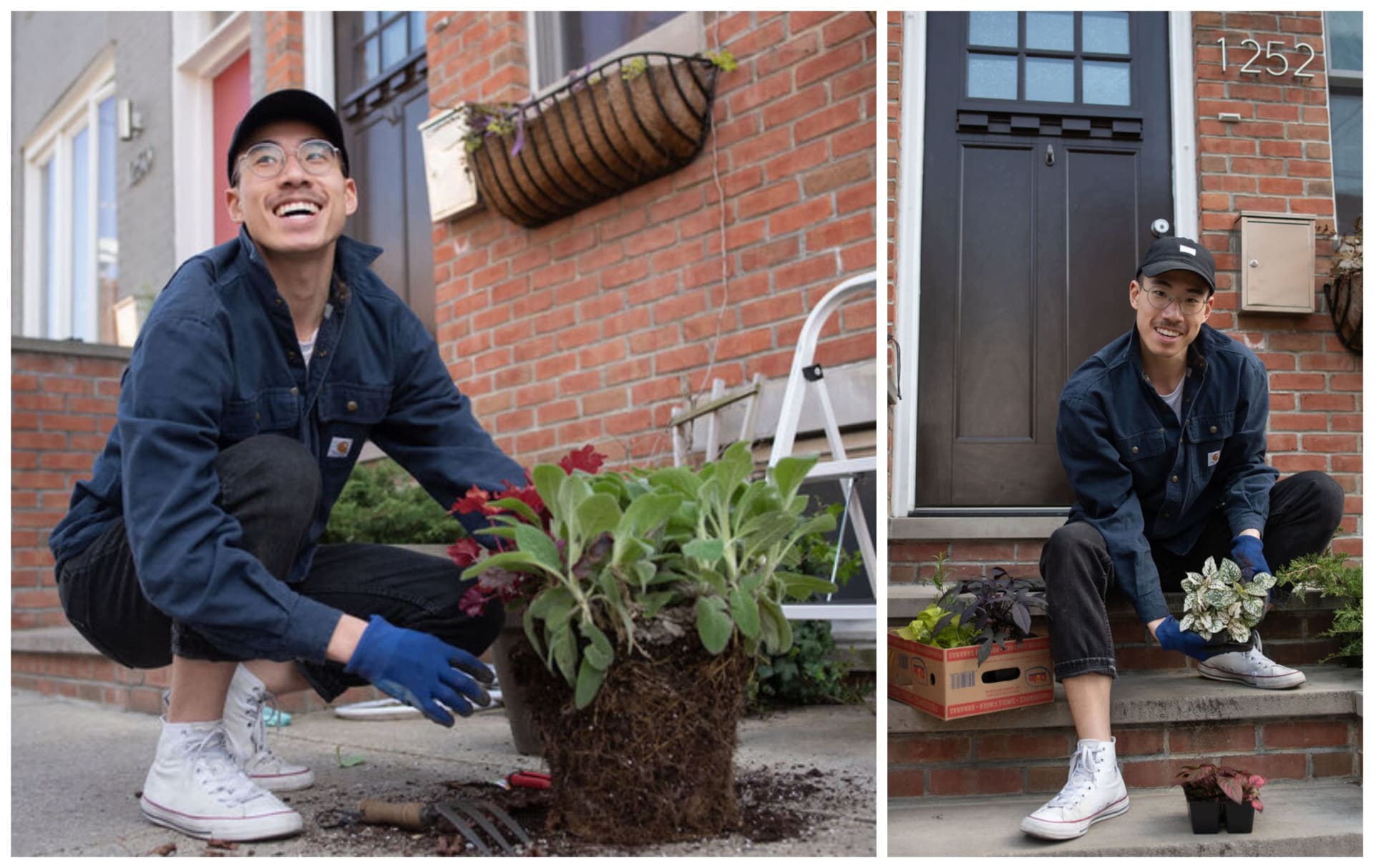 Miles in Passyunk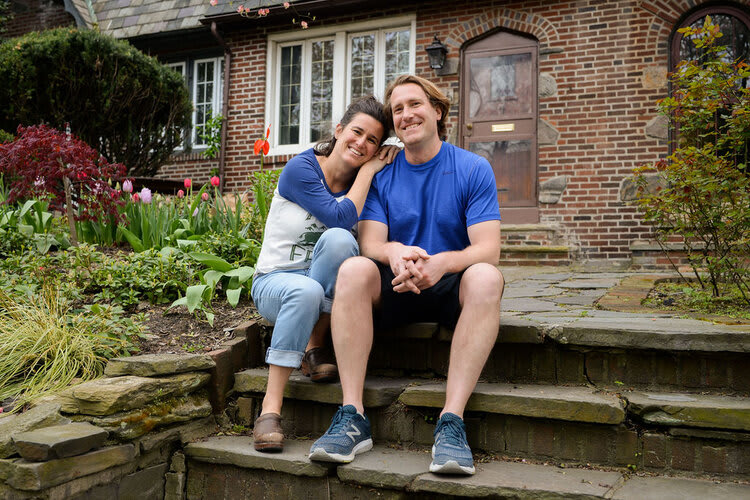 Viki + Greg in East Falls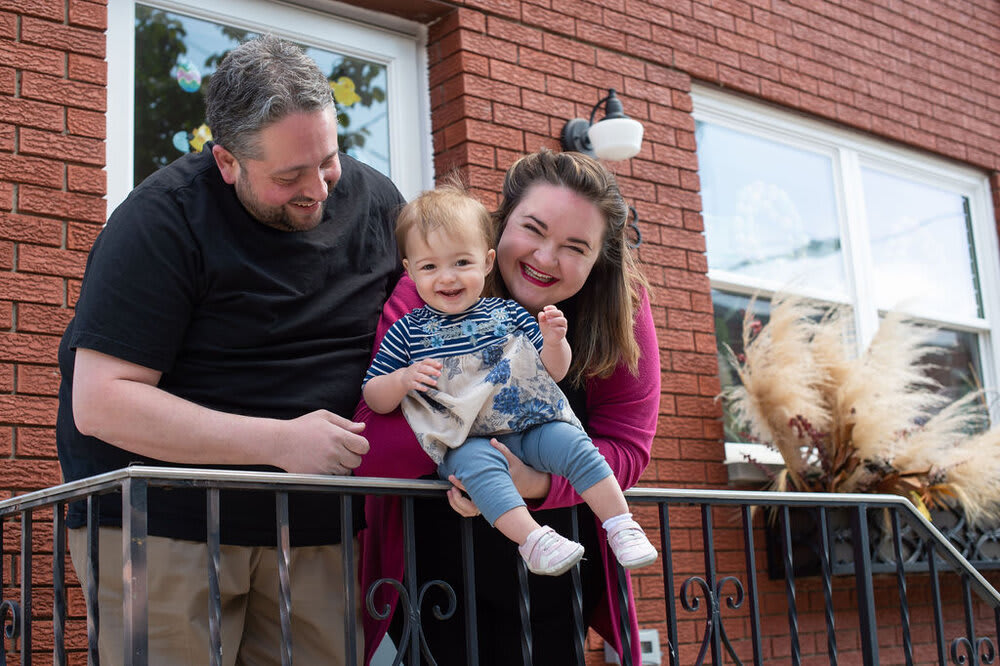 Andrew, Zoe + Lili in Passyunk

Lara, Cj + Charlie in Mt. Airy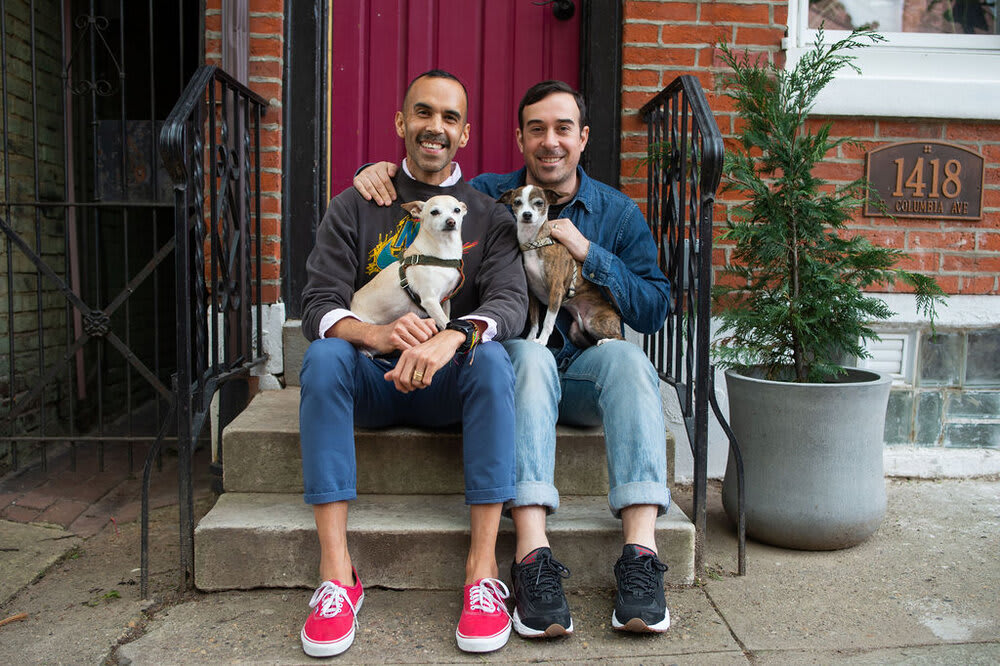 Cip, Michael, Lucky + Love in Fishtown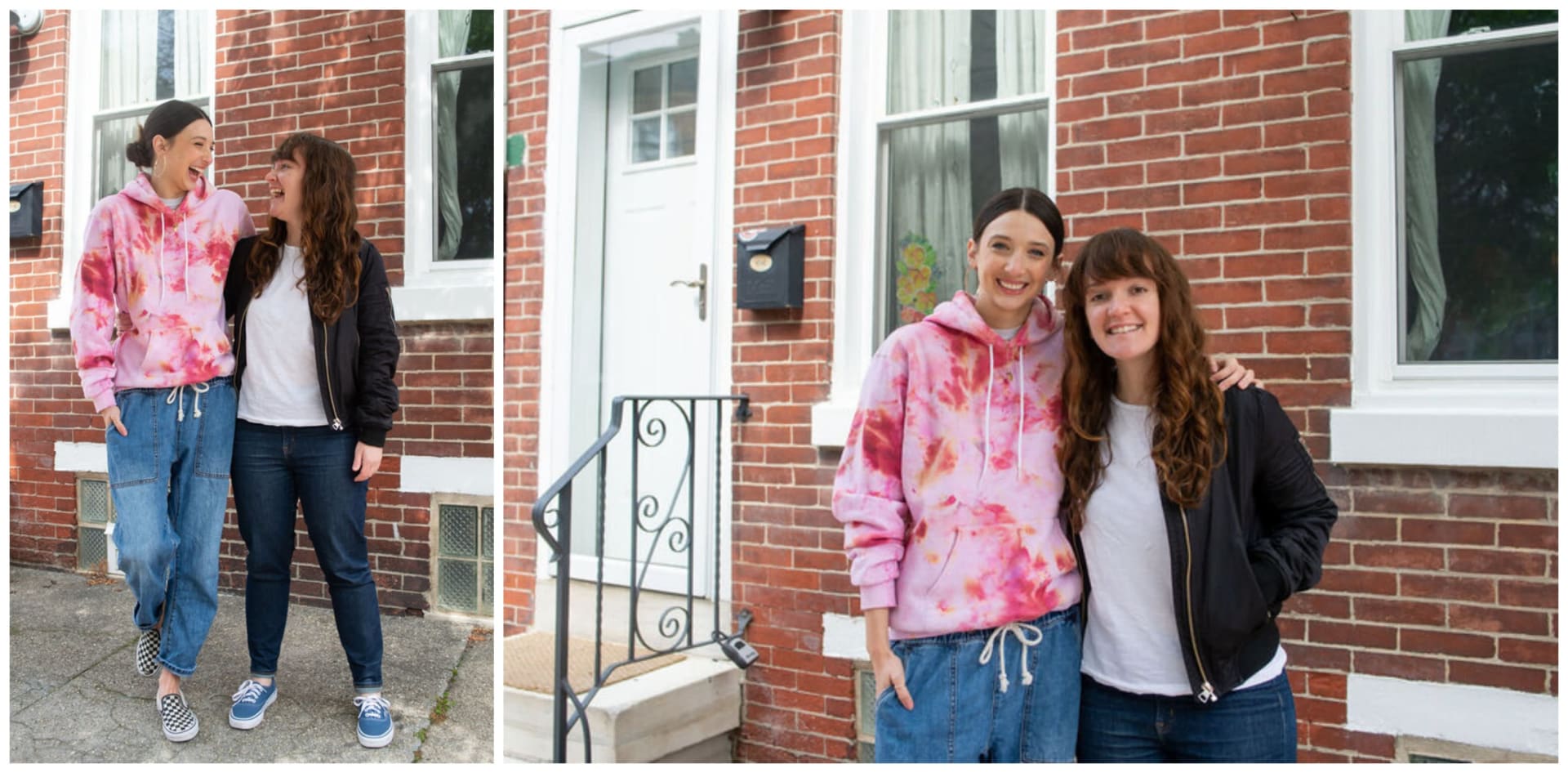 Mary + Dina in Fishtown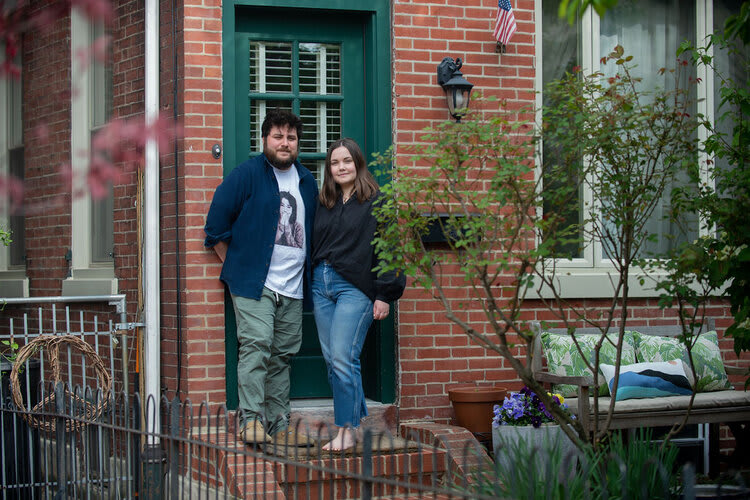 Corbin + Brenna in Fishtown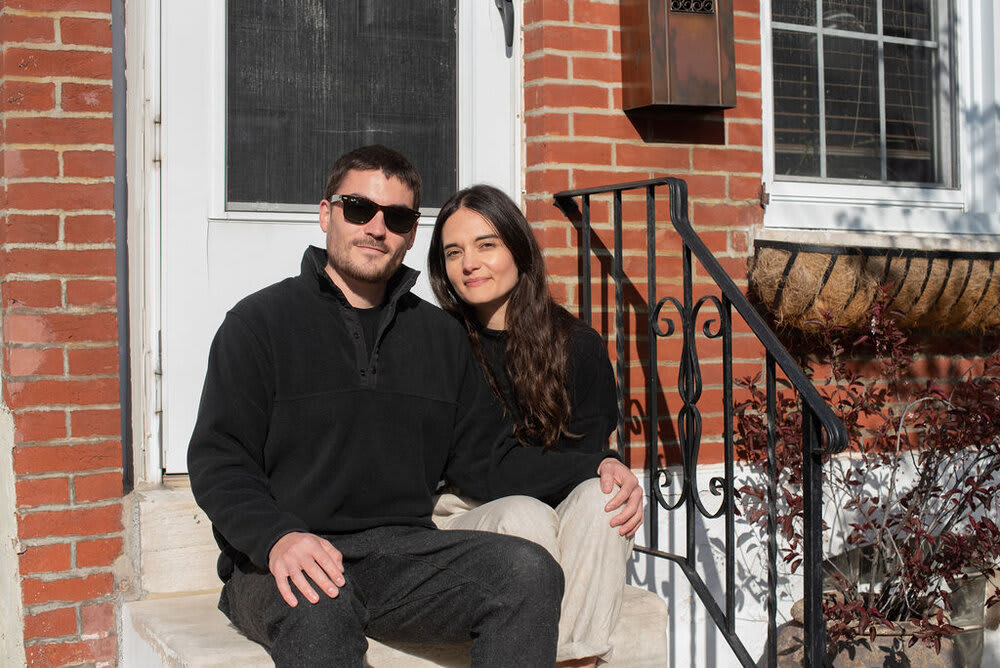 Dan + Jenna in Fishtown
Tim, Carly + Paul in East Falls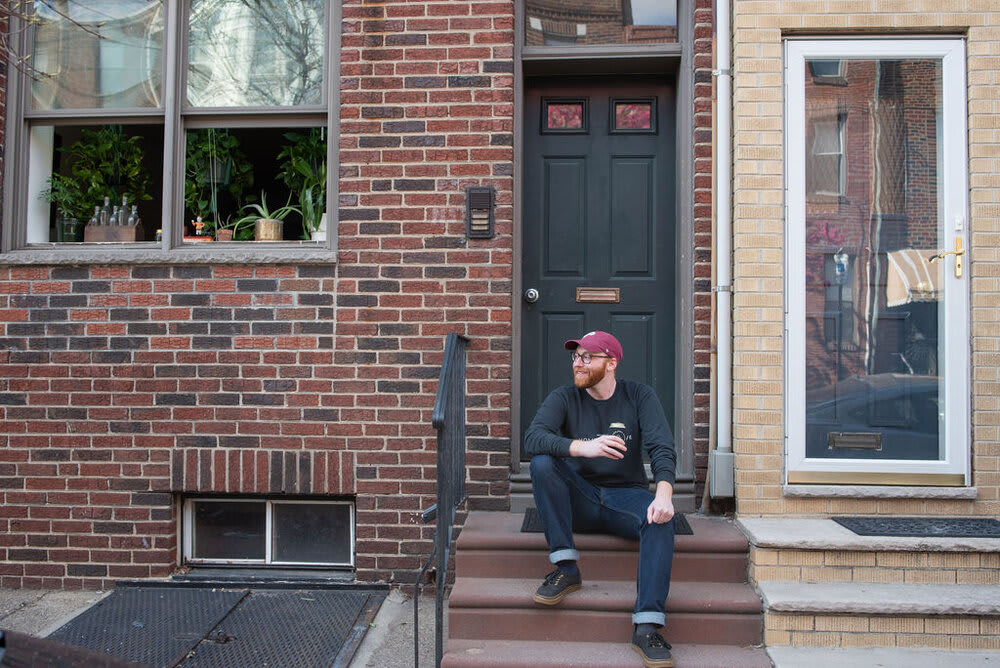 Sean in Passyunk

Stefy + Shawn in Mt. Airy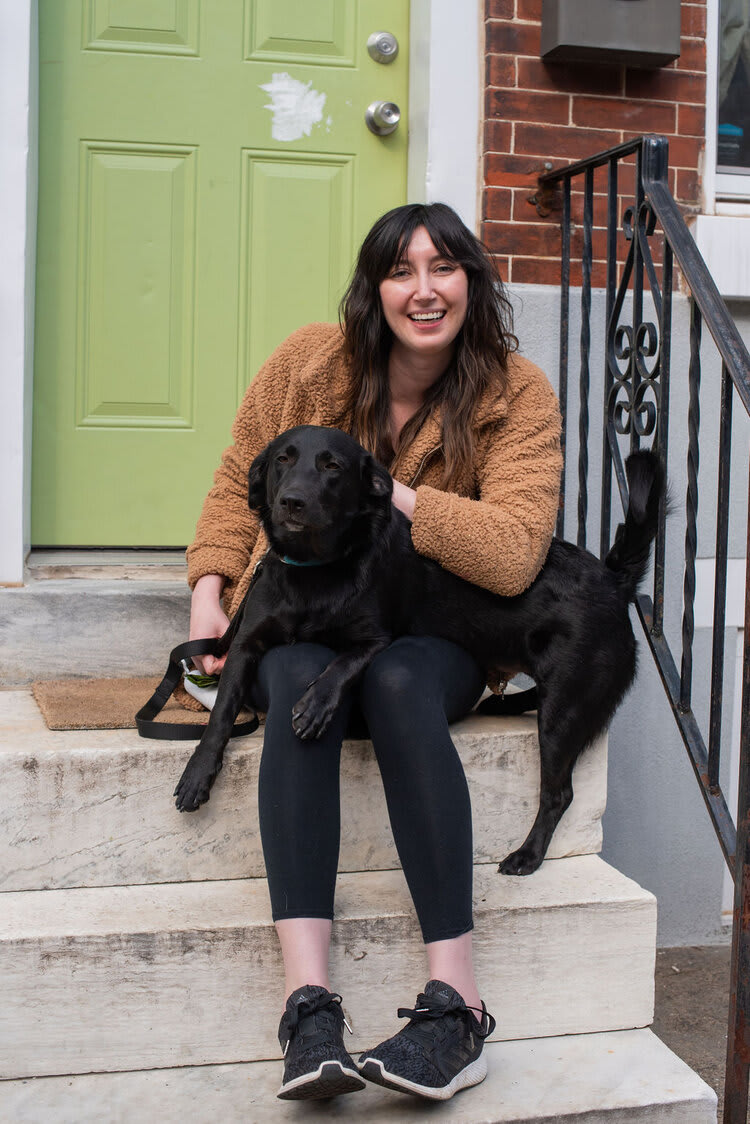 Kelly + Shaquille O'Nealis in Fishtown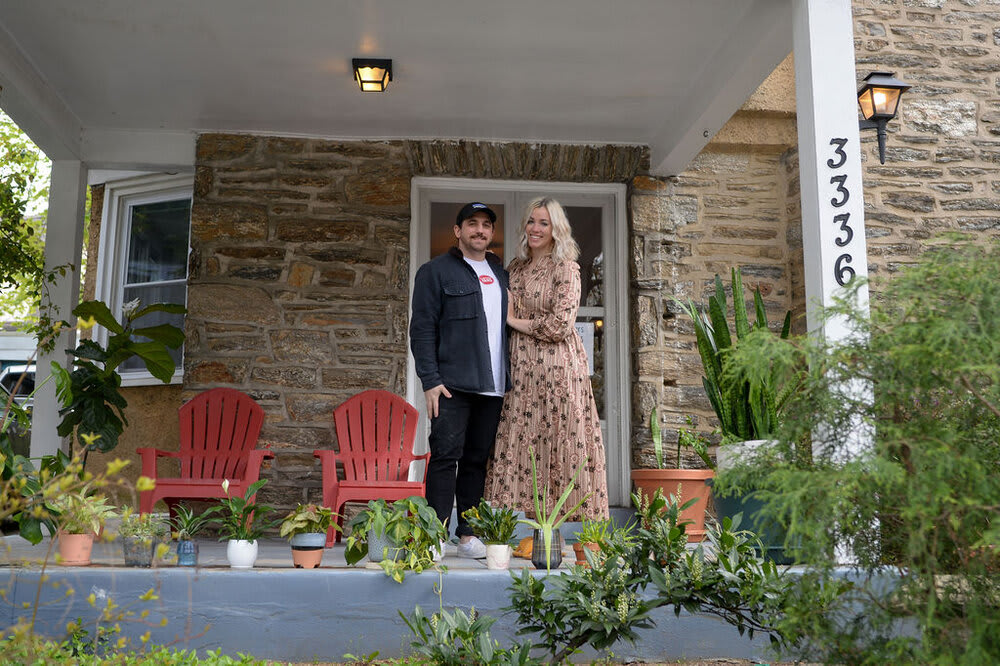 Paul + Emily in East Falls

Mikey, Lady + Goldie in Fishtown
Christine + Jonathan in East Falls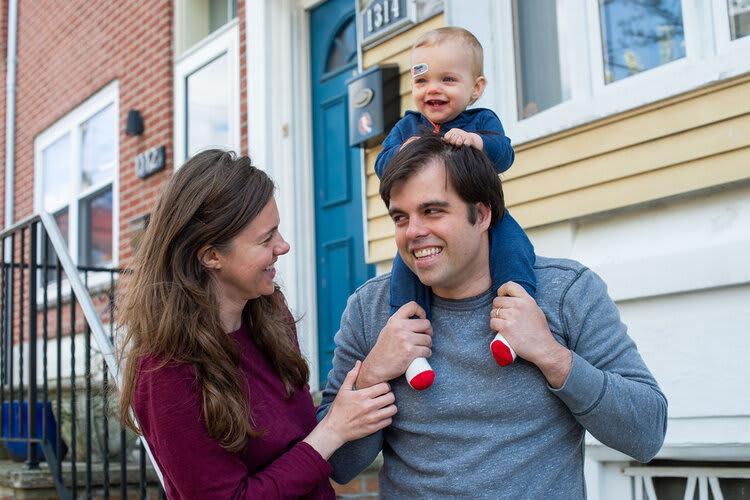 Sarah, Matt + Benny in Passyunk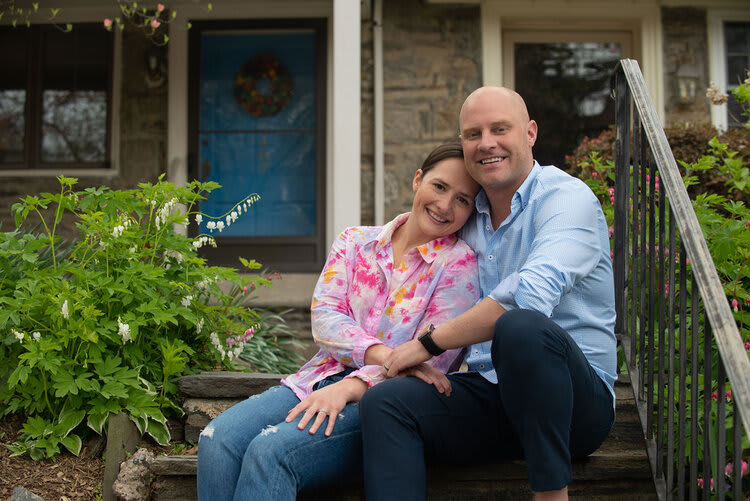 Carlson + Bradley in East Falls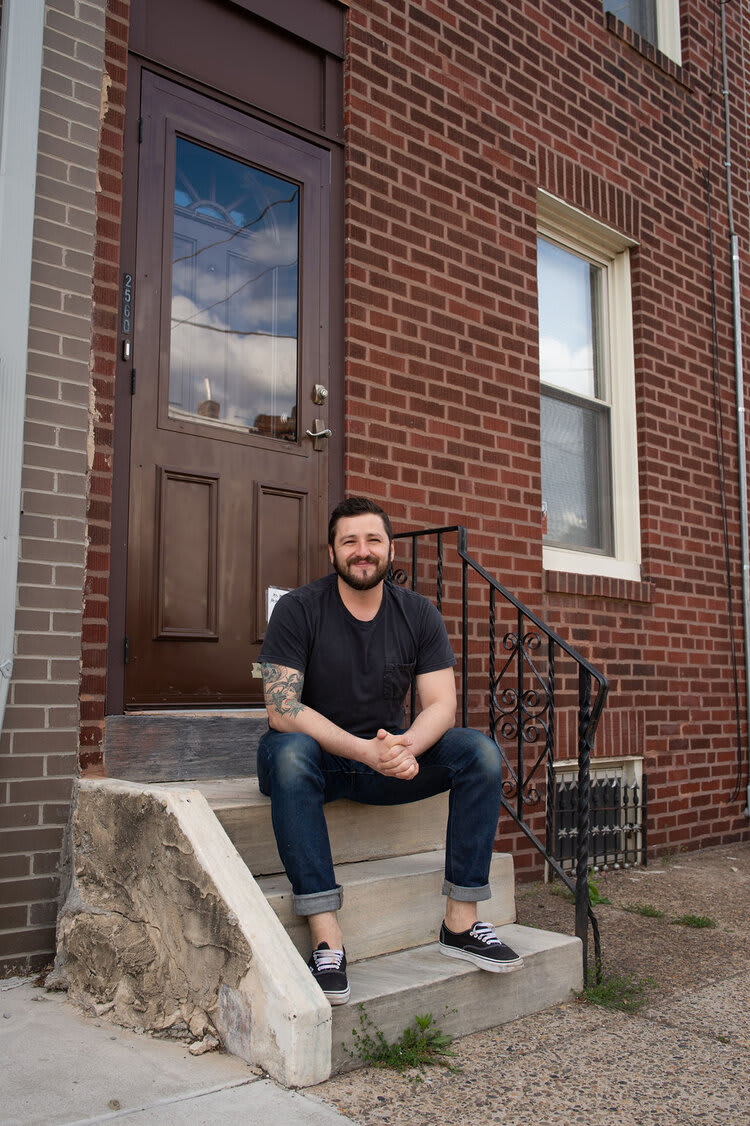 Aaron in Fishtown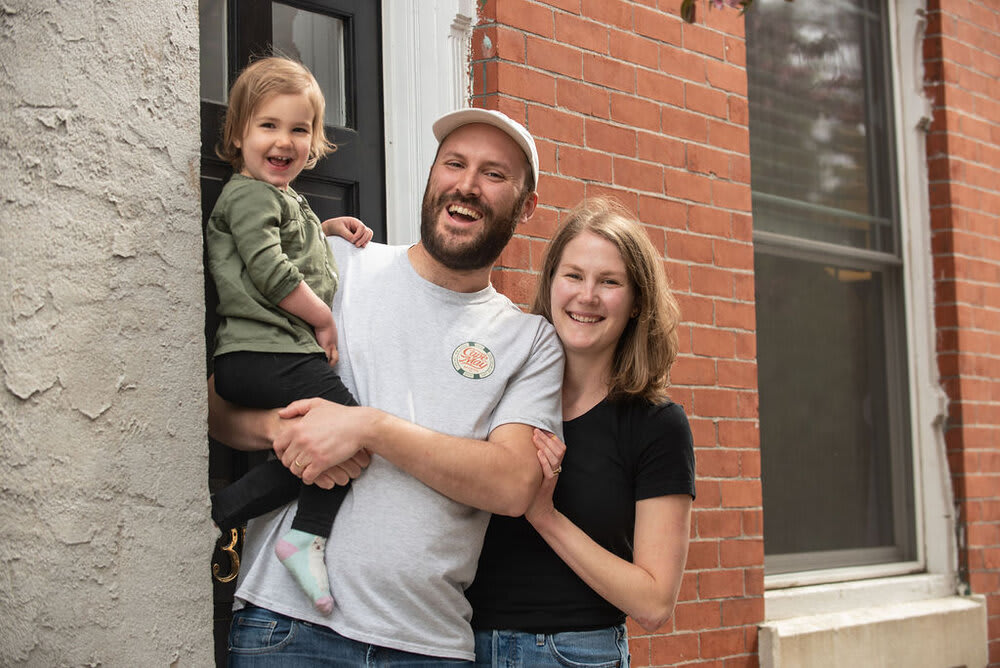 Julia, Andrew + June in East Falls

Kristin + Billy in Chestnut Hill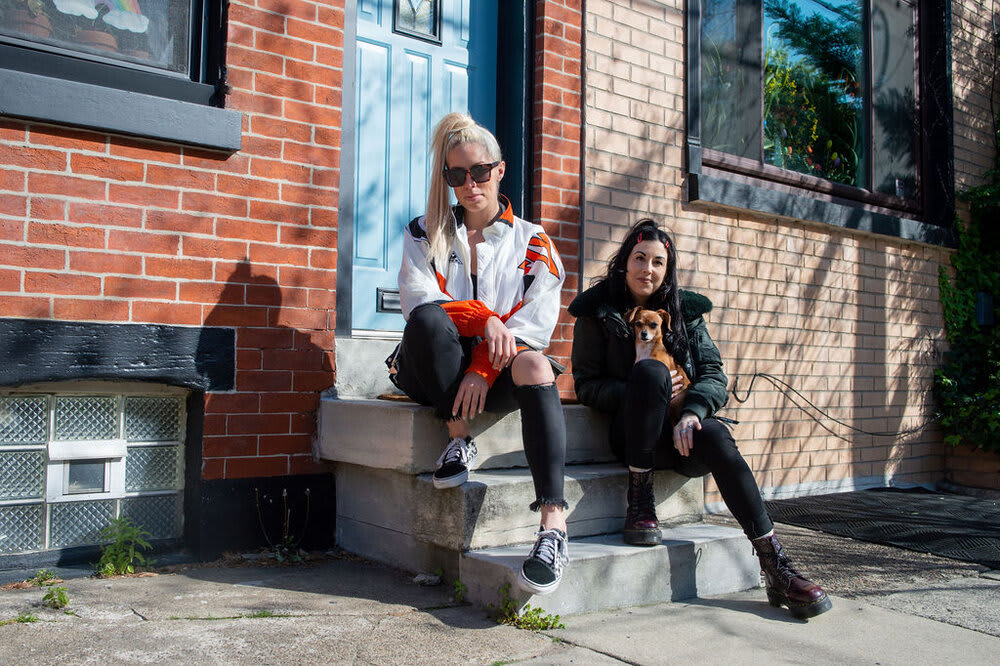 Rachel, Kristina + Cricket in Fishtown

Justin + Sandy in Mt. Airy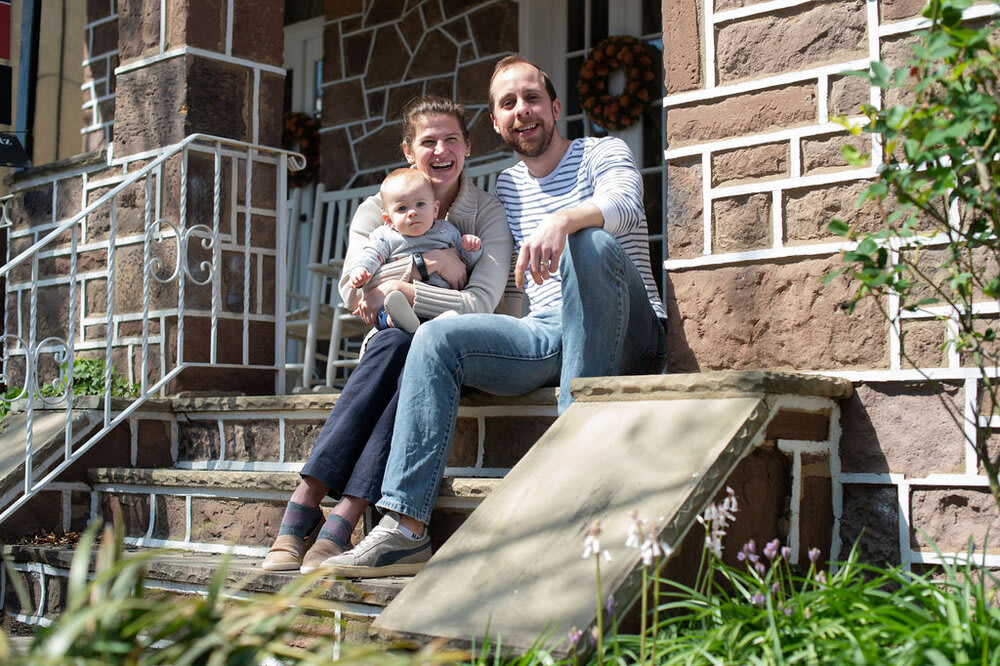 Kevin, Julie + Rory in Passyunk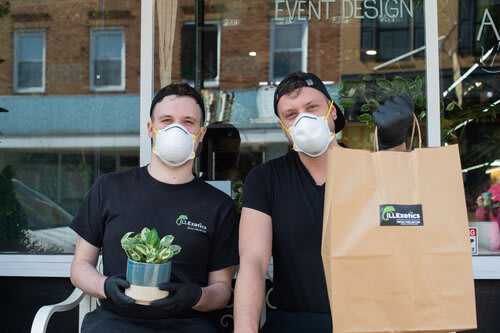 Chris and Franco outside their shop, Ill Exotics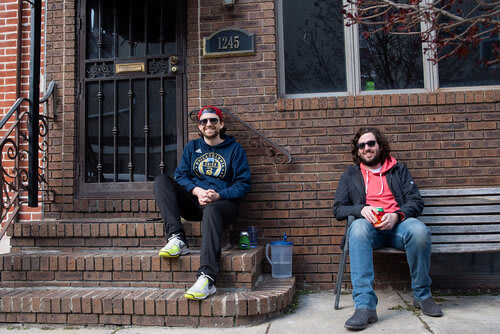 Brothers drinking in Passyunk