Fishtown is a magnet for creative types and trend-setting culinary, art, and music communities.
Check out our top spots in Fishtown!
Whatever your bagel craving, from loose bagels to bagels with spread or bagel sandwiches. Philly Style Bagels is the place to go! Online ordering prior to arriving at the Fishtown location is strongly encouraged, as there is no in-store component there and it's best set up for grab-and-go.
P.S. All their bagels are vegan and they have tons of vegan spread options!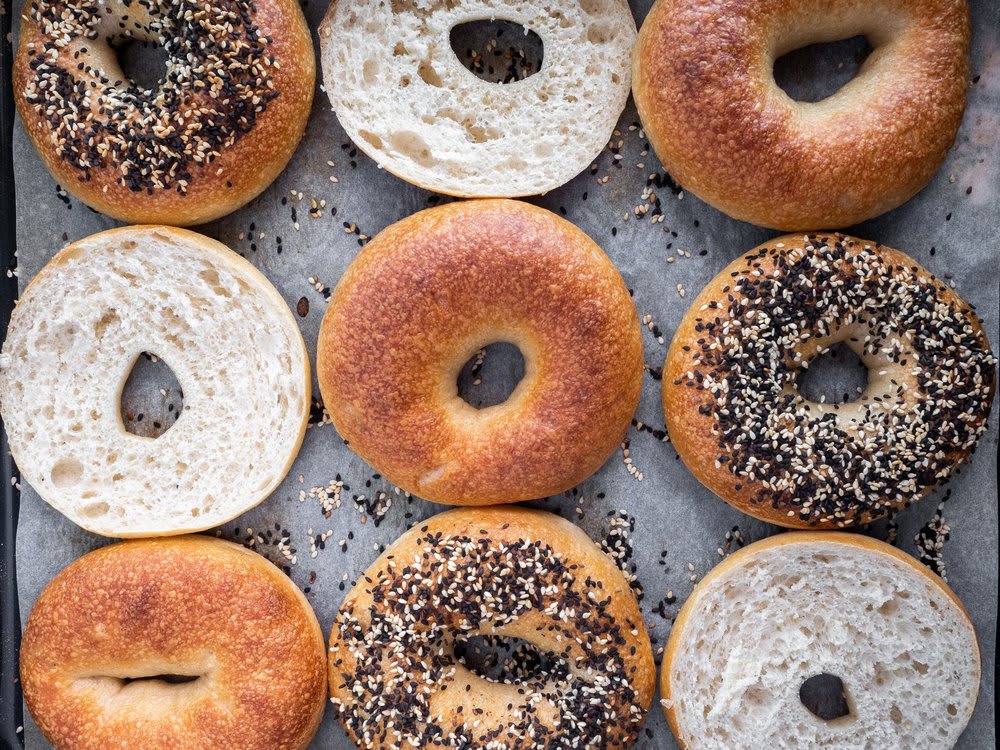 Big, beautiful slices, slightly thicker than New York-thin, served by staffers who understand that their primary duty is to get pizza into people's faces as quickly as possible.
They were also named "Best Slice of Pizza 2019" by Philly Mag!
Johnny Brenda's is a bar, restaurant, and music venue located in the Fishtown section of Philadelphia. Featuring a world-class sound system, and a balcony (a rarity for a room its size), it is unlike any performance space in Philadelphia. It maintains the feel of an elegant, iconic historical social hall with design elements reminiscent of a turn-of-the-century burlesque club or theater.
Built on a philosophy of supporting the local community, Johnny Brenda's serves all-draft high-quality beer from local brewers as well as an eclectic menu using fresh ingredients supplied by area farmers.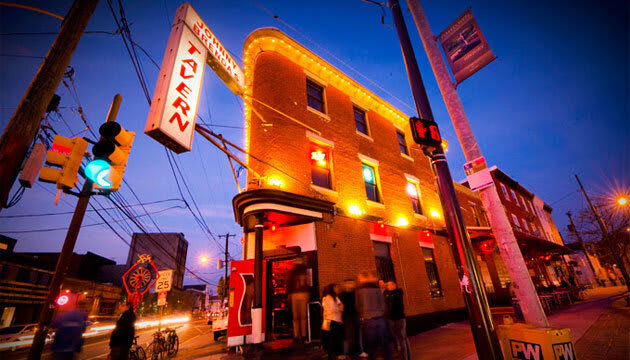 Southern comfort fare with a rotating beer lineup in Fishtown, Philadelphia. Vegan options too!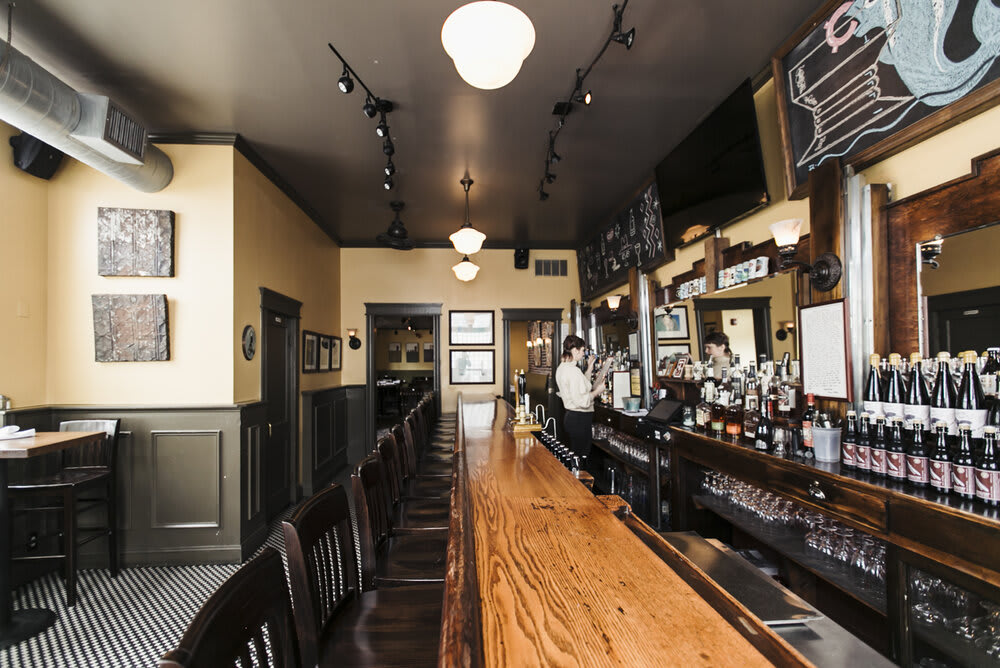 Fishtown Social's focus is on sustainable, organic, biodynamic, and natural wines from small producers, interesting wine regions, and lesser-known varietals. They offer a selection of spirits, cocktails, and beer too!
You can also get meat, cheese, small plates, and snacks to share!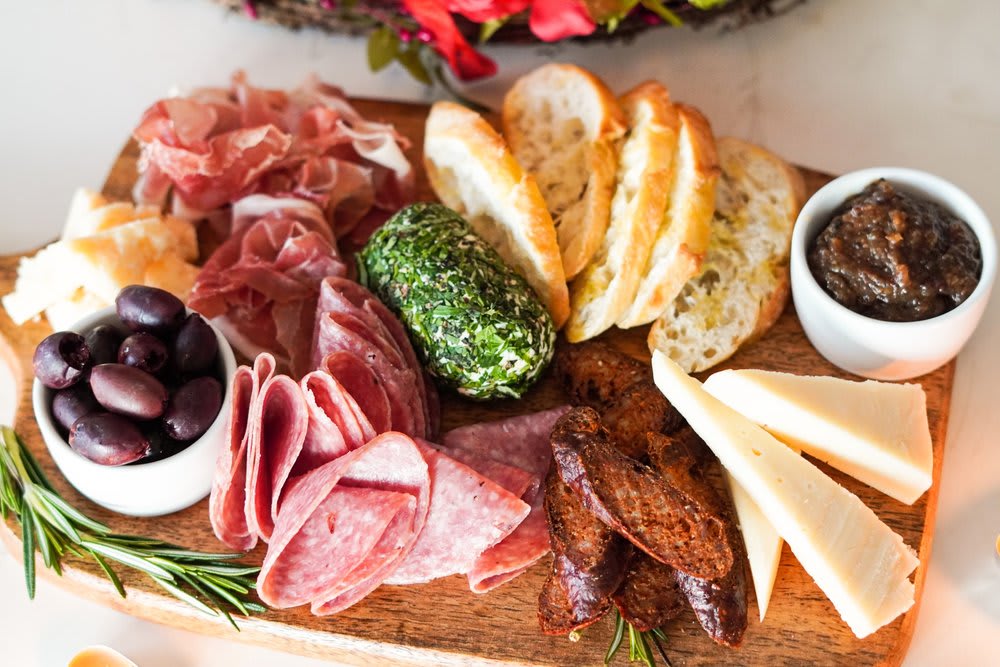 Castellino's Italian Market
Castellino's is a modern Italian-inspired takeout, catering, and market in Fishtown, Philadelphia. We draw on our combined heritage of Southern Hospitality and NEPA Siciliano taste to create food and a shopping experience meant to be familiar and completely refreshing.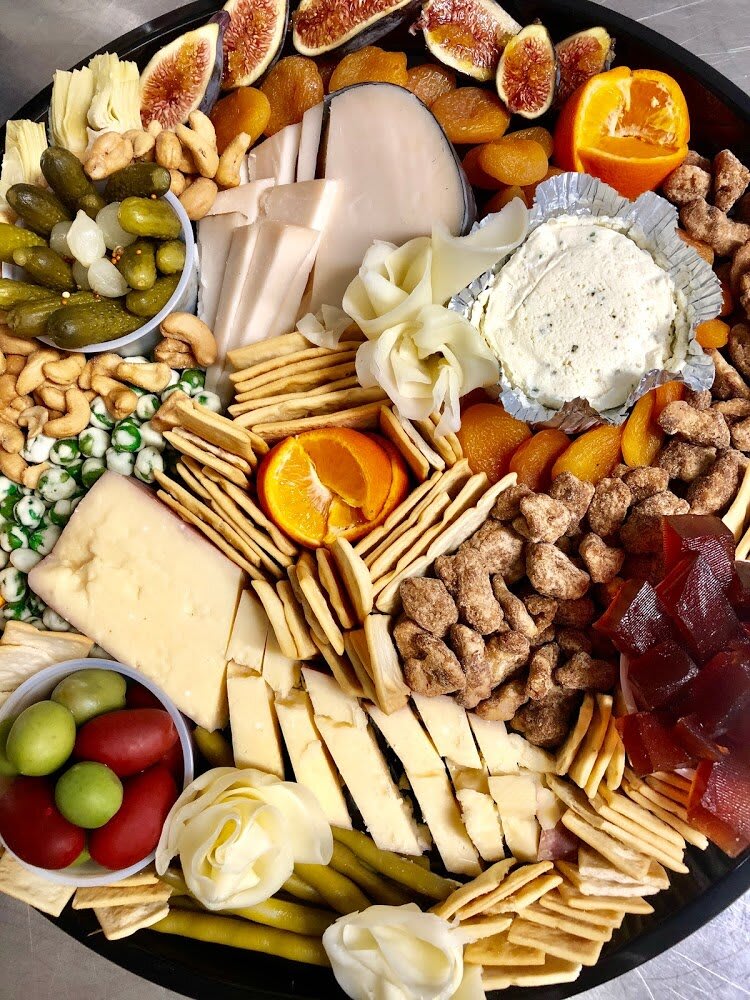 Wm. Mulherin's Sons started with the discovery of a derelict, abandoned 100-year-old whiskey blending and bottling facility on the S. E. Corner of Front and Master St. The building was constructed in 1890 and has been converted into a restaurant and boutique hotel serving urban, wood-fired Italian.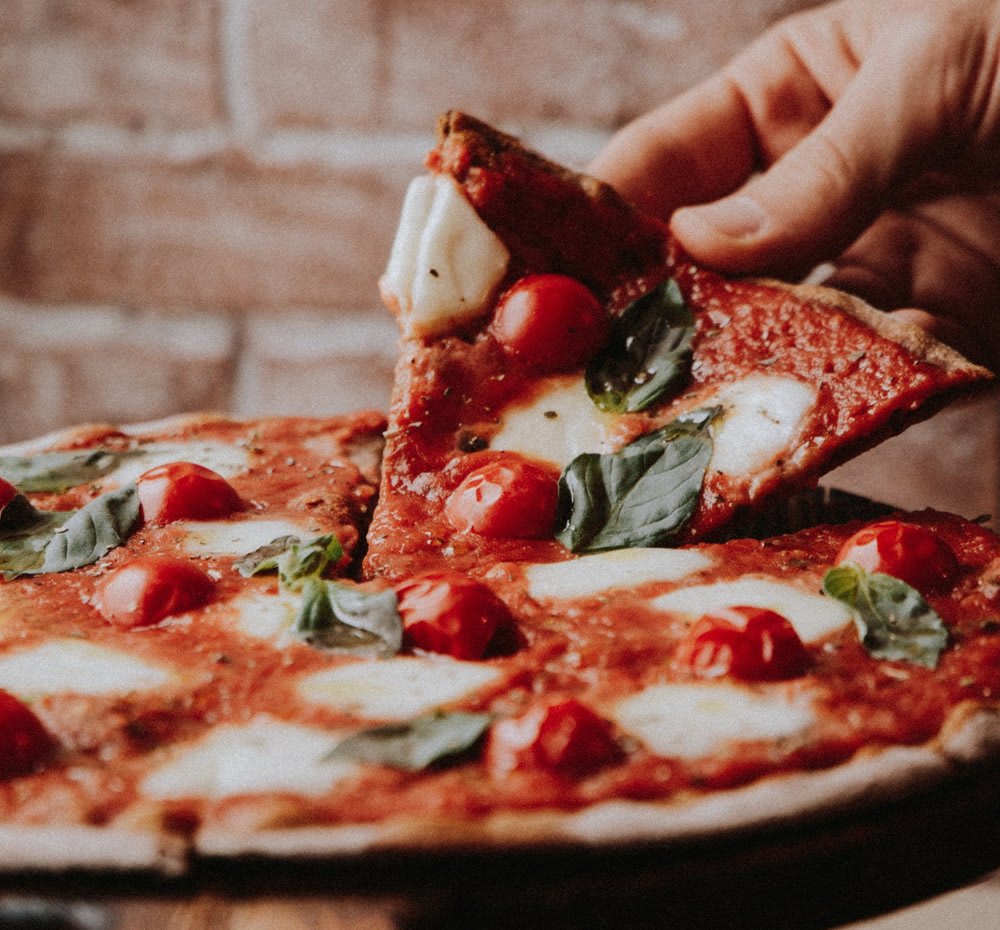 Vegetarian food for everybody!