One of the best foodie neighborhoods in Philly, East Passyunk. Here's our deep dive into some of our favorite spots!
Check out our top eats in East Passyunk!
The Leuzzi Family opened Stogie Joe's in 2008 with the vision of giving customers good, home-cooked meals in a friendly and relaxing environment.
After just a few short years, the dream became a reality and Stogie Joe's has become known as the place to get exactly what you want however you want it. Whether you are in search of a cold beer and a "place to watch the game", a three-course meal, or just a great sandwich, Stogie Joe's is sure to be your go-to place when you simply want to have a great time and not "break the bank".
Homemade everything right in the heart of the old neighborhood where you can meet old friends or make instant new ones is what makes Stogie Joe's an enjoyable experience night after night.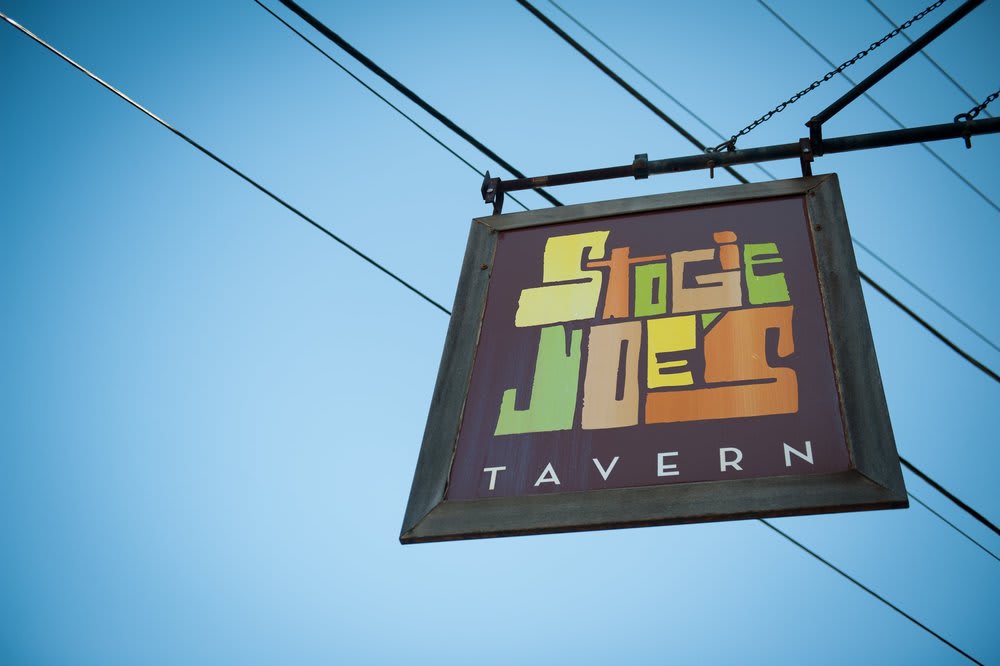 The Marra family has been in business for over 90 years. It all began when Salvatore and Chiarina Marra came to America from Naples, Italy, in 1920.
When you come to Marra's, you not only eat some of the finest Italian food and award-winning Pizza in the city, but you will be part of Marra's legacy. Marra's has been visited by hundreds of celebrities throughout the years, including Frank Sinatra, John Travolta, and Conan O'Brien, who come just to eat the food and visit the "Original Brick Oven" that was designed and built by Salvatore himself with bricks from Mt. Vesuvius. That's a taste people travel miles to experience, and one you will never forget!
So, come and bring the family to celebrate generations of hard work, good Italian cooking, and hospitality that will make you feel like you are right at home! Relax and enjoy the many tastes of the Marra's.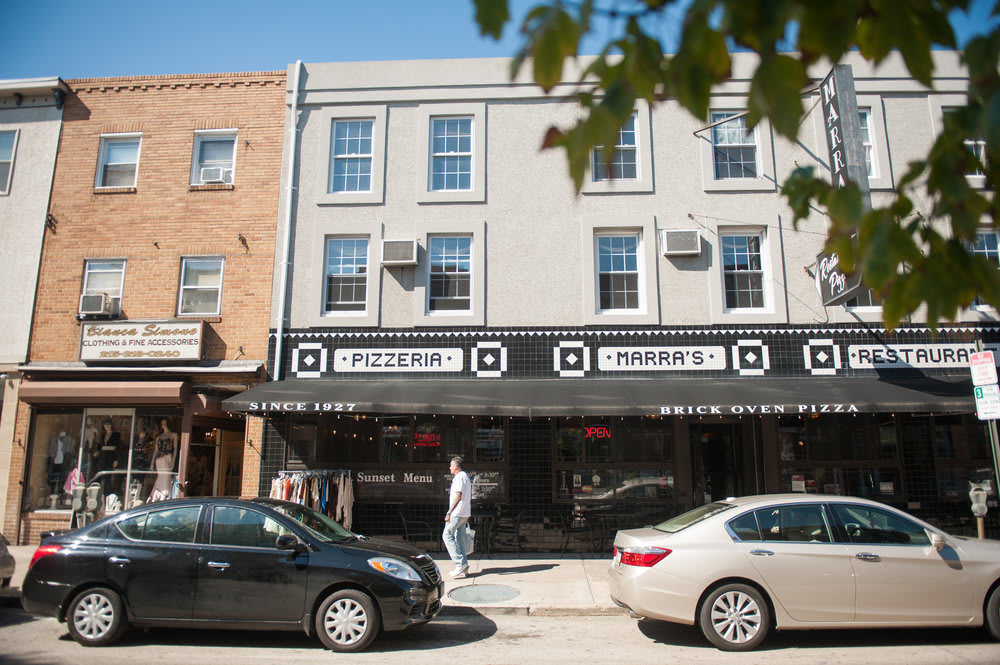 A French bakery in the heart of South Philadelphia. Coffee, pastries, french bread, sandwiches, and James Beard Award-nominated desserts. Early mornings are best for their renowned breakfast sandwiches, but they go quickly!
Also, highly recommend staying for some baguettes fresh out of the oven..or honestly anything fresh out of the oven is to die for!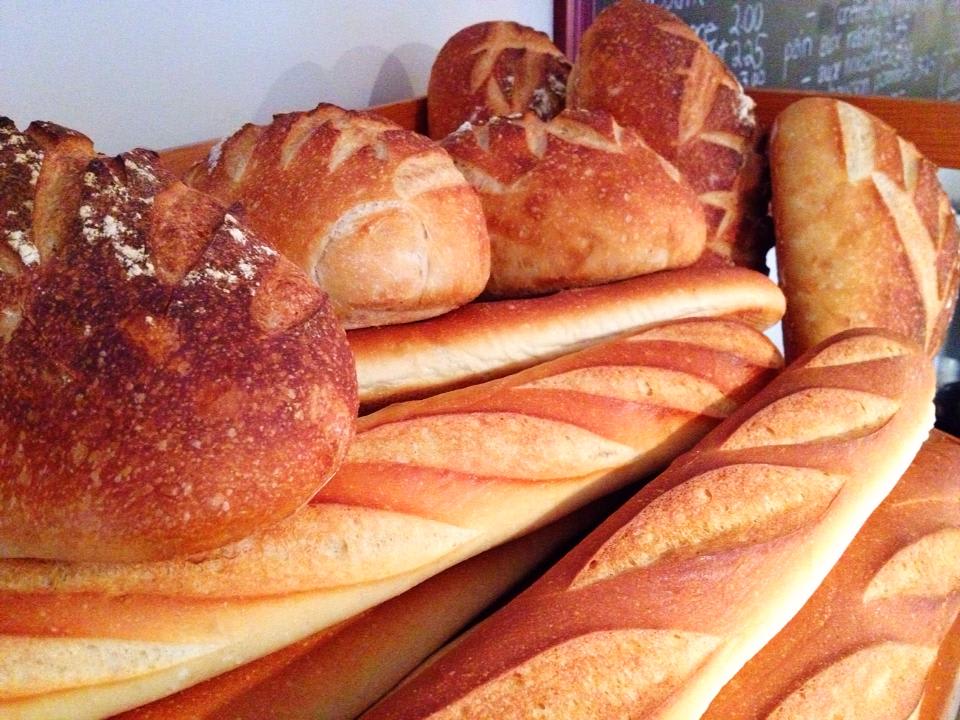 D'Emilio started out four years ago selling his ice treats inspired by his grandmother's sorbet recipe from a freezer attached to his motorcycle, sidecar style, at parks and farmers' markets around the city. Now, he's got his own brick & mortar on East Passyunk Avenue!
He won't just be selling frozen treats he's known for his water ice - but also linked up with Mike's BBQ to sell Italian sandwiches.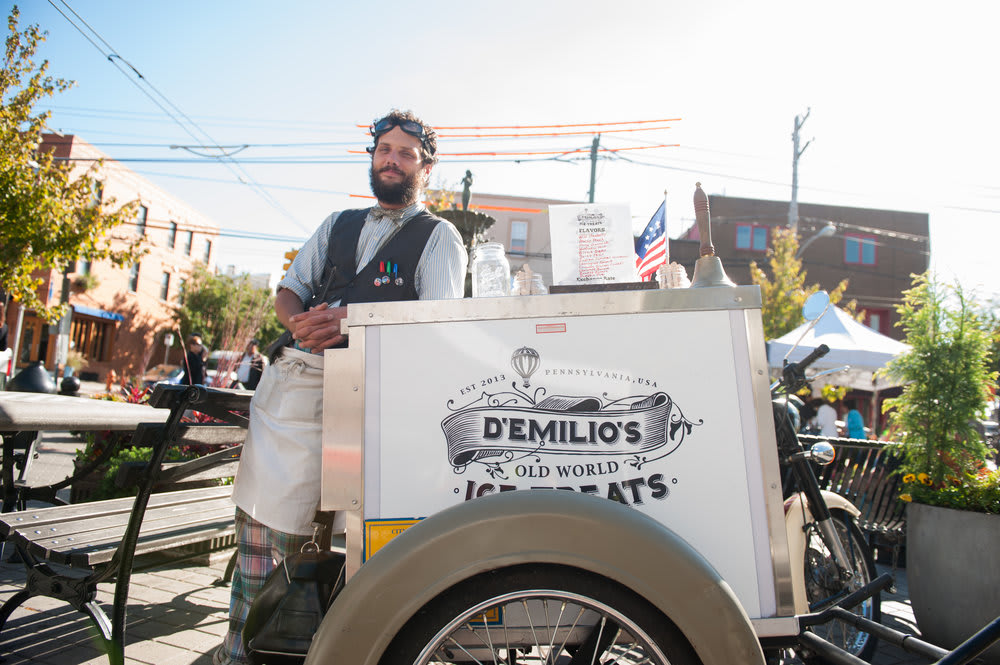 Vanilya Bakery
It all began with a sweet tooth and a dream. In March of 2007, Bonnie left the world of finance, packed her bags, and headed to the Culinary Institute of America in Poughkeepsie, NY. Having the time of her life and learning the tools to make her dream become a reality, Vanilya Bakery was born in November 2009. The inspiration for Vanilya is the Turkish translation of the word vanilla, her love of the flavor, and the orchid plant it comes from. This divine flavor was once considered to be the food of the gods. From sugar to spice, coffee to chocolate, berries to melons, nearly everything we bake contains one common ingredient, vanilla. The finest Bourbon Vanilla has a way of enhancing the flavors of all the indulgences made at Vanilya Bakery.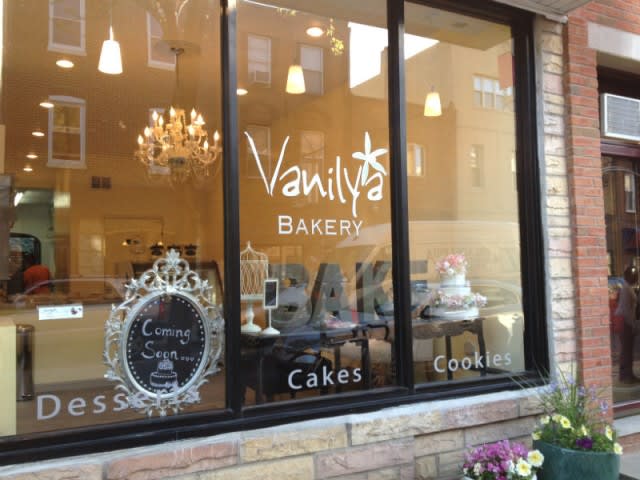 Farmer's Market Wednesdays
Each Wednesday, from 3:00 pm to 7:00 pm the area around East Passyunk and Tasker will be transformed into an outdoor pop-up market with local produce, cheese, bread, and other vendors organized by
Farm To City
. The fountain is on and the benches are calling your name come out to our community's central meeting spot for a night of local farm-fresh shopping, mixing/mingling with neighbors, and local specials and deals.