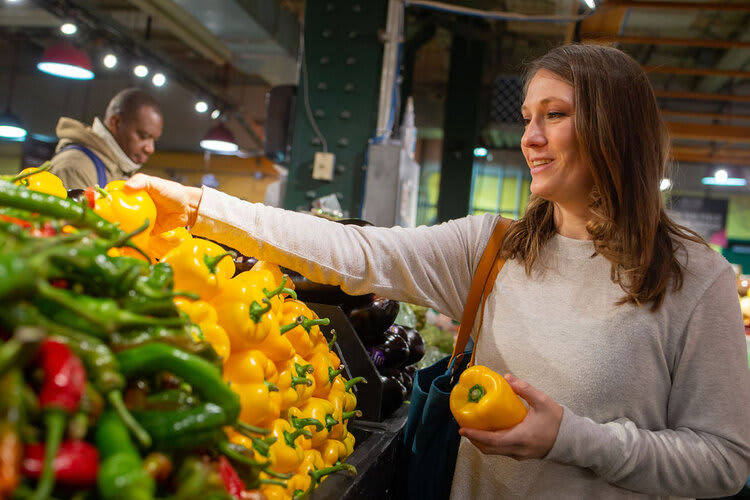 Philly is well known for its diverse food scene, but by no means does that make it any less health conscious. As a holistic health coach and yoga instructor in the Philadelphia area, Kim Carsia seeks out fresh foods and ingredients in addition to helping you tone and reconnect with your physical self. Her mindset is always setting attainable goals to create a more balanced you. Getting inspiration from the local farmers markets, she sources new and holistic approaches with a keen eye for taste and flavor.
Looking to make a healthy change or just trying to find some motivation and accountability? Kim is your girl!
Check out her story below and to see more from Kim, visit her or . Interested in taking a local yoga class, click for her schedule!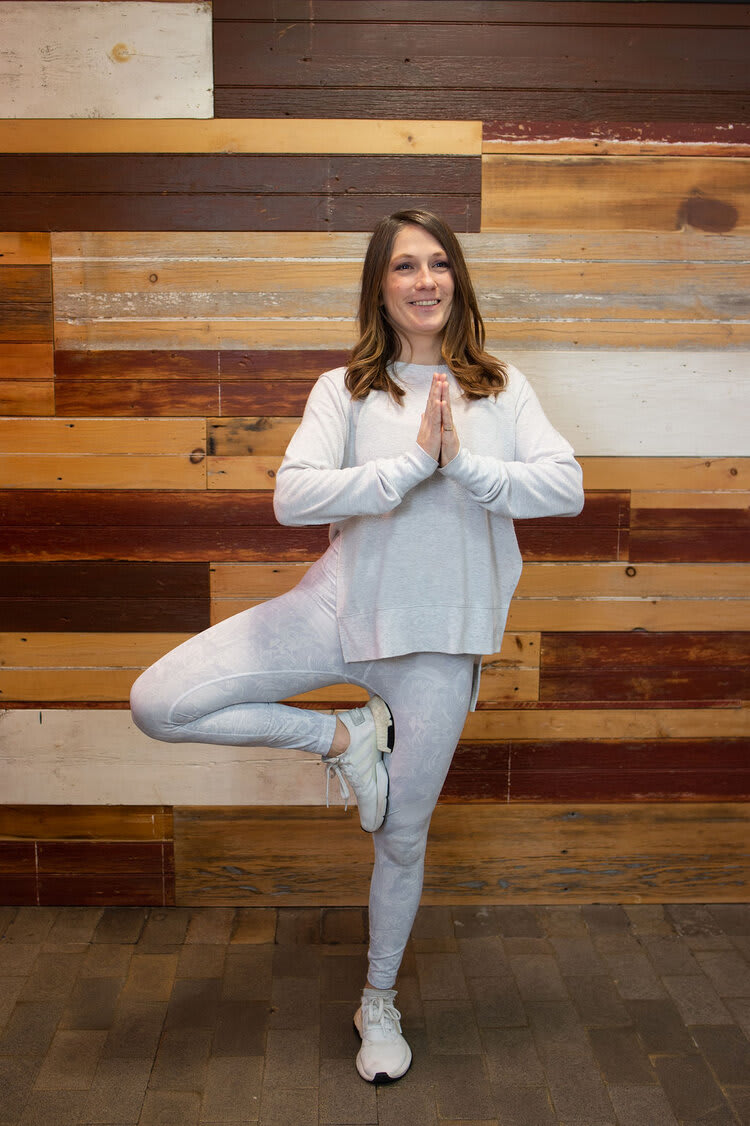 1. How did you come up with the name of your business?
I decided to stick with my name.


2. If you could only choose one song to play every time you walked into a room, what would it be?
This is so hard to answer! But the first song to pop in my head is "Eye of the Tiger". I used to listen to it over and over when I was younger


3. Where do you go in Philadelphia for inspiration?
Farmers Markets, The Italian Market, and Grocery Stores


4. What's your favorite piece of Philly culture?
I have to go with the street art. It not only adds so much color and character to this historic city, but also the voice of it's artists.


5. What's your favorite local meal?
Right now, South Philly Barbacoa!


6. What makes you laugh?
So many things! But my 2 chihuahua mix pups make me laugh everyday with their quirks!


7. What is one thing you need in your work space to make it your own?
Plants, a loaded french press, a journal for all my random thoughts and ideas


8. What did you want to be when you were younger? Does that have any significance to what you do now?
A teacher. I never really thought of myself as a teacher now, but I do educate people as a Health Coach on how to find what works best for their bodies and how to heal from the inside out. And, I am a Yoga Instructor. So my answer would be Yes!


9. What is one book that changed your perspective?
"The Longevity Book", which is a holistic look at how the female body ages. Rather than deny or try to avoid it, why not prepare for it and understand that you don't have to let all the issues of aging get to you.


10. What do you need to make a decision?
To think it through, a lot.


11. What's the best question you've ever been asked?
What made you go into the wellness field?