Living in the Lush Delaware Valley Gives Us Access to All Kinds of Seasonal Produce and Wares
Written by Zoe Fox
Philly and the surrounding suburbs host an awesome
74 different farmers' markets
! Within the city, the Headhouse Square Farmers Market is one of 2 year-round markets offering produce, baked goods, dairy, fresh flowers, meats, herbs, honey, tacos, lotions and potions, and more. Every Sunday from 10-2 in the heart of the Society Hill neighborhood the long row along 2nd Street between Lombard and Pine Streets known as The Shambles hosts a slew of vendors serving up the freshest food straight from the farm. If you're lucky you might be able to catch some live music too!
Last week's market haul, how gorgeous are these green eggs!?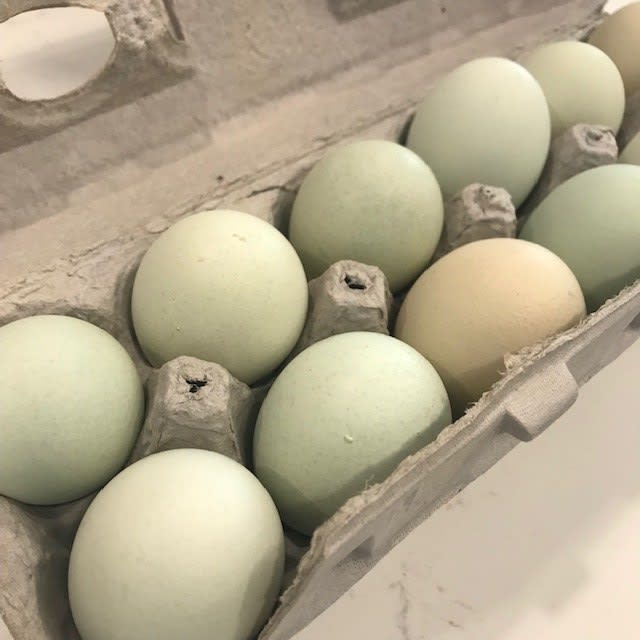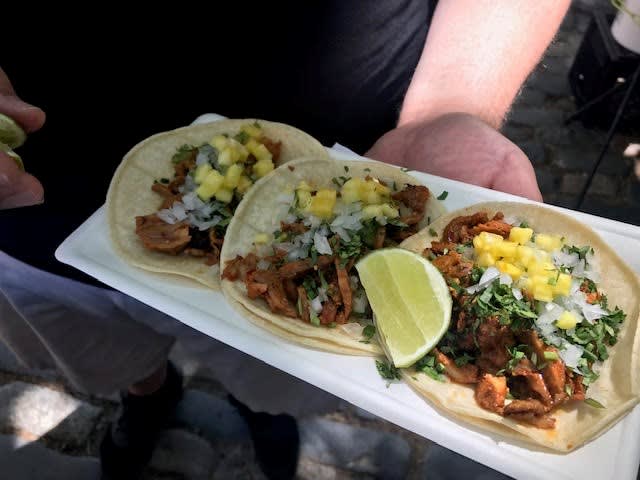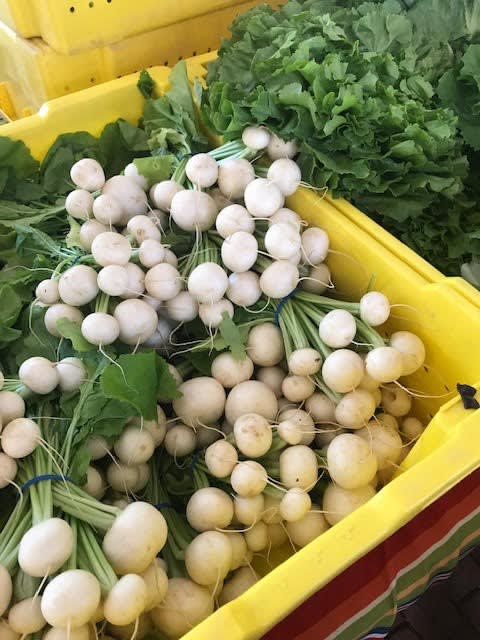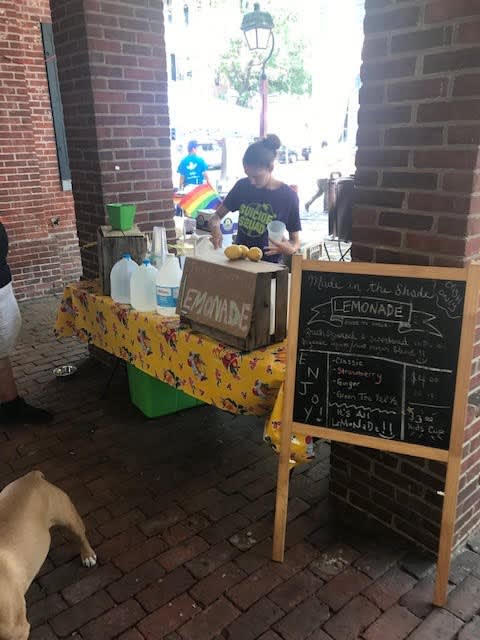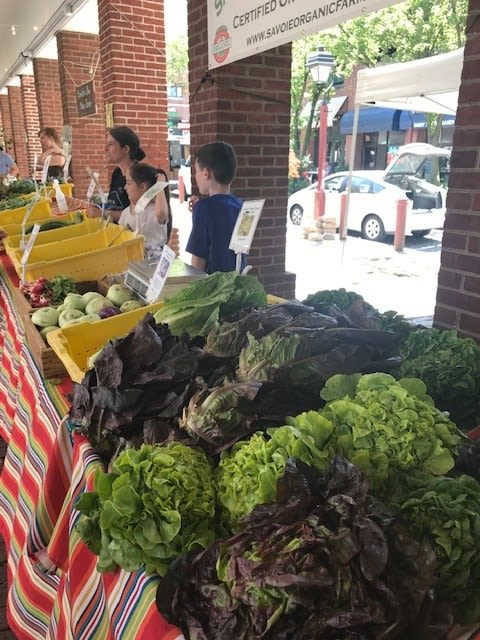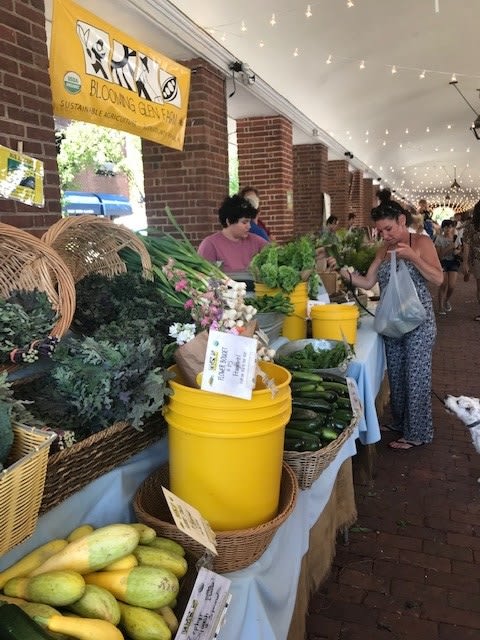 More information on the Headhouse Square Farmer's Market,
here.
Get a brief introduction to the Society Hill neighborhood the market calls home, and explore other Philly neighborhoods
here.
It's awesome that this spot has served as a street market on and off for almost 275 years. Merchants have been selling wares in this strip since 1745! The headhouse that stands at the Pine Street corner was built in 1805 and originally served as a firehouse, later restored towards the mid-1960s. More info on the history
here and some fun historical images here.