Everybody loves a good makeover story. Fixer Upper,

Love It or List It

, and the granddaddy of them all, Trading Spaces. Well, the Philadelphia Home Collective wants in. We're coming together like the guys from Queer Eye for the Straight Guy to zhuzh up (yes, this is how you spell zhuzh – we did the research here) Philly one home at a time.
Our first opportunity to offer a little PHC TLC came at our newest listing, 2428 Madison Square in Graduate Hospital. The owner was referred to us by a past client who we had helped with a purchase and renovation. She was moving to Minnesota and essentially handed us the keys as she drove out of town and asked us to make it happen. Music to our ears!
The home has "good bones", and a ton of charm, and is on a beautiful block in one of Philly's hottest up-and-coming neighborhoods. Unfortunately, buyers don't always have great vision, and we were worried they might judge this book by its cover. We couldn't put this beauty on the market without stepping up her game.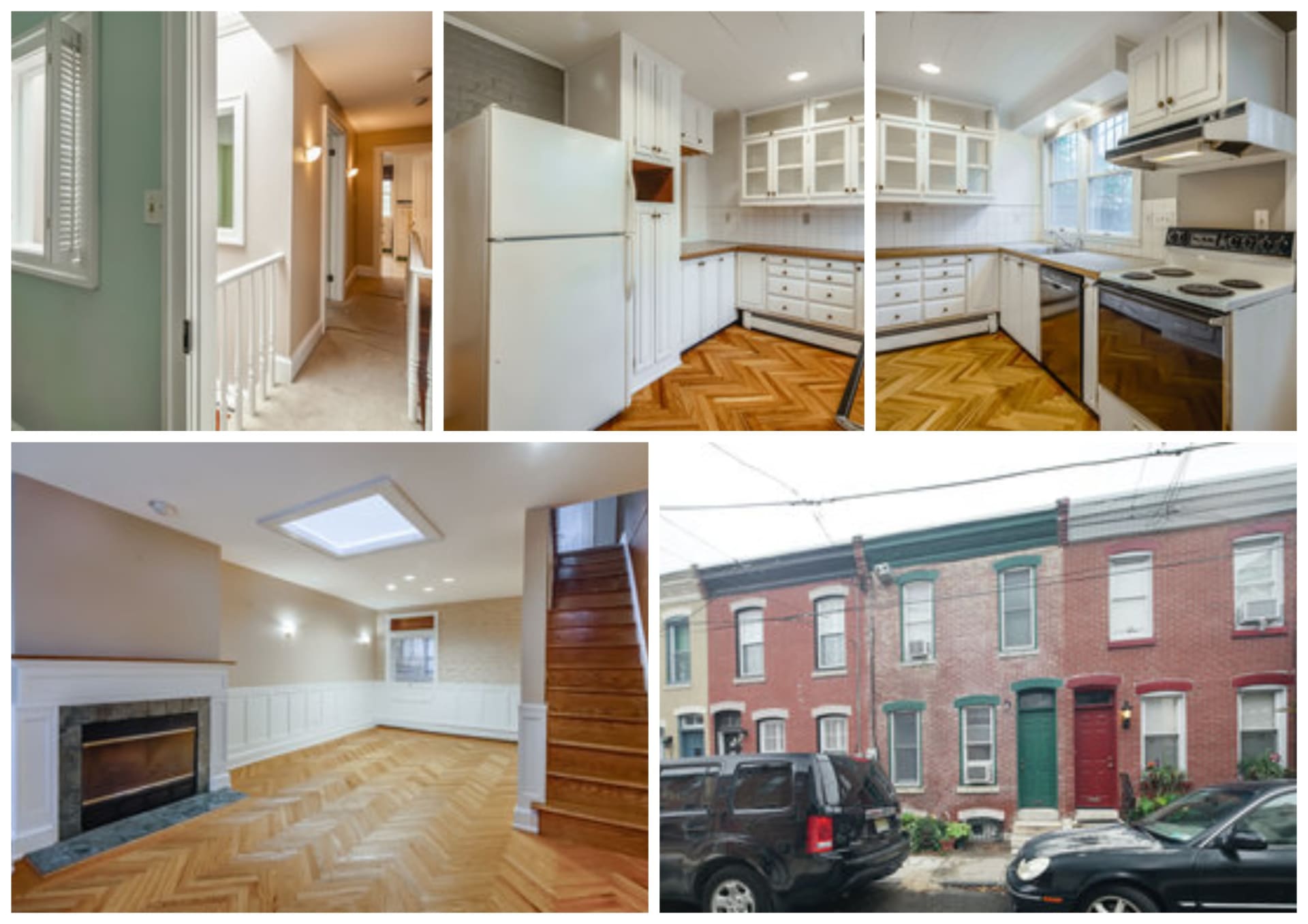 Joe Morrison, the listing agent, and official PHC architect, sharpened his pencil and put together a punch list for our local contractors, D'Antonnio & Bongiovanni. A little paint here, a new countertop there, a re-do of the fireplace, and the place was looking good.
With a limited budget and a lot of hard work, we were staged and ready to go. We brought in our photographers from Plush Photography, and we were able to bring this beauty to market looking like this: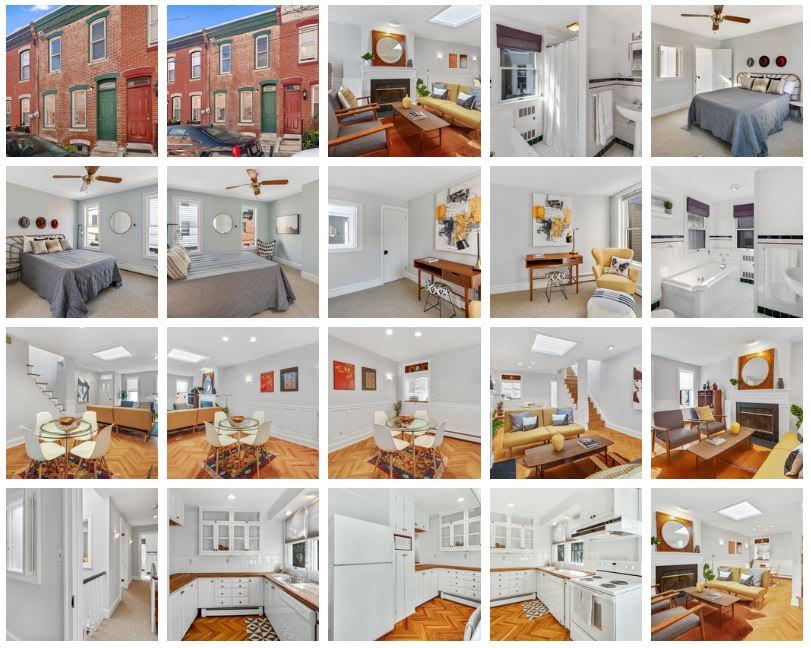 At PHC we live by the motto that "Design Matters", and we think this project proves our point. Whether you're in the market or not, stop by our Open House on October 7th and let us know what you think!
First open house: Sunday, 12:00 – 2:00 pm (Right before the Eagles game!)