Welcome to Manayunk + East Falls
Manayunk is a neighborhood in the northwestern section of the city. Named a National Historic District in 1983, Manayunk is located just minutes west of Center City Philadelphia, nestled along the banks of the Schuylkill River and the historic Manayunk Canal.
Manayunk is a unique shopping, dining, and service destination with over 50 Chic boutiques and 30 restaurants and eateries. The town also has over 20 furniture and home furnishings stores, which is the largest concentration of furniture stores on one street in the entire East Coast. Strolling the street is like being whisked away to a European city. Visitors to Manayunk will feel welcome and encounter an honesty and pride of service that makes shopping and dining a special experience.
Manayunk retained its small-town charm with its small two- and three-story row homes, cobblestone paving, and hilly streets. Increasing demand for housing in the area has led to the conversion of former mills into loft apartments and stores with upscale shops. Manayunk has become a popular nightlife destination for college students and business commuters due in part to the many bars and restaurants in the area, a fact that emphasizes the historical meaning of the borough's name.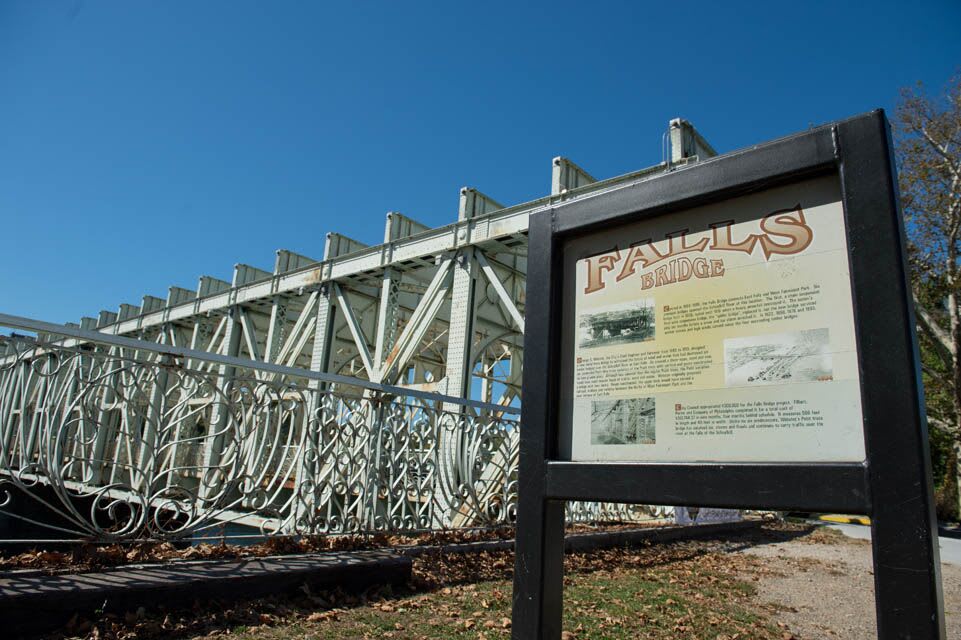 East Falls is a neighborhood in the Northwest section of Philadelphia, adjacent to Roxborough, Manayunk, and Germantown, and Fairmount Park. The neighborhood runs along a stretch of Ridge Avenue that is only a few miles long, along the banks of the Schuylkill River then extends northeast to Wissahickon Avenue.
It overlooks the multi-use recreational path of Fairmount Park along Kelly Drive, and is desirable for its central location, an easy commute to Center City, with easy access to several major roadways and public transportation.
East Falls is best known as the childhood home of Grace Kelly, actress and Princess of Monaco, who grew up in a house at 3901 Henry Avenue. In addition, former U.S. Senator Arlen Specter, Jewish studies scholar Chaim Potok, Pennsylvania Governor, and former Philadelphia Mayor Ed Rendell have homes in East Falls. East Falls features two train stations, Philadelphia University, a number of bars and restaurants, and hiking and biking paths along Kelly Drive. There is a thriving, diverse arts community setting up shop in Sherman Mills, a 19th-century textile mill that houses the second largest group of artist studios in Philadelphia. Here you'll find sculptors, painters, stained glass artists, warm glass artists potters, and weavers. The housing stock in East Falls ranges from tightly packed rowhomes winding through hilly narrow streets to illustrious mansions.