We at The Collective love Philadelphia, and we love supporting and promoting our neighbors who operate the small businesses that make our city unique.
What better day to celebrate this love than Valentine's Day? We've curated this brief but power-packed list of go-to spots for treats and sweets to impress your Valentine or show yourself some love this year, you know, instead of picking over what's left at CVS at the last minute "cough cough sendthislinktomyhusband cough cough".
Candy
You've got to know Aurora Grace. Located on 5th Street between Lombard and South, this unassuming little bakery produces the most gorgeous hand-crafted truffles and chocolate bonbons almost too pretty to eat. They also make house-blended granola and the holy grail of macaroons-delightful!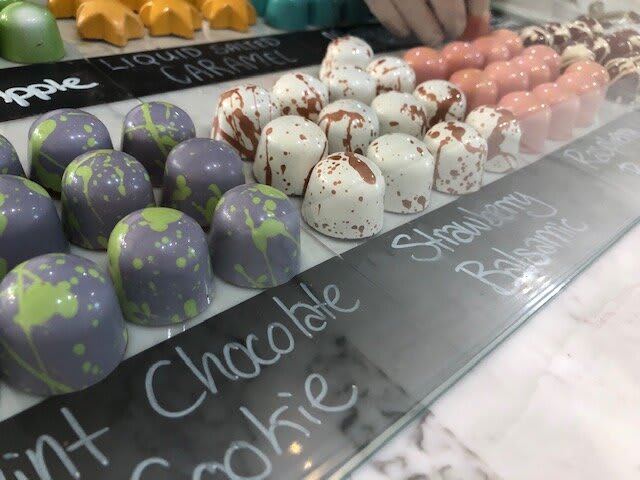 Flowers & Plants
Two shops in one make Floral Fauna on East Passyunk Avenue a destination in and of itself. Ill Exotics provides gorgeous house plants as well as reptiles, amphibians, and supplies to set up and care for all manner of exotic creatures. If your significant other is obsessed with plants, they have you covered. Also, in the same space, Creations by Coppola is a full-service florist creating interesting arrangements that will cure you of the boredom of the same old roses and baby's breath you've been used to. Not your grandma's florist, that's for sure but she has something for grandma too and she'll love it!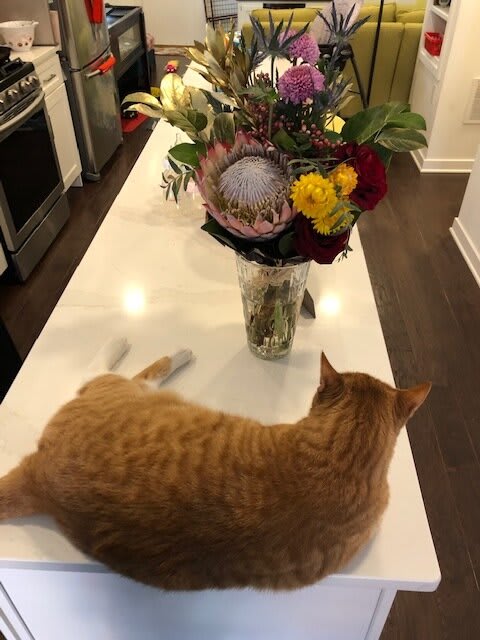 If your love really loves flowers you can give the gift of a floral subscription from a local flower farm, Jig-Bee which grows its flowers right in Kensington and offers a variety of subscription plans to keep the flowers coming all year 'round.
Jewelry
Located on 7th street between Chestnut and Walnut Streets and on Sansom in between are tons of independent jewelry stores that together comprise the historic "Jewelers Row" dating back to 1799, making it the oldest "diamond district" in America. Each shop is unique and it's hard to tell where to start, it's definitely worth a wander to find what you are looking for. One of the very best places for antique and estate jewelry something you can't find in a big box chain store, am I? Switt on 7th just below Sansom. They have a dazzling assortment of vintage engagement rings and pins and baubles, watches, and silver that will make your eyes glitter. Whatever your budget, supporting a local treasure is always memorable.
facebook.com/I-Switt-171893399505091/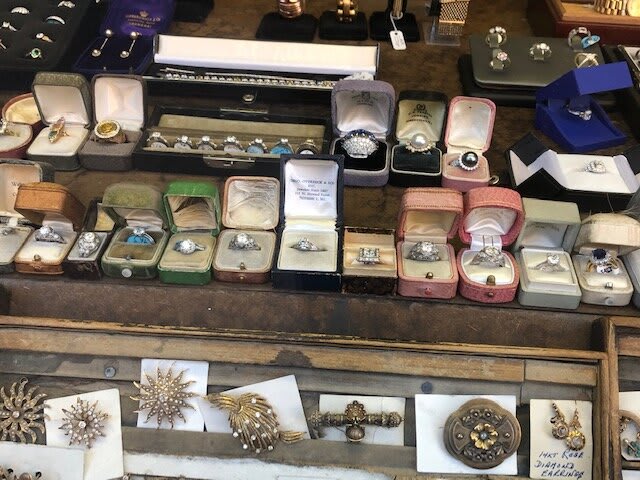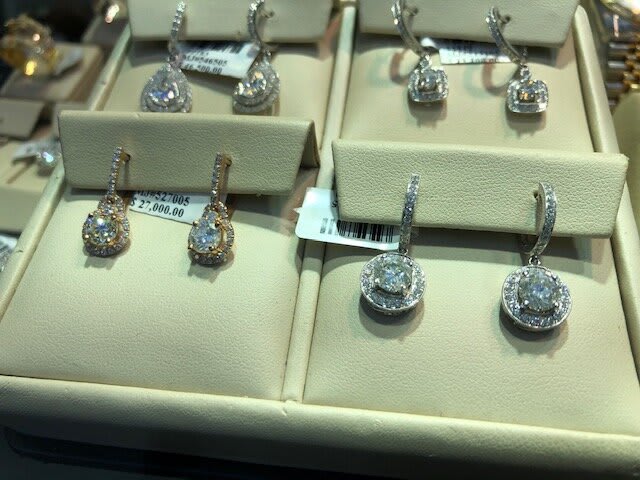 To Do
Wonderspaces has recently opened up a 24,000-square-foot interactive art experience within the Philadelphia Fashion District -AKA- the Gallery. Folks are raving about it, something neat to do between wining and dining!
Dear Philadelphia, we love you. Sincerely, The Collective.
Written by Zoe Fox.