Welcome to Queen Village - Bella Vista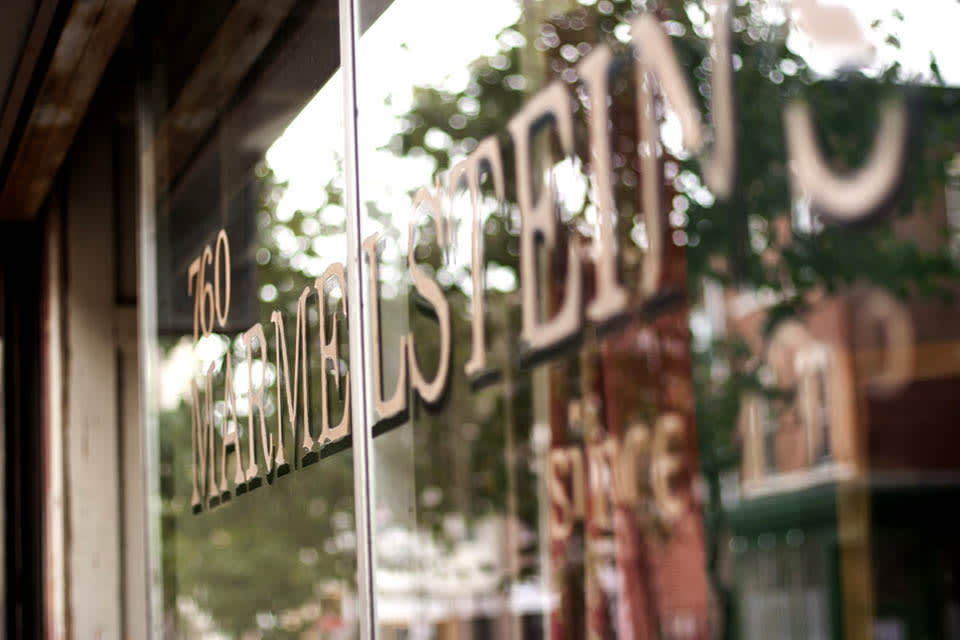 Queen Village is a residential neighborhood that lies along the eastern edge of the city, immediately south of Center City. It shares boundaries with Society Hill to the north, Bella Vista to the west and Pennsport to the south.
Historically, the area is part of old Southwark, Philadelphia's first suburb which was incorporated into the city in 1856 and remains the city's oldest residential neighborhood. Street boundaries are the south side of Lombard Street to the north side of Washington Avenue, Front Street to 6th Street, encompassing two principle commercial corridors, South Street and Fabric Row on 4th Street.
South Street's busy commercial corridor has developed from a gritty punk gathering spot into the restaurant/club/retail pastiche that exists today. In 1972, the National Register of Historic Places designated Lombard to Catherine, 5th to Front Street with a bump-out from Front to Delaware between Catherine and Washington (where Old Swede's Church is located) as a historic district. Urban pioneers in the 70s and 80s have been joined by gentrifiers in extensive redevelopment, rehabilitation, and new construction throughout Queen Village, which was renamed after the Queen of Sweden to acknowledge the neighborhood's earliest inhabitants. Today, the South Street-Head House District represents upward of 300 cafes, restaurants, entertainment venues, and shops and Queen Village is home to some 7000 families whose median income and home values are among the highest in the city.
Bella Vista, Italian for "beautiful sight", immediately west of Queen Village, is a neighborhood in South Philadelphia bounded by 6th Street, 11th Street, South Street, and Washington Avenue. Annual festivals in the neighborhood include the Italian Market Festival and Bella Vista Fiesta. Bella Vista was the first neighborhood settled by Italian immigrants in Philadelphia and still today is considered to have some of the best Italian restaurants in the city. The Samuel S. Fleisher Art Memorial, Frances Ellen Watkins Harper House, and George W. Nebinger School are listed on the National Register of Historic Places.