Welcome to Fishtown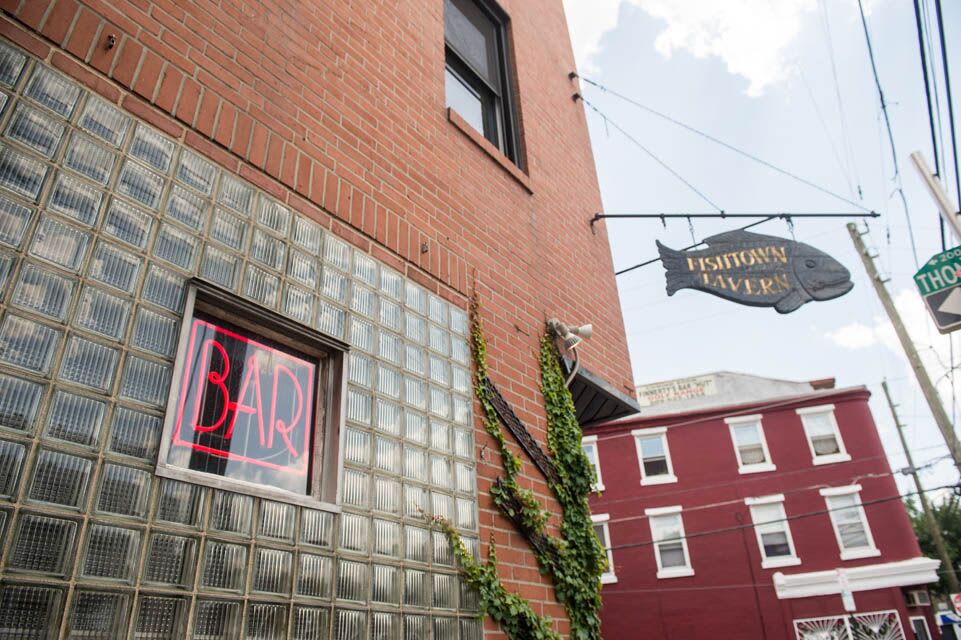 Fishtown is located immediately north of Northern Liberties, its borders are somewhat disputed today due to many factors, but are roughly defined by the triangle created by the Delaware River, Frankford Avenue, and York Street.

Some newer residents expand the area to Lehigh Avenue, while some older residents shrink the area to Norris Street. It is served by the Market–Frankford Line rapid transit subway/elevated system.
The name "Fishtown" is derived from the area's former role as the center of the shad fishing industry on the Delaware River. An influx of artists and professionals has joined the ranks of the neighborhood's working class long-time residents. Fishtown is dotted with eclectic restaurants, gastropubs, corner bars an urban garden co-op and Philadelphia's only casino. Enjoy a coffee at La Colombe or Reanimator, lunch at the Memphis Tap Room and drinks at Johnny Brenda's, Barcade or Stephen Starr's Frankford Hall. Take part in Fishtown's special events like the Kinetic Sculpture Derby, Trenton Avenue Arts Festival or First Friday gallery openings.
Fishtown's housing stock is comprised mainly two and three story rowhomes but is fast becoming an area for green, sustainable modern architecture.