Welcome to Graduate Hospital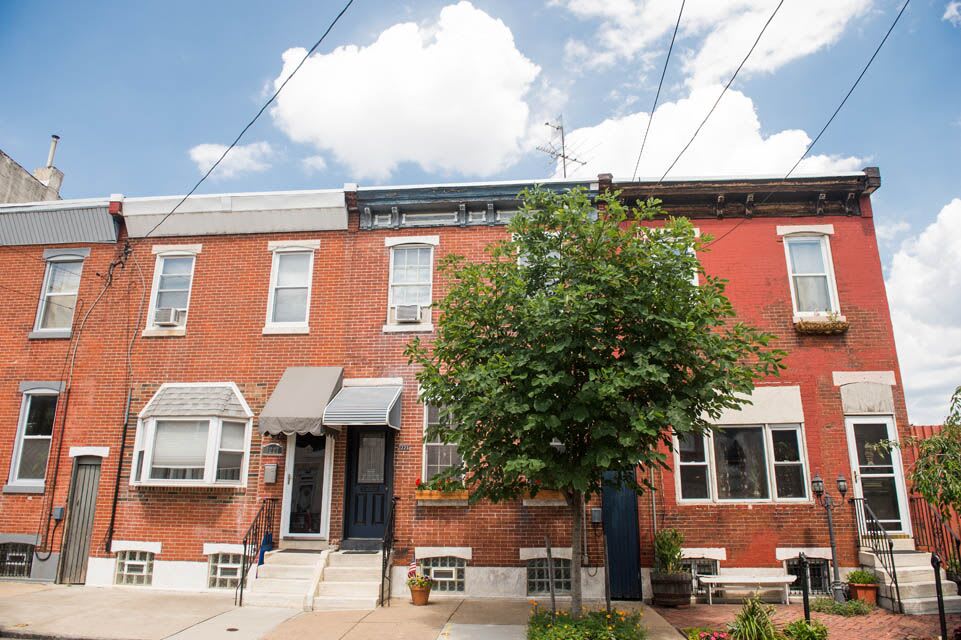 Graduate Hospital is the neighborhood bordered on the north by South Street, on the south by Washington Avenue, on the west by the Schuylkill River, and by Broad Street on the east.
It is an area adjacent to the Fitler Square and Rittenhouse Square neighborhoods to the North and Point Breeze to the South. This neighborhood is known by many names—Southwest Center City, Graduate Hospital and South of South.
The neighborhood consists primarily of nineteenth and twentieth-century rowhomes interspersed with corner stores, 22 churches and a few larger architectural landmarks. The former buildings of Graduate Hospital lie on South Street, the northern border of the neighborhood. Along Grays Ferry Avenue is the former Philadelphia Naval Asylum or Navel Home, designed in 1826 by William Strickland. This National Historic Landmark first constructed in 1833, closed in 1976, now features high-end condos and townhomes.
In recent years the area has experienced growth. Hundreds of single family homes and condominium units have been built or refurbished. As a result of the neighborhood's proximity to Center City and increasing desirability, a variety of new businesses catering to the increasingly new population have opened. It is home to several community service organizations, many churches, a few retail establishments, and some light industry. Residents enjoy coffee shops, gastropubs, a wine bar and fine restaurants. Parking is relatively easy and many new homes have garages.