Welcome to Rittenhouse Square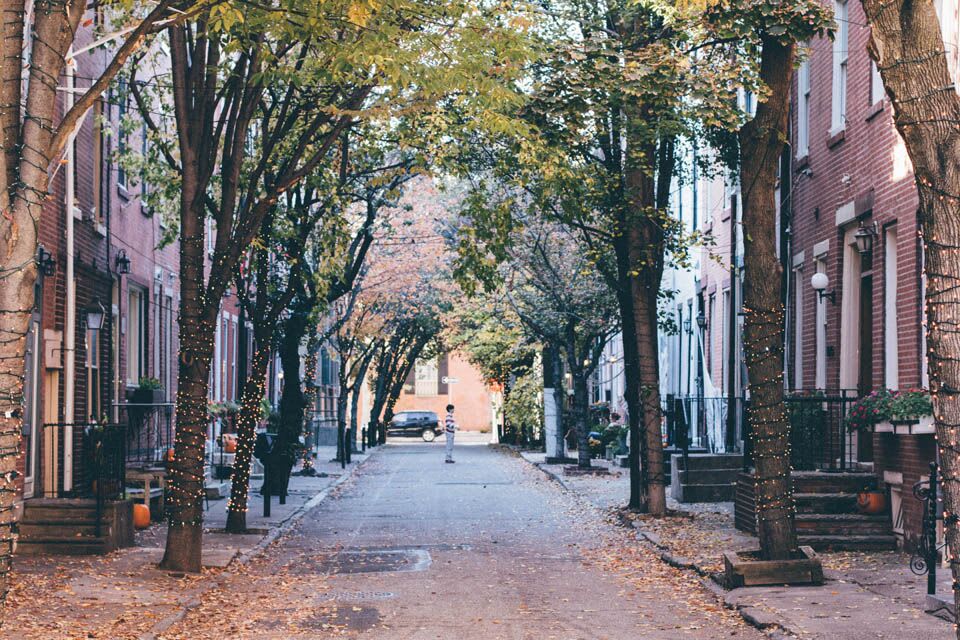 Rittenhouse Square is one of the five original open-space parks planned by William Penn and his surveyor Thomas Holme during the late 17th century. The park cuts off 19th Street at Walnut Street and at a half block above Manning Street.
Its boundaries are 18th Street to the East, Walnut St. to the north, Rittenhouse Square West (a north-south boundary street), and Rittenhouse Square South (an east-west boundary street), making the park approximately two short blocks on each side.
Today, the tree-filled park is surrounded by high rise residences, luxury apartments, an office tower, a few popular restaurants, high-end retail, and hotels, including a five-star. Its green grasses and dozens of benches are popular lunch-time destinations for residents and workers in Philadelphia's Center City neighborhood while its lion and goat statues are popular gathering spots for small children and their parents. Once predominantly a daytime destination, Rittenhouse Square is now a popular nightspot as well, with a string of restaurants — including Rouge, Devon, Parc and Barclay Prime — that have sprouted up along the east side of the park on 18th Street.
Rittenhouse Square has always denoted luxurious living. The first house facing the Square was erected in 1840. During its next century the Square kept its residential quality. In 1913, the architect Paul Cret, who was one of the men responsible for Benjamin Franklin Parkway and many of its buildings, designed the Square's entrances, central plaza with the stone railings, pool and fountain. To have lived near or on the Square was a mark of prestige. Today, private homes are gone, but Rittenhouse Square is still arguably one of Philadelphia's most prestigious addresses. There are several houses still standing, but most have been converted into apartments, co-ops and condos.