The Tenant's Guide to Working with a Real Estate Agent
Finding a good rental can be hard! Craigslist has turned into the pirate ship of the internet and then just when you think you've found the perfect place. they never call you back. Or worse you go through the motions before you find out the whole thing is a scam and you're back to square one.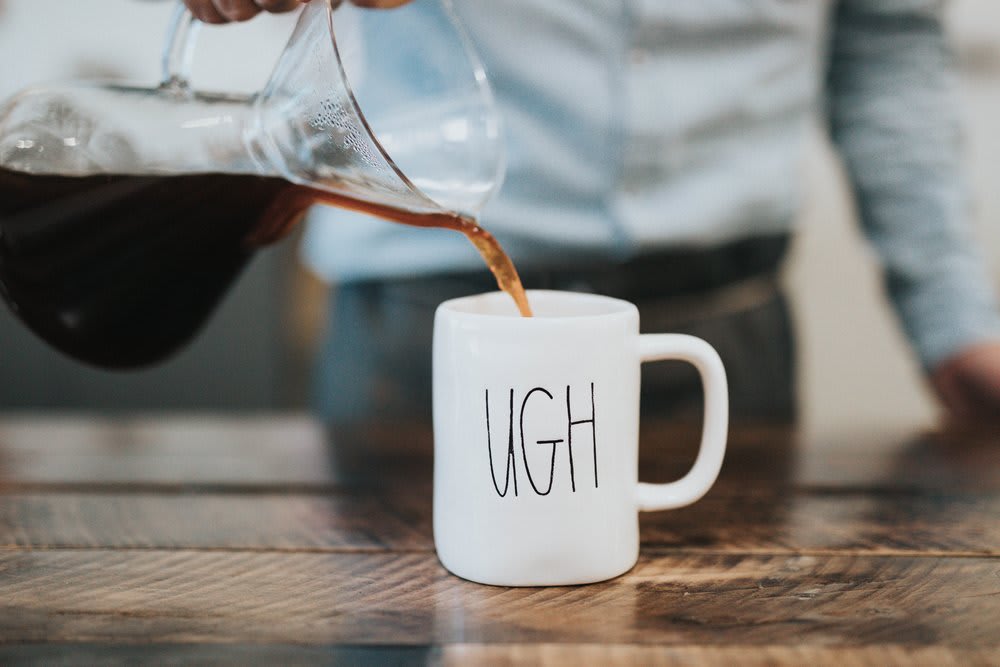 That's where we come in.
Having a licensed, experienced Real Estate Agent on your side could end up saving you time, aggravation, and money.
We know what's "normal" and what smells fishy.
We have access to a huge network of listings that we can sort to find your perfect match.
We can book showings online (most of the time) to streamline appointments.
We walk you through the application and lease process to make sure you're protected and have the best chance at landing your top-choice rental.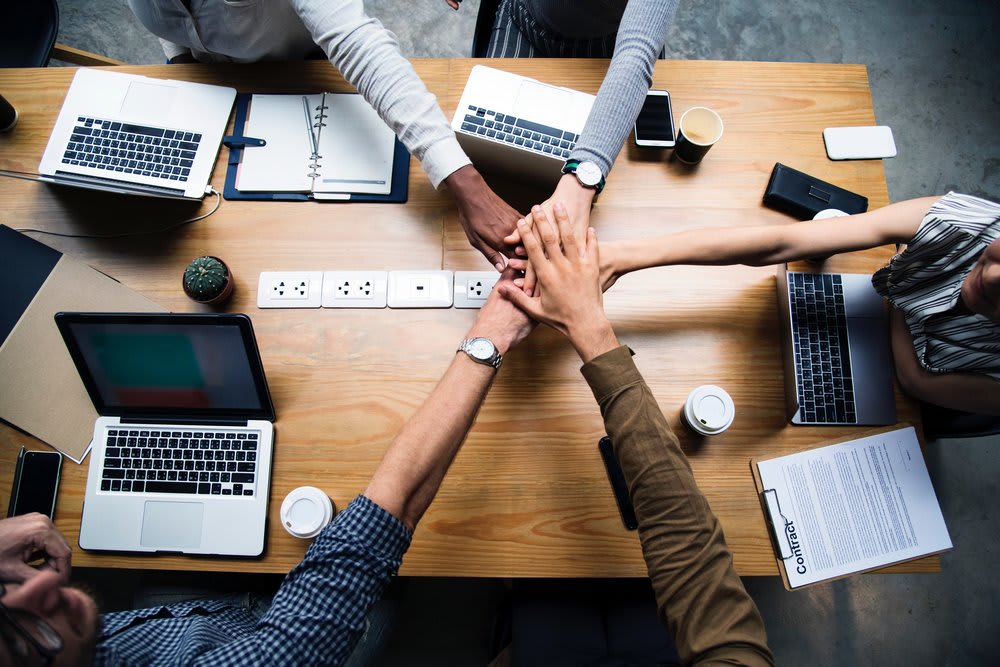 How does it work?
Real Estate Agents work 100% on commission, meaning we don't get paid unless you execute a lease. In order to protect our time and offer you the best service, we ask that if you work with us you refrain from working with other agents at the same time.
We can access any listing represented by any real estate brokerage in our area, not just our exclusive listings.
Most of the time here in Philly the commission is paid for by the landlord. If the landlord is unrepresented or not advertising commission, you as the tenant can pay for our services directly. The specific representation agreement would be agreed upon in writing prior to proceeding.
Help us help you!
Know your credit score. If you don't know it off the top of your head, rip the band-aid and look it up! Oftentimes you can screenshot your current score from your credit card statement, or you can get it for free online. I like creditkarma.com and use it myself, once you set it up it will email you updates to your score.
Narrow down your neighborhood. If you are unfamiliar with Philly, spend some time scoping things out to get a feel for where you'd like to focus your hunt. You can start on our neighborhood page, and we are always happy to offer recommendations for restaurants and attractions in every corner of the city to get you started.
Get your roommates on board now. Anybody who'd be making decisions should come to each show

ing appointment, when the market gets busy you may not get a chance to come back for another viewing so you should be ready to jump as soon as you find a place you love.
Get ready to give a blood sample. just kidding! Lol, but we will need to ask you lots of personal questions and get lots of personal paperwork from you, so make peace with sharing. Luckily, it's our entire job to protect your information and best interest at every step of the way. If you're the type that likes to prepare in advance you may want to scan your 2 most recent pay stubs and a copy of your photo ID and send it to us with your credit score before you start rental hunting (we'll know you mean business!); any other application materials would be provided when you find the place you want to make a move on.
Once your application is accepted, we'll walk you through signing the lease, delivering the move-in funds, and getting your keys. You'll likely be asked to deliver the initial funds as a cashier's check, so if you don't bank locally yet you'll need to find a way to get certified funds delivered once the lease is fully executed.
Any questions? Get in touch!