2020 was a doozy from every point of view for most of us, but there's one silver lining that looks like it's here to stay: the switch to working from home. Not only is working from home vastly preferred by employees, but it's also more productive and more cost-effective for both the employer and the employee.
Not to mention the great flexibility it offers you–you can work from anywhere in the world, on the go, or right in your own town. In major cities like Philadelphia, especially, resources for remote workers abound, as there is a strong remote worker and digital nomad culture that is growing every day.
From great internet access to co-working spaces and library services, here are some of the great work-from-home resources at the fingertips of Philadelphia residents.
Diverse Workspaces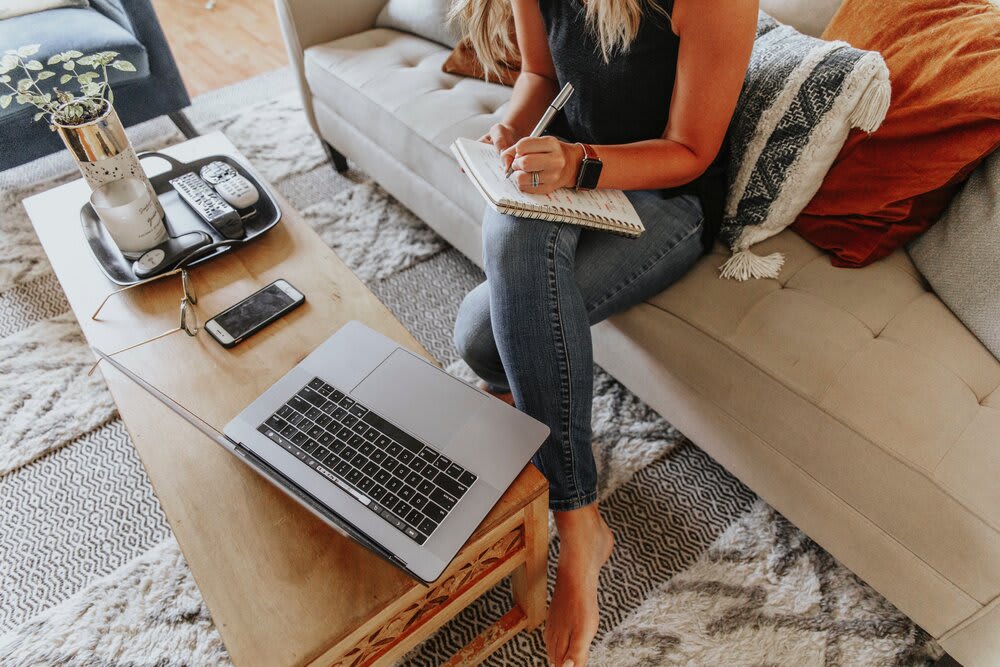 City-dwellers are often blessed with resources that just aren't available in small towns, including features like workspaces. If working from home isn't feasible for you, no problem–there are plenty of other locations where you can go to get your work done without the distractions of home.
Co-working spaces
First on the list, are co-working spaces. Incredibly popular with digital nomads everywhere,co-working spaces lik
e The Yard, Pipeline, and Task Up are the answer to the problem of remote workers who are still longing for the background buzz of the office. Co-working spaces typically offer flexible plans, so you can go in every day, or you can opt for a few times a week or a few times a month. You can also choose to rent out an
individual office if you prefer privacy.
Coffee shops
Otherwise, Philadelphia is a haven of laptop-friendly coffee shops. Just grab your lapto
p and your charger and head on into town where dozens of remote workers are click-clacking away at their laptops in their local Starbucks or coffee shops like Herman's Coffee, Rally, or One Shot Coffee.
Libraries
If you're enjoying the cost-effective aspect of working from home and you don't want to pay for a space or endless coffee, there's also the option of working straight out of the library. Especially now that restrictions are lifting, you can confidently head into your local library and set up shop there. All you need is a membership and you're good to go. You can even use the library computers if you don't have one of your own.
Reliable Internet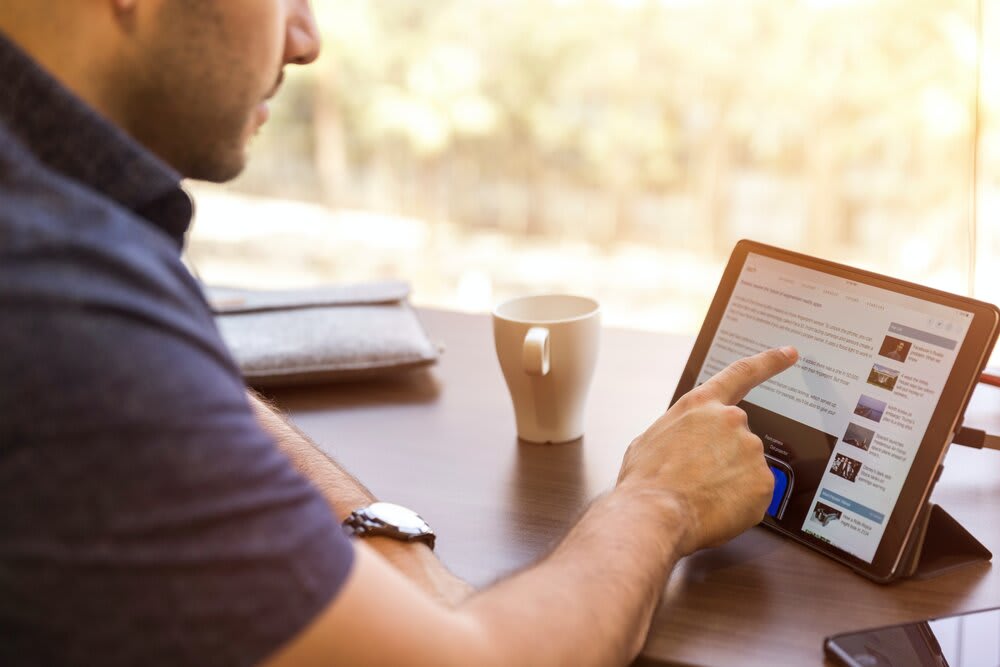 If you work from home, one of your most significant costs is your internet connection. It's one of the few things that are indispensable to this lifestyle. While you can substitute your computer for a tablet or even a smartphone – if you're desperate – your internet connection must be flawless. And Philadelphia is, luckily, a place where you won't suffer from a lack of internet.
At-home internet
Internet providers abound here, so no matter where you live, you
're exceptionally well-covered, at any plan and any price point. You just need to determine how much bandwidth you really need. For normal day-to-day activity, including online browsing, email, and video conferences, you're looking at a minimum of 20 Mbps if you want glitch-free Zoom-ing, but it's recommended to go for around 40 Mbps.
Free Wi-Fi
If you're not working from home, but out and about, you're not out of luck. You can benefit from the many locations in Philadelphia where the Wi-Fi is free of charge. Just connect and go. It's a far cry from the wireless Philadelphia that was promised back in 2005, but you should still be able to connect and get some work done. You can also opt for certain services that give you a one-time pass for a small fee or even pay-as-you-go internet.
Tech Devices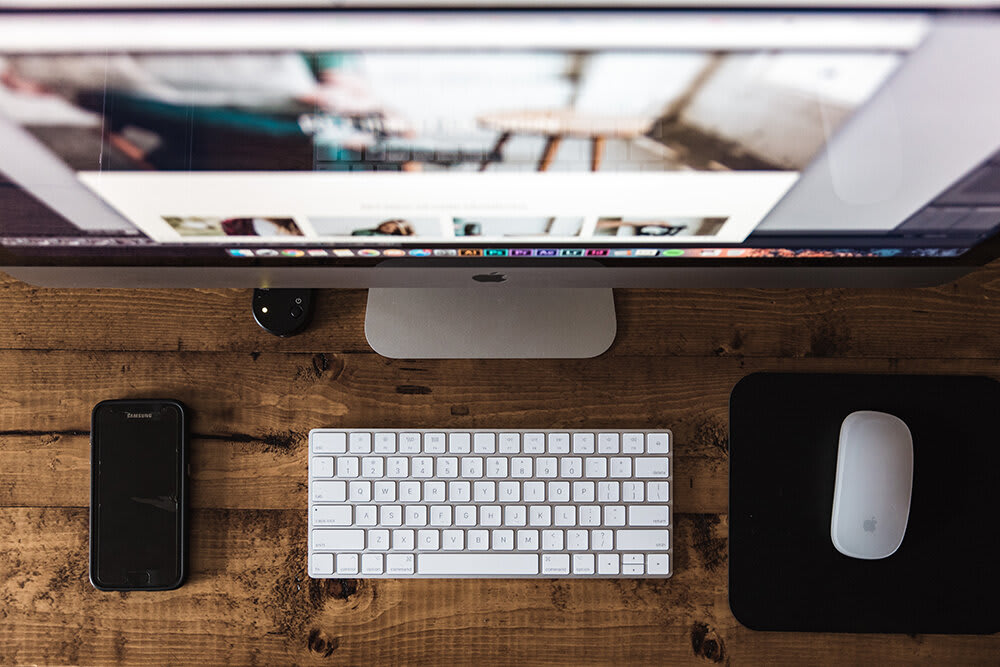 In any remote job, you rely heavily on devices like your computer, tablet, or phone. However, purchasing these devices, renting them, or repairing them can be difficult, depending on your location. Not in Philadelphia!
If you're ever in a pinch, there's an extensive second-hand market for tech. Looking for second-hand tech is a great idea because it reduces the upfront cost of starting remote work or setting up your own business. Whether you're looking for a laptop, camera, phone, smart tech, or even software, major cities with a big remote worker culture will always have plenty of techs available at more palatable prices. Otherwise, you can also use devices at your local library.
And if you're worried about repairing a device, look no further than the numerous local businesses that will be happy to get your device fixed in a jiffy. The last thing you want is to have to send it away for weeks–look into local places like Ape Tek Computers, or Technesia.
Remote Jobs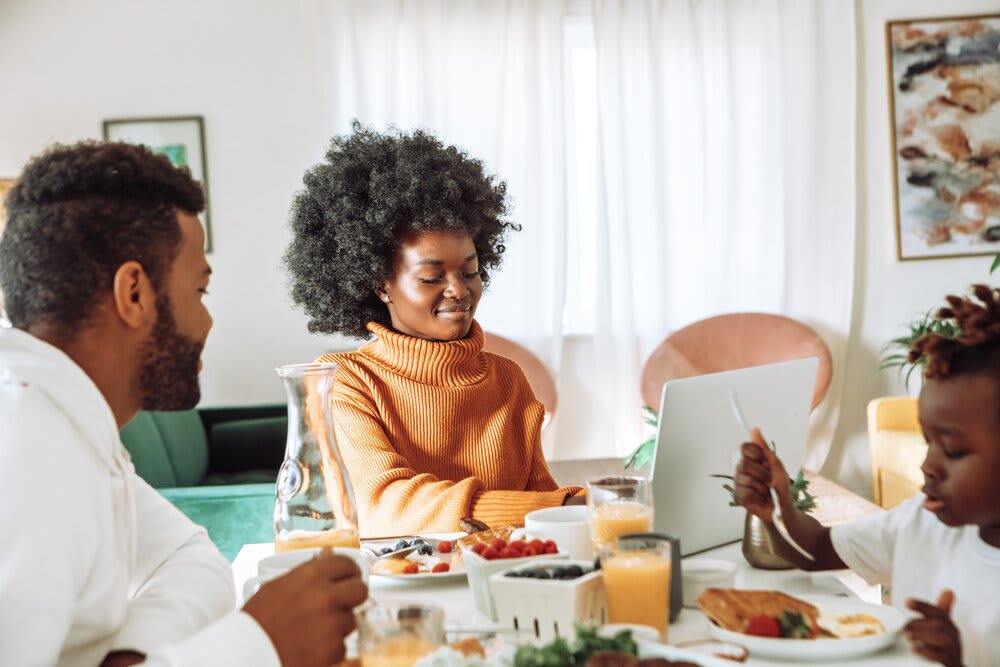 One of the most important remote work resources is the jobs themselves – where does one find a work-from-home position? Thankfully, Philadelphia's work-from-home culture is thriving, and even local companies who were entirely unfamiliar with remote work saw the writing on the wall early on in 2020
and quickly moved to a work-from-home model.
Chances are that a lot of local companies offer remote positions or are willing to discuss opening up positions for remote work, at least part-time. Co-working spaces are also great places to find out about companies with great work-from-home policies from other employees and contract workers who are currently enjoying this type of flexible work environment.
But the major advantage of working remotely is that you don't have to be employed locally, so you have the freedom to find a company in another state or even in another country, that would be happy to hire you on a remote basis. Freelancing and contract work are also always available online, now more than ever before.
Bottom Line
Working from home is a change welcomed by most employees, and fortunately, resources for remote workers are getting better and better all over the country, especially in major cities like Philadelphia.

Whether remote workers are looking for a place to work, like a co-working space or coffee shop, reliable Wi-Fi, or even a computer repair shop, Philadelphia is a remote-friendly city that welcomes and sustains a thriving work-from-home community.