Philadelphia has served as the backdrop to some of the most historically significant document signings the world has known. The "City of Brotherly Love" was the setting for the signing of both the Declaration of Independence and the US Constitution, and historical monuments abound.
But beyond just a historically significant place to visit, Philadelphia is a fantastic place to call home all year round. Do you want to walk the same streets as the Founding Fathers and experience all the festivals, art, local cuisines, and diverse cultural offerings this contemporary cosmopolitan city has to offer? Then there are a few things you will have to consider first.
Let's take a look at the top 5 things to know before you move to Philadelphia.
1. Choose Your Neighborhood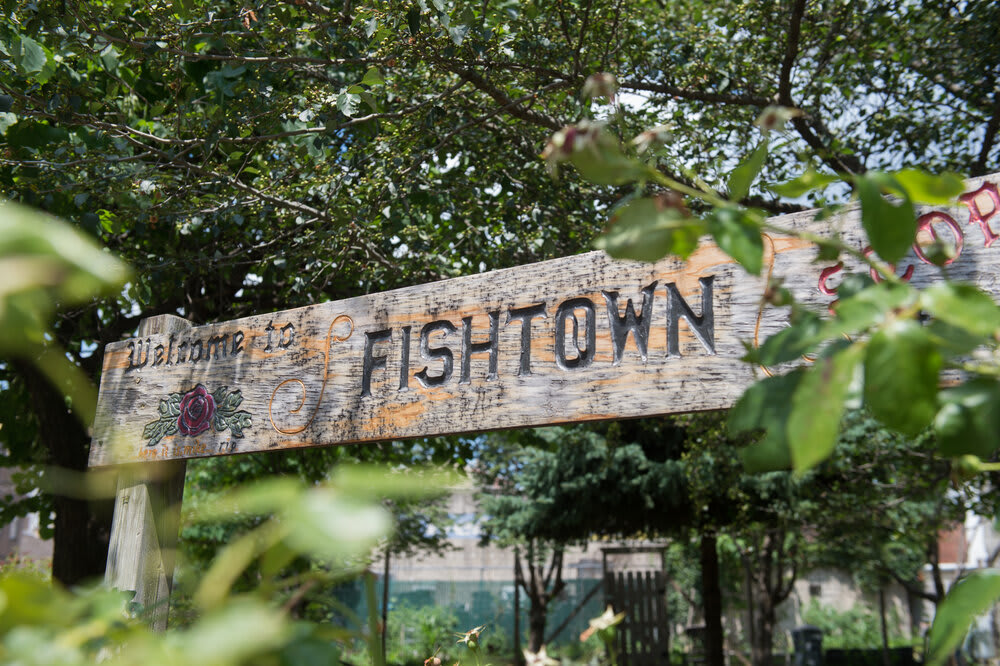 The city of Philadelphia is made up of over 100 different neighborhoods, and each has its own flavor and rhythm. So as you search for your ideal home in Philly, you will want to consider which neighborhood is the best fit for you. The changing character of the city is reflected in its neighborhoods, many of which were once industrial areas that have since been transformed into bustling areas bursting with trendy bars and restaurants.
Take Fishtown, for example. The former commercial shad fishing area is now home to bars, art galleries, cafes, and music venues alongside classic row homes. Northern Liberties, which used to be a manufacturing area, is a
nother good option, particularly for artsy types drawn to the local boutiques and urban charm. Washington Square West, meanwhile, is home to Philly's "Gayborhood", where rainbow hues mark the sidewalks, beckoning LGBTQ visitors and residents (and allies) to enjoy the many gay-friendly bars and clubs in this area.
2. Row Houses, Condos, Apartments, and More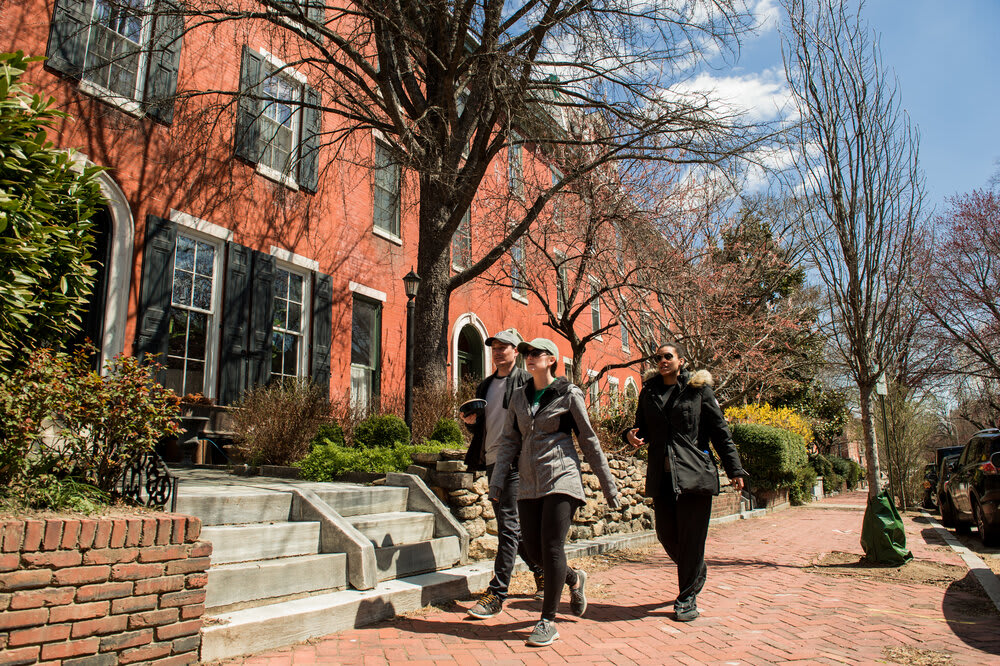 Exploring the housing options in Philly's many neighborhoods will give you a diverse picture of what is available. Depending on your budget and the neighborhoods you are exploring, you may find new condos, high-rise apartment buildings, and detached homes.
But regardless of the neighborhood, you are certain to encounter the ubiquitous rowhouses. Displaying Victorian and turn-of-the-century aesthetics, Philadelphia's row houses offer a consistent style of housing, with two or three stacked floors. The kitchen is usually located in the back of the house, with bedrooms and bathrooms above, and a staircase that just might lead you to a rooftop with views of the city. Though they have a historical basis, today's Philly rowhouses will usually come equipped with all you need as a contemporary city dweller, from high-speed home internet to modern appliances. Rowhouses are quintessentially Philadelphia; in fact, the sheer number of row houses that were built in the late1800s led to Philly earning the nickname the"City of Homes".
3. Getting Around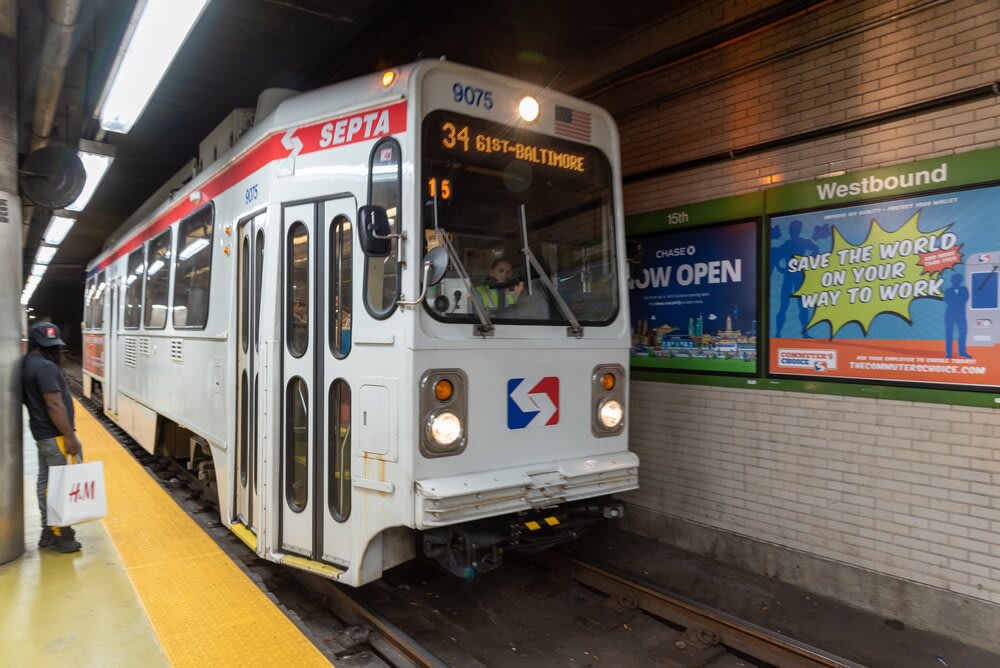 One of the many benefits of Philadelphia's long history within the United States is that it was designed with pedestrians in mind. The city center still follows William Penn's original simple grid layout, making it extremely walkable. The city center boasts five public squares, and the entire city center design is easy to navigate, with numbered streets that run north to south and east to west streets that bear the names of trees.
For an eco-friendly commute, you can take advantage of the nearly 450 miles of bike lanes throughout the city. Bring your own bicycle or visit one of the 140 bike rental stations in Philly to borrow a bike for your ride. If you have a car, be aware that parking downtown can be difficult, particularly on the weekends, and try to avoid the notorious traffic buildups on the I-76 Interstate Highway, nicknamed the"Schuylkill"(after the river here).
Public transportation options also abound. In fact, Philadelphia is widely considered to be easier to move around than New York or Washington DC. For metropolitan travel, you can hop on the subway or ride the bus, which is well-connected throughout the Philadelphia area. For weekend trips or weekday commutes, take a ride on either the SEPTA RegionalRail, which can take you all the way to New Jersey, or an Amtrak train, which leaves from the beautiful historical station on 30th Street. Amtrak trains connect to New York, Boston, and plenty of other surrounding areas.
4. Weather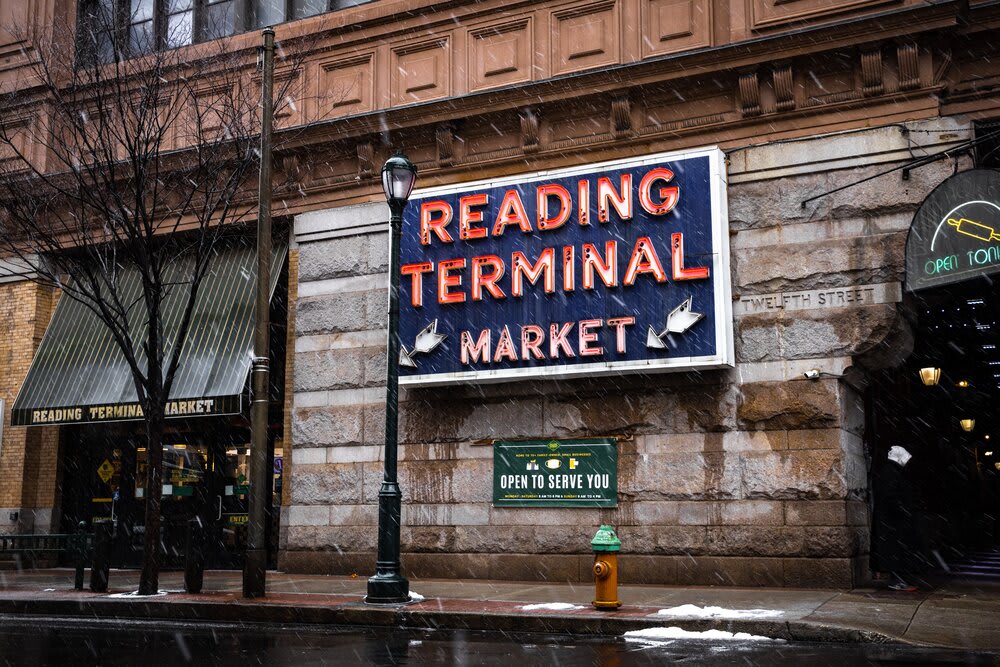 The weather in Philly is shaped by its location. Only 50 miles inland from the Atlantic Ocean and 70 miles away from the Pocono Mountains, Philly gets cold winters with plenty of snow. You should expect to live with around 20 inches of snow in the winter, and frequent rain during the rest of the year.
Summers in Philly tend to be humid and hot, averaging around 90 degrees by mid-July each year. Be sure to keep the weather conditions in mind as you prepare for your big move! You won't want to get stuck in a snowstorm with all of your boxes frozen shut in the moving van.
5. History is Everywhere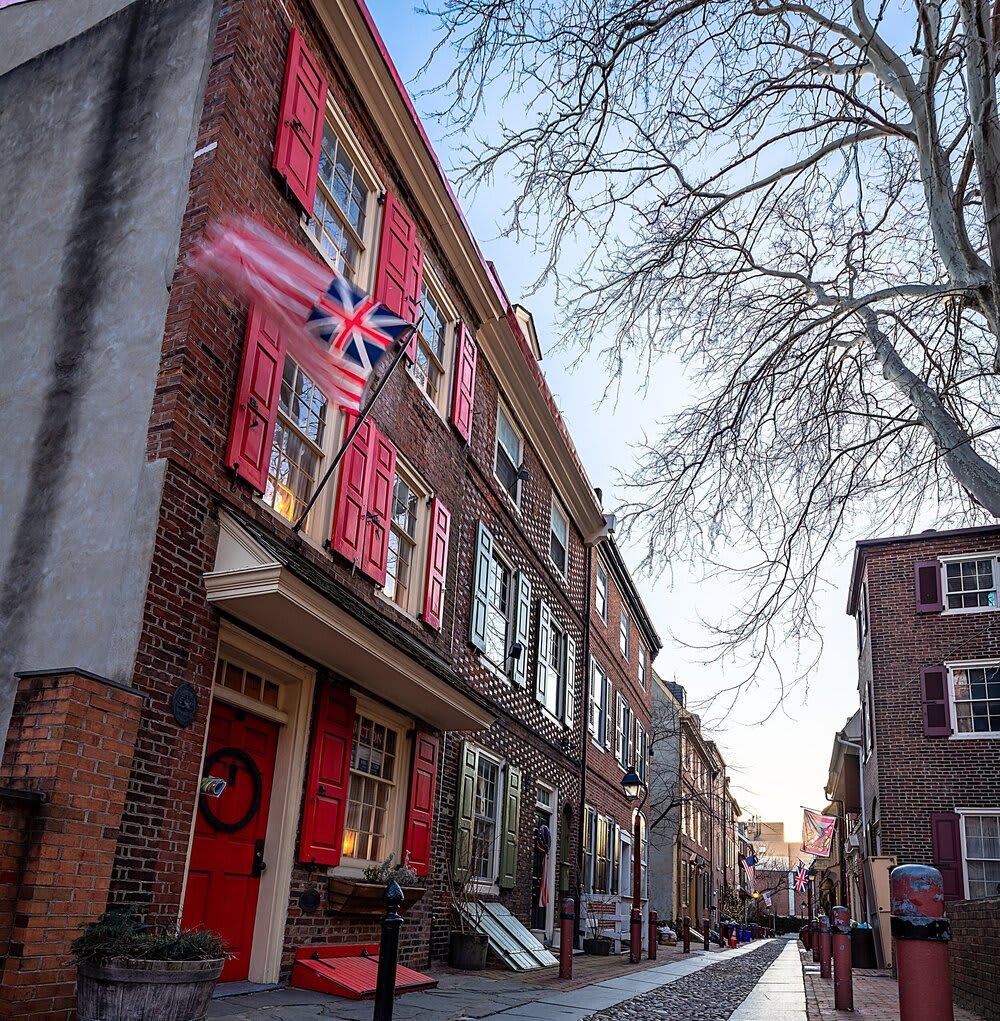 You can't walk a block in this city without encountering some aspect of United States history. Most of the Founding Fathers lived here at one point, including George Washington, Benjamin Franklin, and James Madison, so you can toss a penny on Ben Franklin's grave for luck and visit the former homes of these legendary figures. Then take a tour of Constitution Hall and visit the infamous cracked Liberty Bell.
At the National Constitution Center, you can walk through a multimedia exhibition of American history. You can also check out the Betsy Ross House, where Betsy Ross designed the American flag, as well as the US Mint, the Museum of the American Revolution, the Battleship USS New Jersey, Fort Mifflin (which is the oldest active military base in the US), the National Museum of American Jewish History, and the African American Museum of Philadelphia.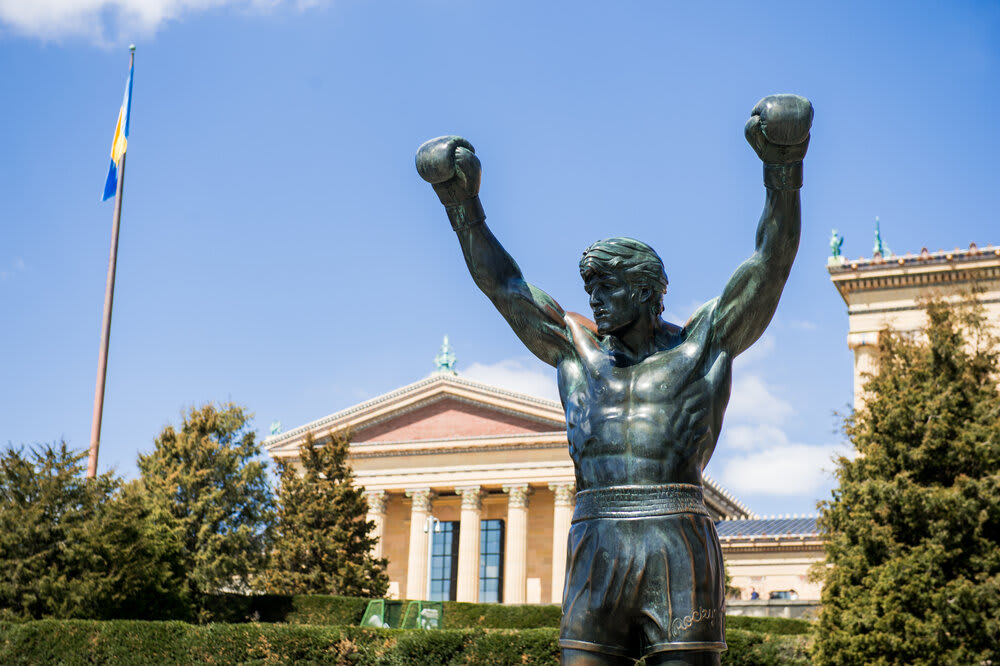 Live Like a Local
There are endless things to do, see, and experience as you get to know local Philly life. Here in the "City of Brotherly Love," you can taste flavors from all over the world, visit world-class art exhibitions, attend interesting lectures, cheer for your new favorite sports teams (Go Eagles! Go Phillies! Go Flyers!) or enjoy the latest brews at a summertime pop up beer garden.
Take a bicycle ride or a walk around "Center City" to seek out your favorite new cafe and bar (and never call it downtown)! For new and old residents alike, Philadelphia offers an abundance of culture, activities, and history to discover.