411
Noun.
Informal • North American.
The relevant information or the truth.
311
A non-emergency call system that allows citizens to be able to access a variety of city services. Diverts non-urgent community concerns from the 911 emergency system.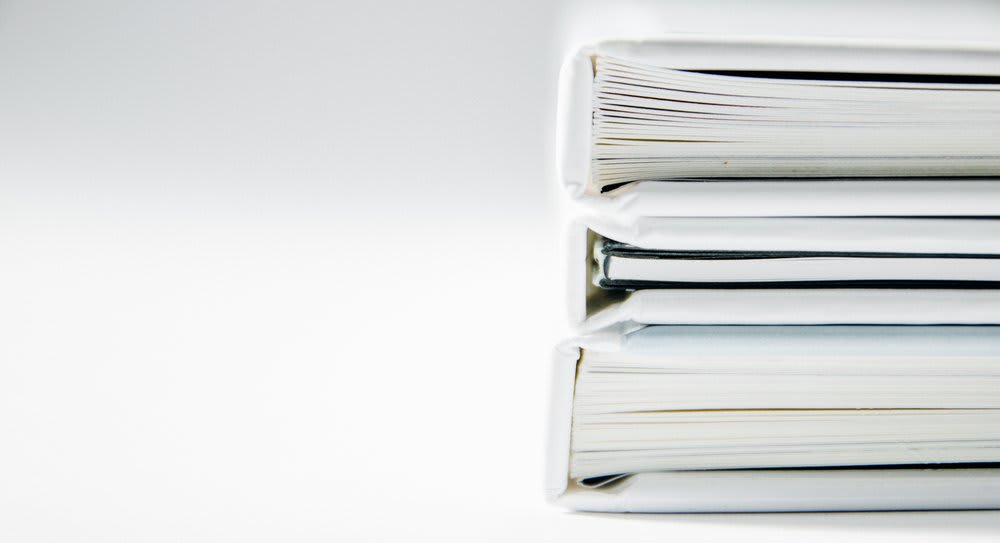 Non-emergency 311 call systems, used increasingly in U.S. cities, offer a number of advantages. They give citizens a quick, convenient way to kvetch about problems in their neighborhoods and get a response. They enable city governments to identify patterns and address issues proactively.
In Philly, you can contact 311 by:
Phone dial 311 (your GPS-enabled device will route you to Philly or your nearest major city).
Social Media- @Philly311 on Twitter:
Examples of questions we've called 311 to inquire about and gotten real answers:
What is my trash day? Is my trash day delayed due to holidays or the weather?

How do I report excessive street garbage or illegal dumping?

Who is my city council representative and how can I reach them?

Who can I talk to about my rising property tax bill?

How do I obtain a housing rental license? (see our blog here for more info.)
In Summary
Burning building? Call 911.

Burning questions? call 311.