Heads Up Philly Your 2020 Property Taxes Are About to Be Released at the End of March
The Office of Property Assessment (OPA) oversees valuing all 580,000+ residential, commercial, industrial, and vacant land parcels within the City of Philadelphia. The Commonwealth requires that the OPA determine all property values by March 31st for the following tax year so keep an eye on your mailbox and the city's website (
property.phila.gov
) for details. While this process happens every year, 2020 will be special because the City is temporarily changing the method used for valuing properties from a mass assessment methodology to a less labor-intensive assessment methodology known as the "ratio trend method" (or trending). Basically using sales history data to determine the assessed value for a detailed outline of the methodology see the OPA's website here: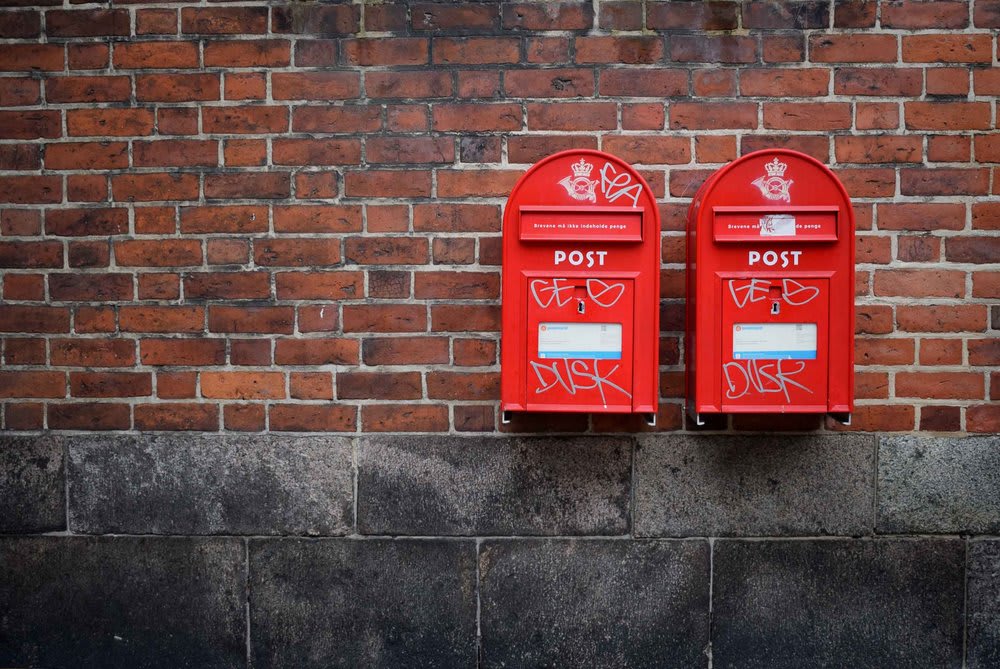 This is part of an overall plan for the OPA to begin implementing a computer-assisted mass appraisal (CAMA) system while also enhancing the quality of its data and building staff capacity. Once these changes are completed, OPA will resume mass appraisal valuations.
According to the City's Five Year Plan for 2019-2023, every property in the city will be reassessed in 2020 but the overall market value changes will not be as drastic as what occurred with the AVI initiative in 2014 mainly because of the steps the city has taken each year since 2014 to update their data and increase accuracy. After that starting in 2021 the CAMA system will be used to comprehensively reassess all 580,000+ properties on an annual
basis.
These changes for 2020 come as part of 10 substantive reforms recommended by an independent mass appraisal consultant working for the city; read more in his January 2019 report here: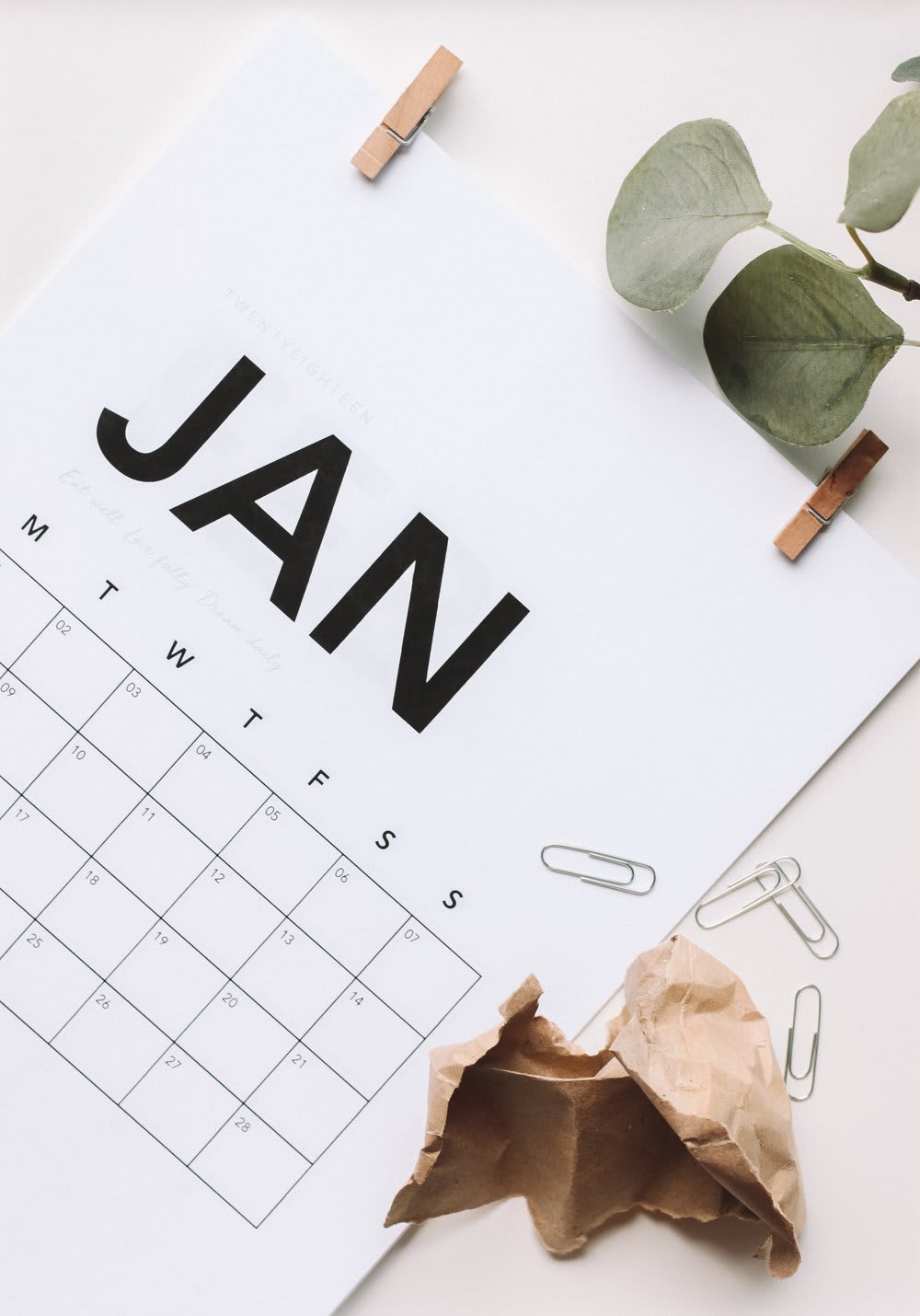 With all of the high-level work Philly is doing to improve its property valuation system hopefully, citizens can start making sense of what's long been a mysterious and sometimes frustrating process. If you feel your property has been improperly valued you can still file an appeal to be heard by the OPA first-level reviews
: phila.gov.
If you need to take it to the next level you can file a formal appeal with the Board of Revision of Taxes: