Written by Bill Ball.
Recently I had the chance to work with a seller who was unsuccessful in selling his investment property in the past. He gave me an opportunity to meet him at the home and give him a property evaluation of its current condition, and an estimated sales price if he made some minor improvements. After a quick tour of the home, and some badly taken cell phone pics by me (At the time I thought I only needed them to remind myself of the home after I went back to the office to complete my comparable report I would send the seller later. They were never meant for public consumption, but alas, here we are…) I left to go prepare my report for the seller.
Here was the current condition of the property: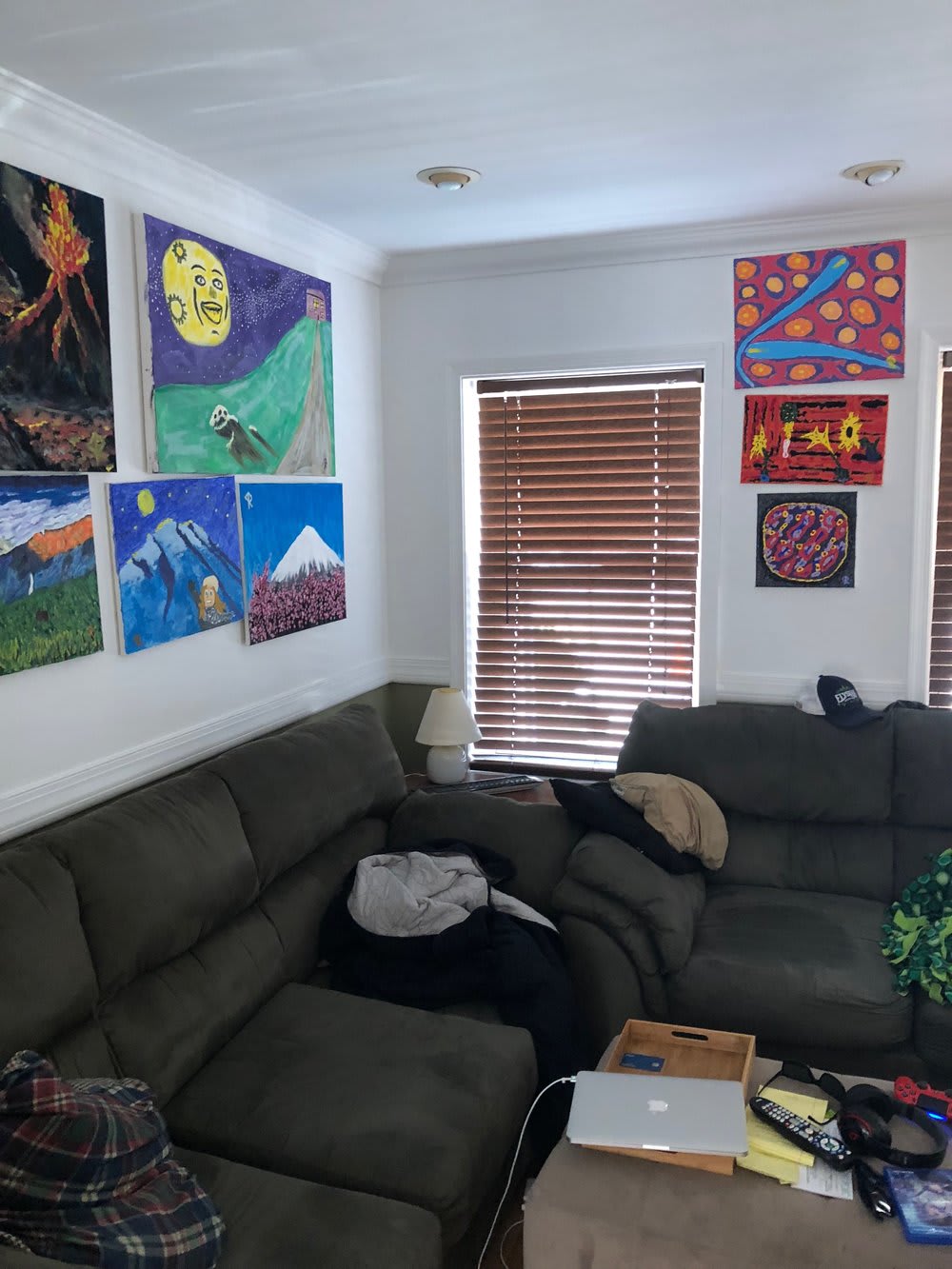 After evaluating the most recent sales data, and the current condition of the home I gave the seller my report and opinion of a sales price: $205,000 – $215,000. I also let him know that I believed the home was worth more than that, and with some small improvements, he could sell the home for between $225,000 – $235,000. The seller was on board with going for the higher sales amount. Here is the short list of what I suggested the seller needed to do in order to get that higher sales price:
Have the home professionally cleaned – $100.

New paint throughout – $900.
A $3,000 investment would return a $20,000 profit on the sale price. A small investment that ended up making all the difference.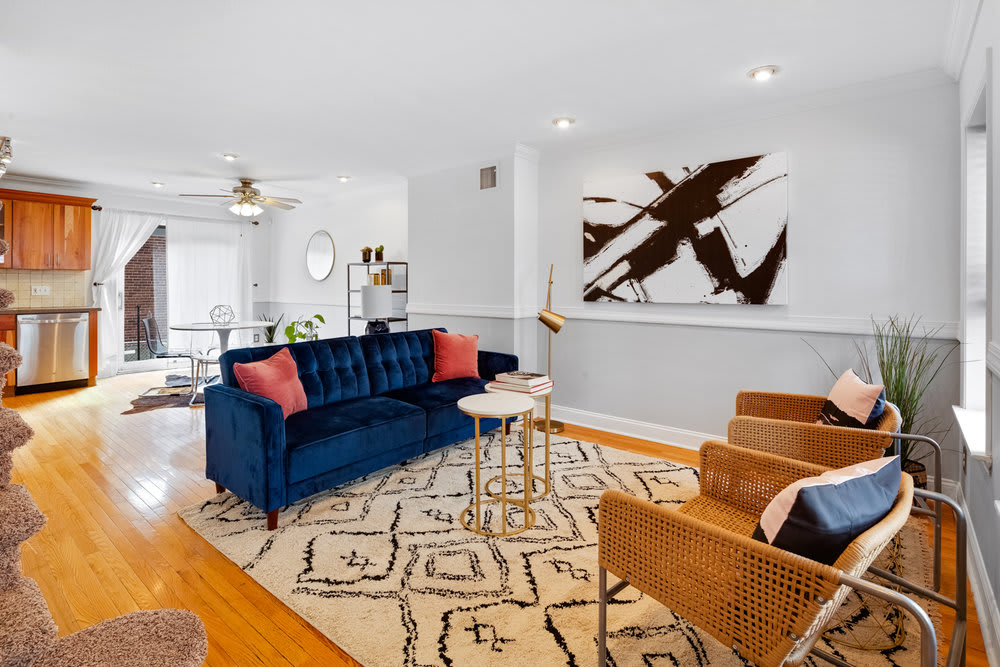 The property looked brand new, so brand new in fact that after 2 weeks on the market, we got an offer we couldn't refuse.
The home sold for $240,000 – $5,000 more than my top-tier price after renovations. The key to a seller's success is presenting the home in its best possible light. At Compass, we have the tools to help you do just that with no upfront costs to you.
Compass Concierge
is a new program that gives sellers the ability to update, renovate and fix lingering cosmetic issues before putting their house on the market. We handle the initial costs so the only money on your mind is the money you stand to make! Have questions? Let me walk you through it. Contact me
here
!