After pausing reassessments for three years, Philadelphia officials released new property valuations.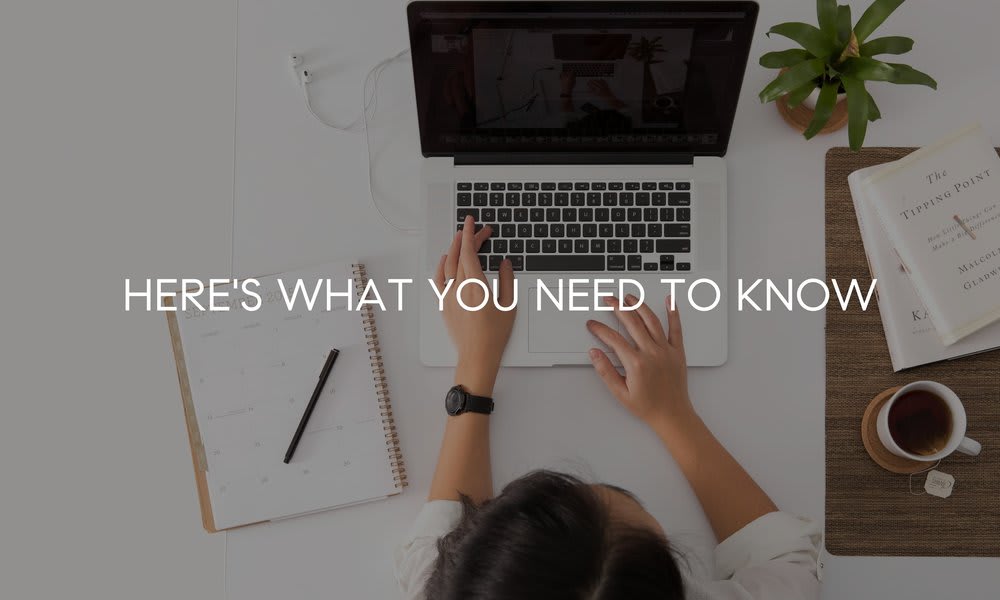 To determine your new property tax, visit the link above. Then, follow these steps:
Look up your address using the Search Bar.

You'll find your property's new assessed value for 2023, along with its previous assessed values for the last few years (going back as far as 2015).

To get an estimate of your 2023 property tax, multiply your property's new assessed value by Philly's current real estate tax rate: 1.3998% (or .013998).

Do you have a tax abatement or homestead exemption? Remember to subtract the "exempt improvement" from your newly assessed value before doing the math.