A mix of urban and suburban, Marlton, NJ offers residents and young professionals a diversified community. Great shopping, vast parks and playgrounds, and family-run businesses make this town one of the most desirable locations in South Jersey. Check out our top spots in Marlton, NJ!
Mangia! Mangia! Bistro DiMarino is simple and refined, and although Chef James Marino places most of his focus on the dishes themselves, the rustic yet contemporary setting of Bistro di Marino creates an all-natural feel that everyone can enjoy.
"I want the food to say everything. If you have a nicely seared filet, you prepare it right, then you don't need all the flashy presentation. Simplicity sometimes speaks louder than overdoing it with garnish." - Chef Marino.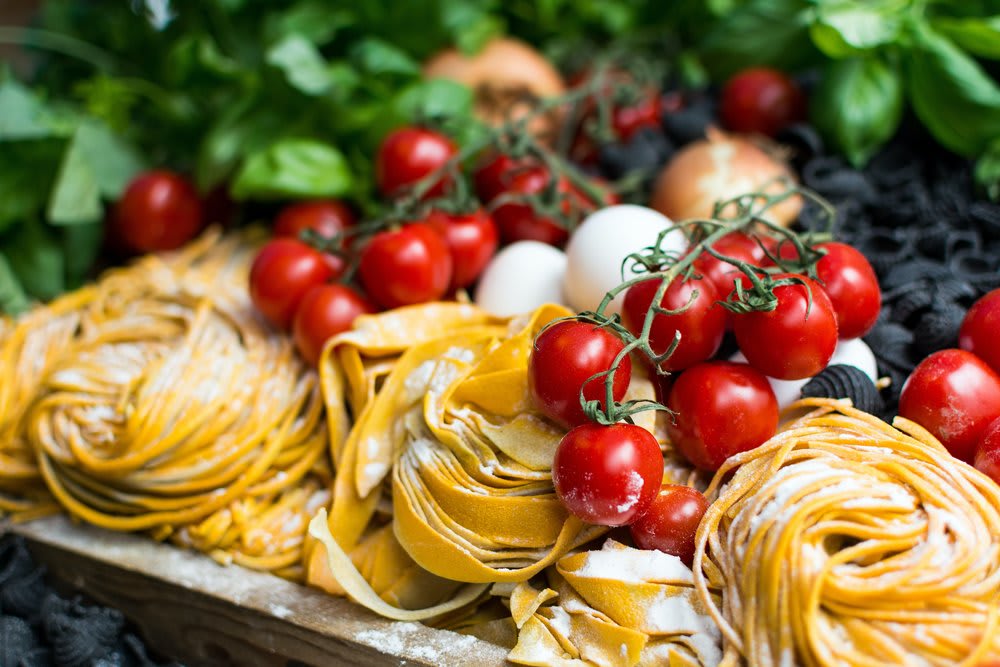 Moore Bagels is Marlton's neighborhood bagel shop, family-owned and operated by the Moore Family. The best bagels and sandwiches in the area!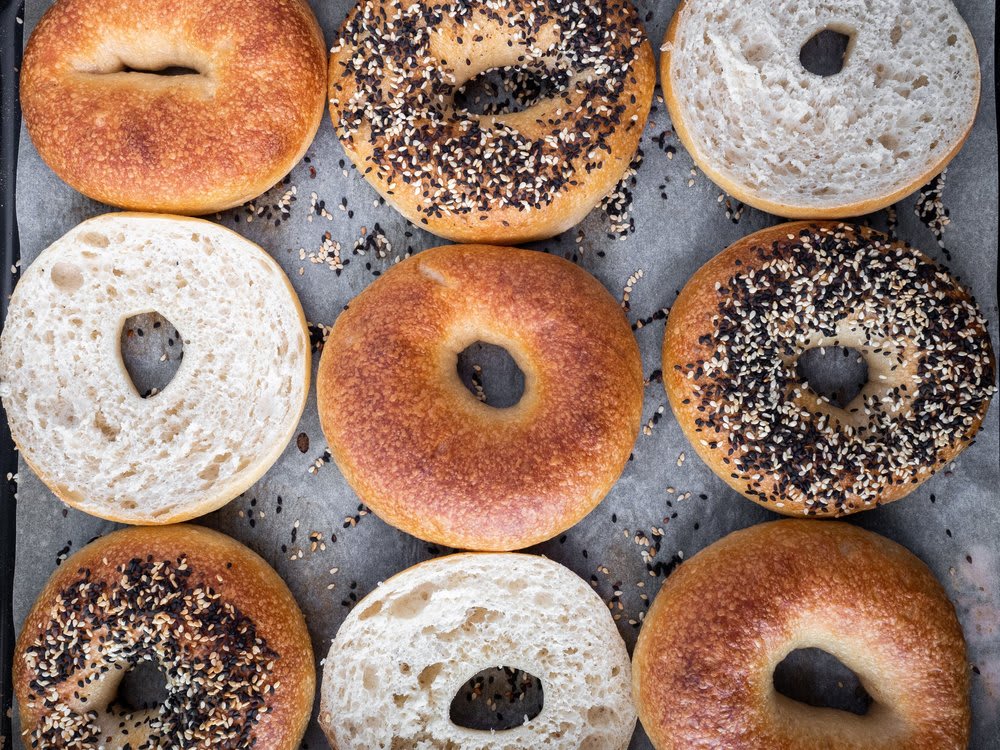 Family, friends, and great food.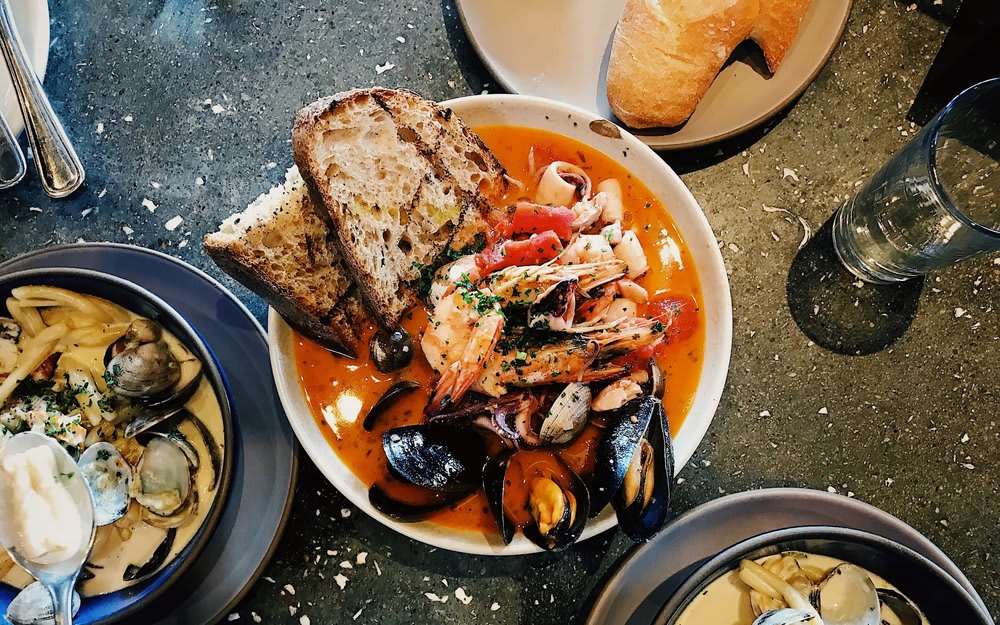 A neighborhood restaurant that focuses on casual American cooking. Their menu is full of American classics, along with a melting pot of international favorites.
PS. They serve breakfast all day long!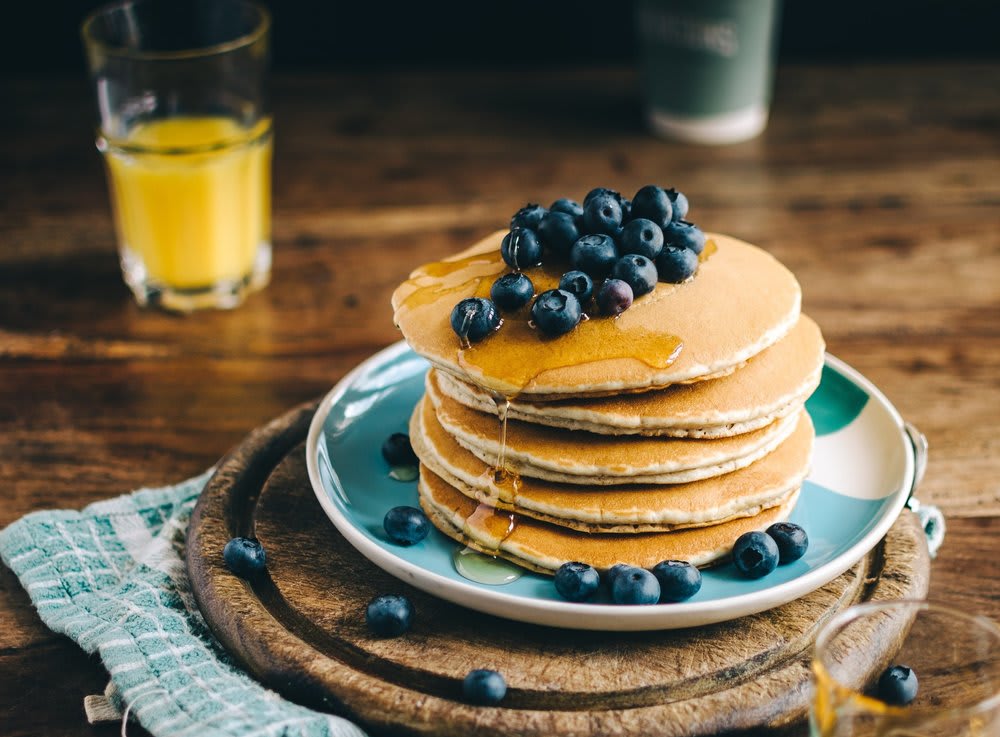 Fresh ingredients, homestyle healthy cooking, vegan and gluten-free options!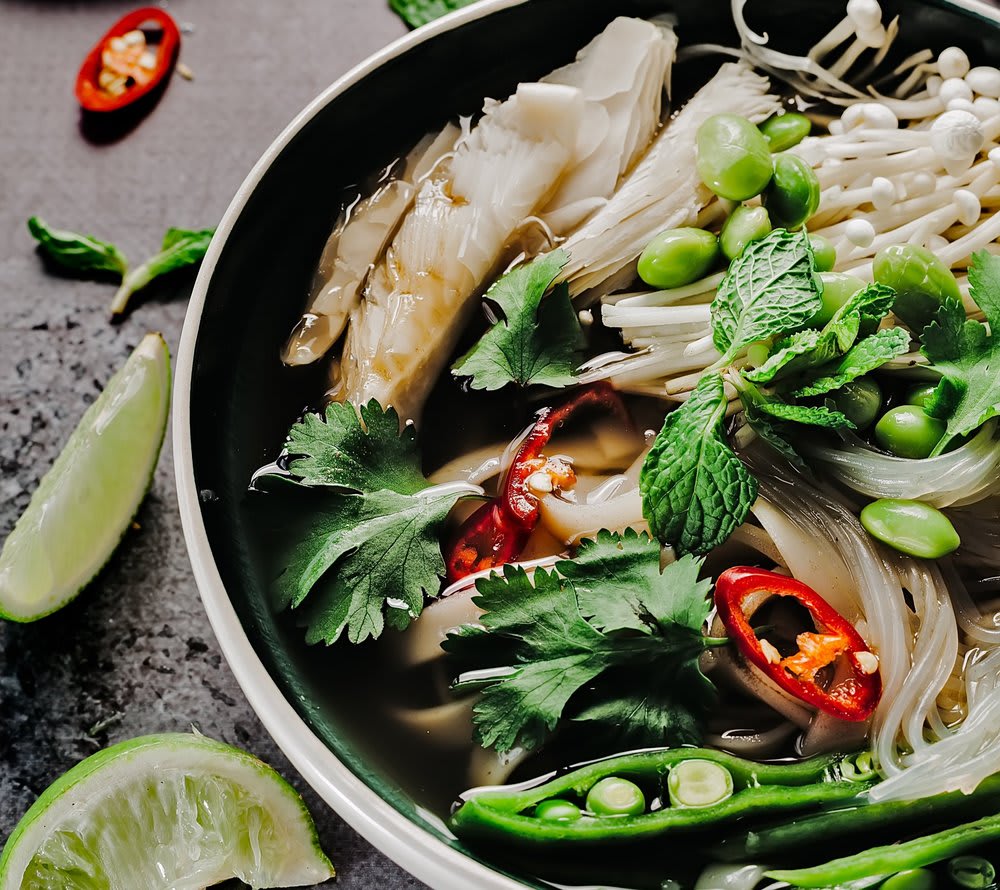 If you're in the mood for Eastern Mediterranean cuisine Norma's is the spot for you! They have vegetarian, vegan, and gluten-free options available. Make sure to check out their Middle Eastern grocery store located right next door!
P.S. They also offer catering.
An authentic Greek Mediterranean experience! Estia's homelike ambiance is accentuated by an indoor courtyard, complete with whitewashed walls, a deep blue ceiling, and a living olive tree (that symbolizes the Greek goddess Athena's gift to the citizens of Athens).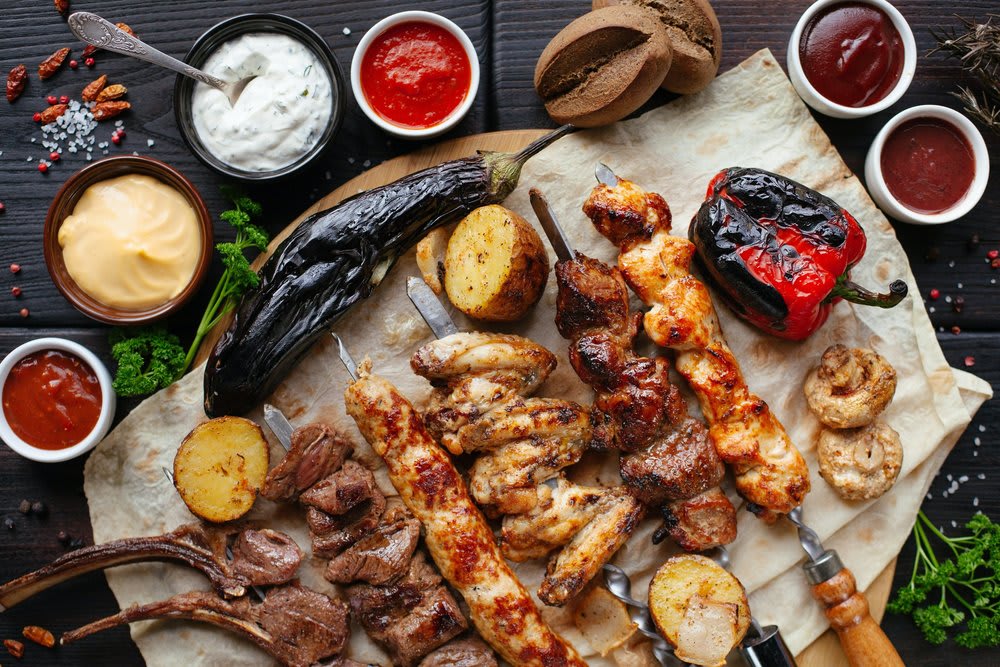 OSushi
Cure all your sushi cravings at OSushi inspired by the Asian culture of Japan!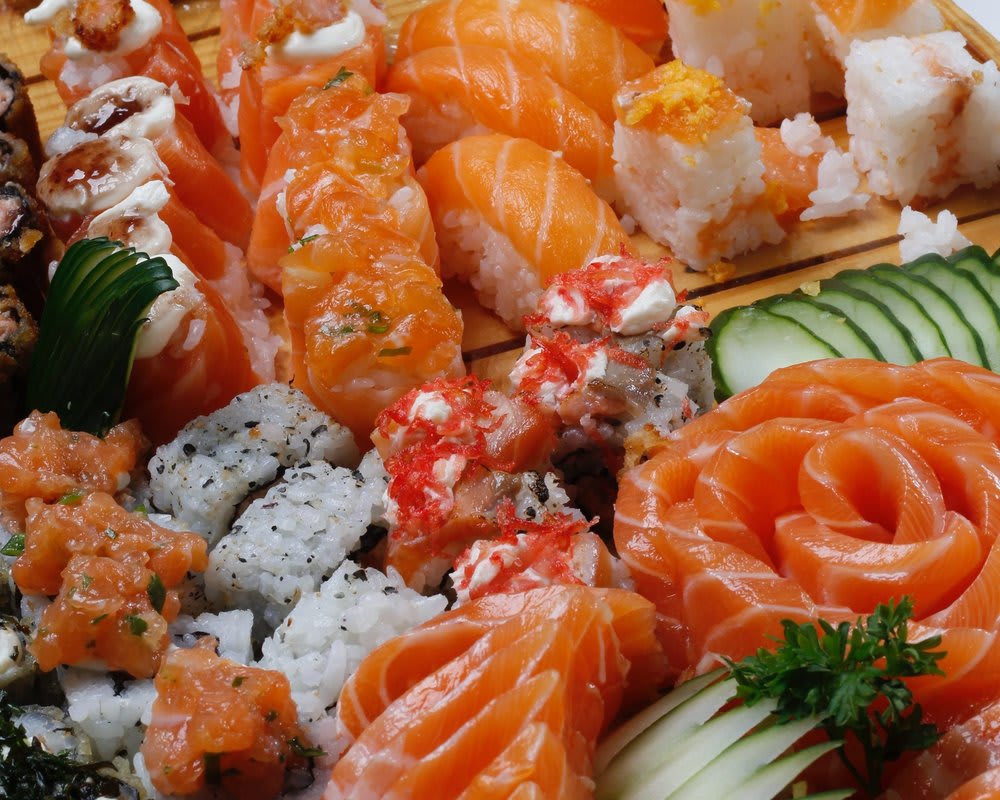 Luigi's has every style of pizza you could dream of! From Sicilian to gluten-free to whole wheat cheese pies, and more!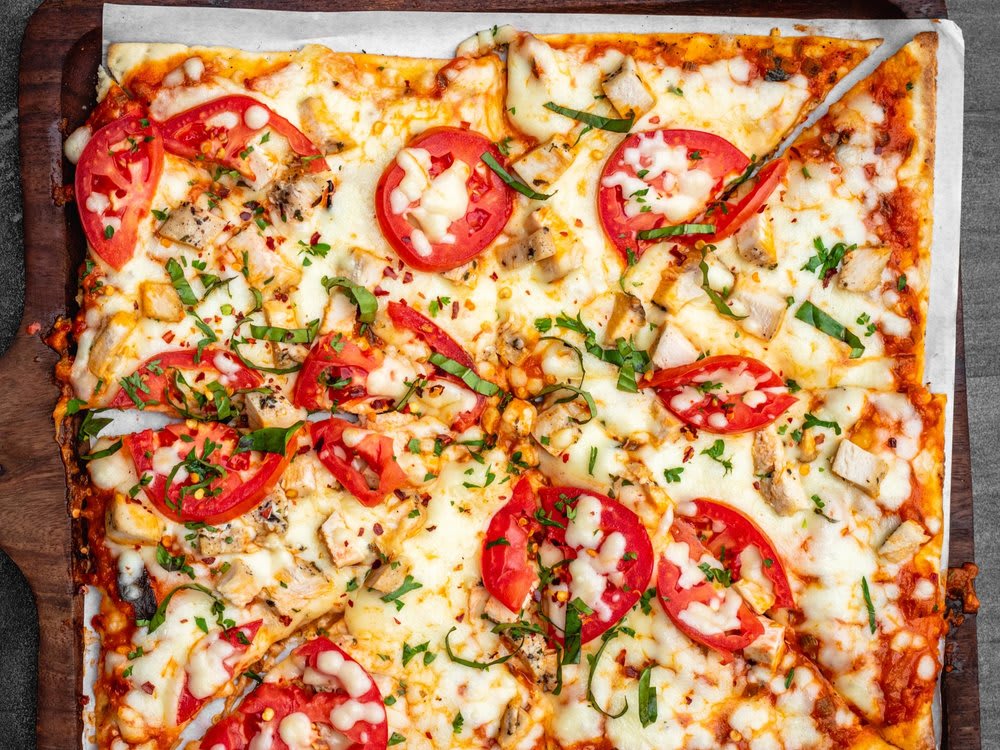 Your home away from home for wood-fired Italian-American cuisine with a modern twist,
that you won't be able to get enough of!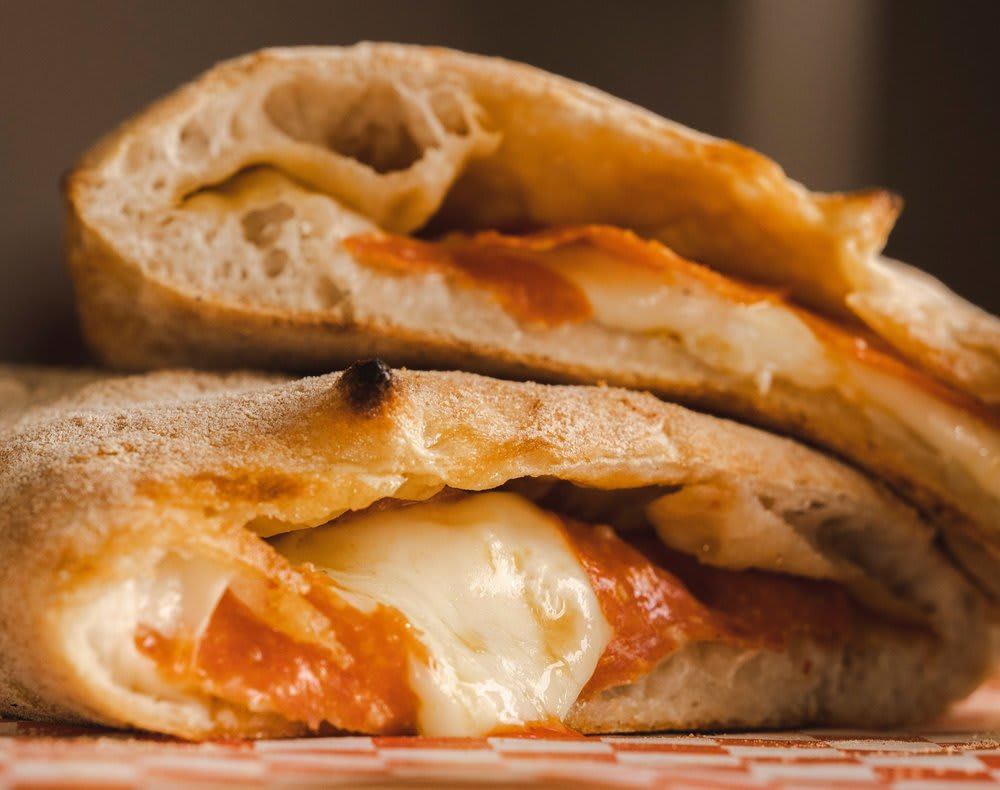 Classic Italian food and some unique subs and dishes as well.
P.S. They do on and off-site catering too.