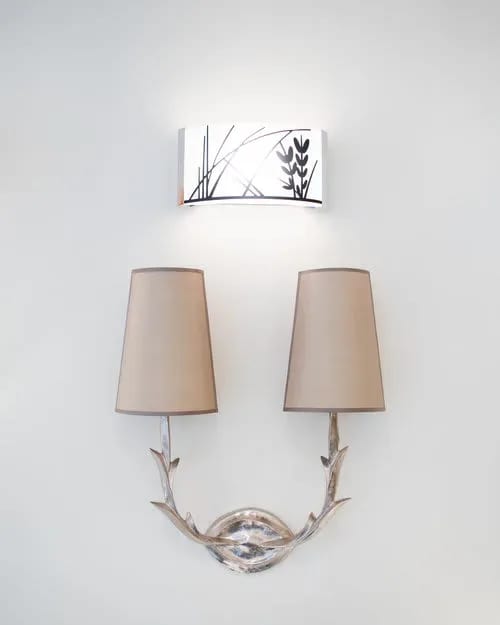 Bright, illuminating & always gleaming. These are the three words that come to mind when you think of Bulb's founder, Kazan Spratt. And they are probably the best words to describe his shop!
Now, throw on some jazz or maybe "Backstage Sally" and get to know Kazan!
​​​​​​​
​​​​​​​1. How did you come up with the name of your business?
I thought something as simple as possible, easy to remember and that is representative of my industry. Then a Bulb went off in my head.
3. Where do you go in Philadelphia for inspiration?
We have a trailhead to the Wissahickon a couple blocks from our home. For me a walk in the woods is invigorating, settling and certainly inspiring.


4. Where was your last road trip?
West Hampton NY for a wedding then into Brooklyn the next day for the reception. My father was in from the west coast and we drove together. A perfect way to catch up.


5. If you wrote a memoir, what would be the title?
Lights Out


6. What's your favorite piece of Philly culture?
The amazing diversity and richness of our neighborhoods.


7. What's your favorite local meal?
A glass of Sancerre and the trout amandine at Parc. Its my go to and its perfect every time.


8. What makes you laugh?
People that take themselves too seriously.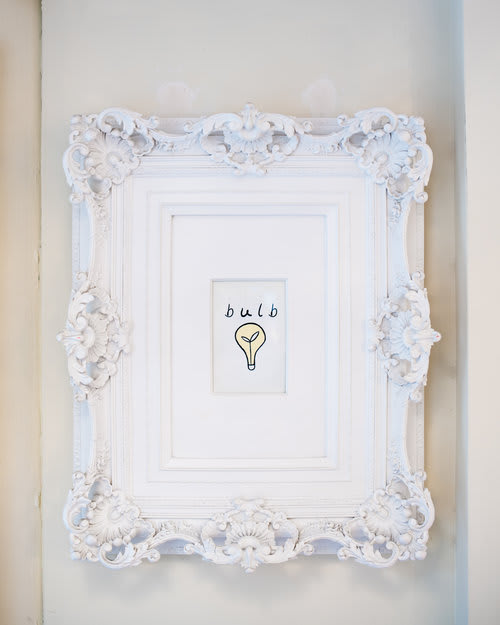 9. What is one thing you need in your work space to make it your own?
My music. I love jazz and listen to it all day every day.


10. What did you want to be when you were younger? Does that have any significance to what you do now?
I wanted to be a rock star. I played in bands in and around Philly for years. It helped immensely in developing self-confidence, social skills and collaborating as part of a team working through the creative process.


11. What do you need to make a decision?
I make my best decisions when I'm in a positive frame of mind and afford myself time to thoughtfully consider all options.
​​​​​​​

12. What's the best question you've ever been asked?
Will you stay with me forever? The answer was/is yes.