Nestled on the banks of the Delaware River with an easy commute to Center City, Riverton has always been a hidden gem. In 2021, more and more people took notice and home sales and prices were on the rise! With a mix of classic old homes, some mid-century gems, and a few modern stunners, there's something for everyone.
We are proud to have been the #1 sales team in Riverton in 2021 having participated in the sale of 5 incredible homes with a total sales volume of $3,500,000!
We hope you enjoy this 2021 Update, which we plan on updating quarterly in 2022. If you know of someone who would like to receive this, please send us their email and we'll add them to the list!
3 Riverton Stunners Sold!
We're especially excited to have had the opportunity to list and sell 3 of the most expensive homes in Riverton's long history in 2021! Check them out below...
607 Bank Ave.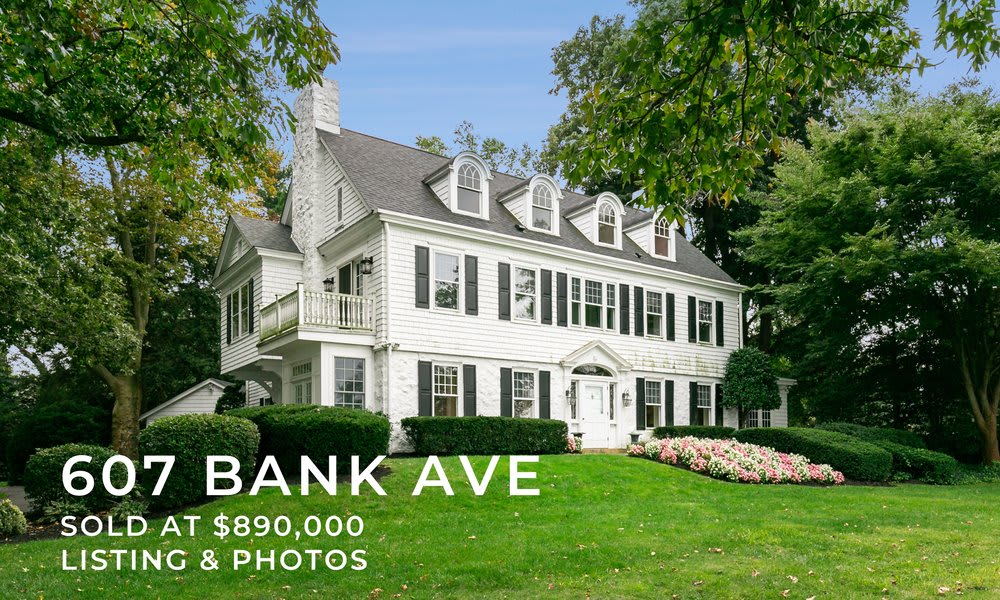 4 Park Ave.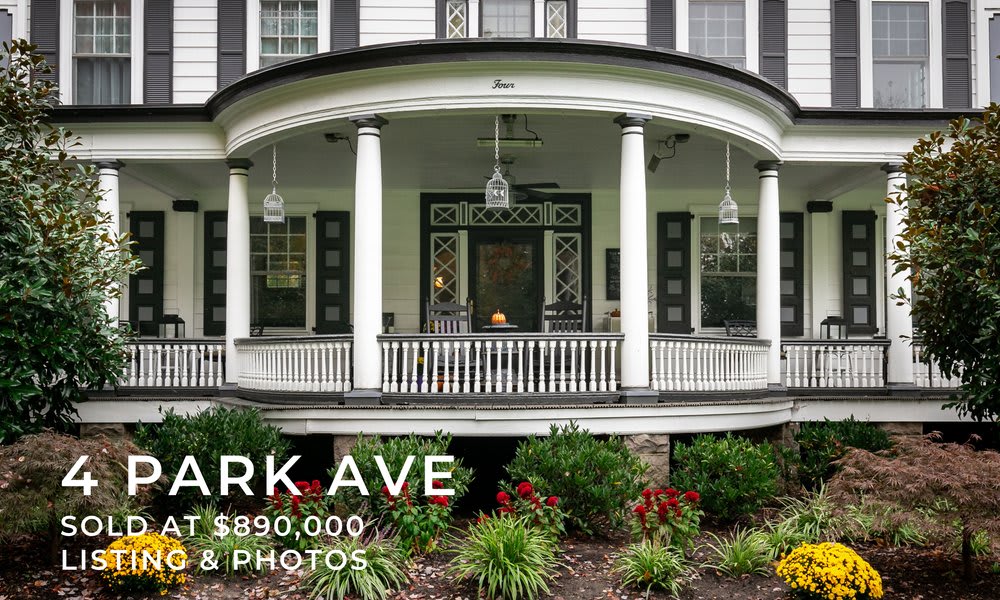 203 Thomas Ave.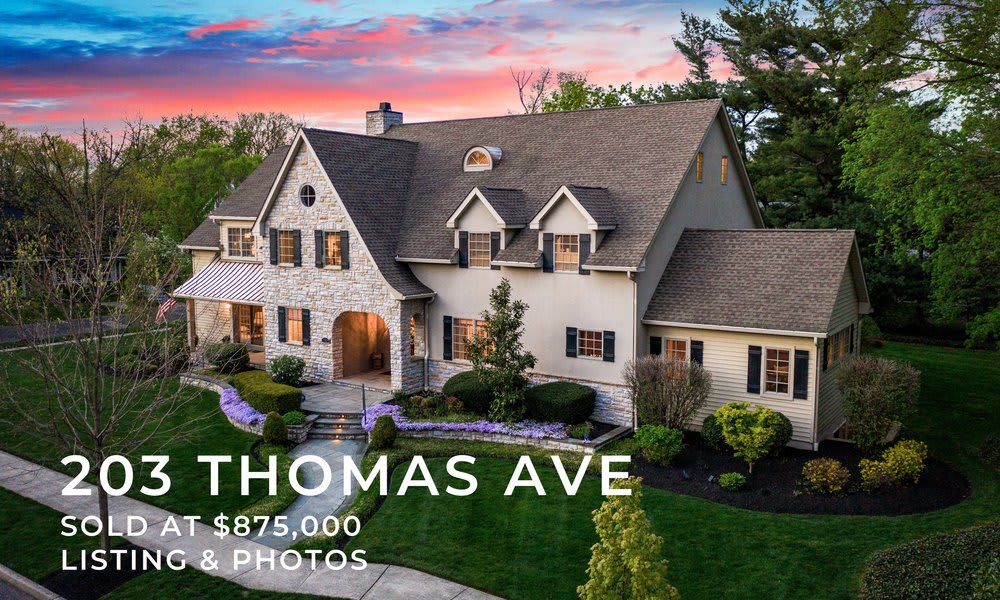 Riverton Market Stats
Riverton was HOT in 2021. The suburbs are in vogue again, and Riverton is the perfect spot for buyers looking for a walkable "new urban" community. If you are thinking of selling, with ALMOST NO INVENTORY, now is the time!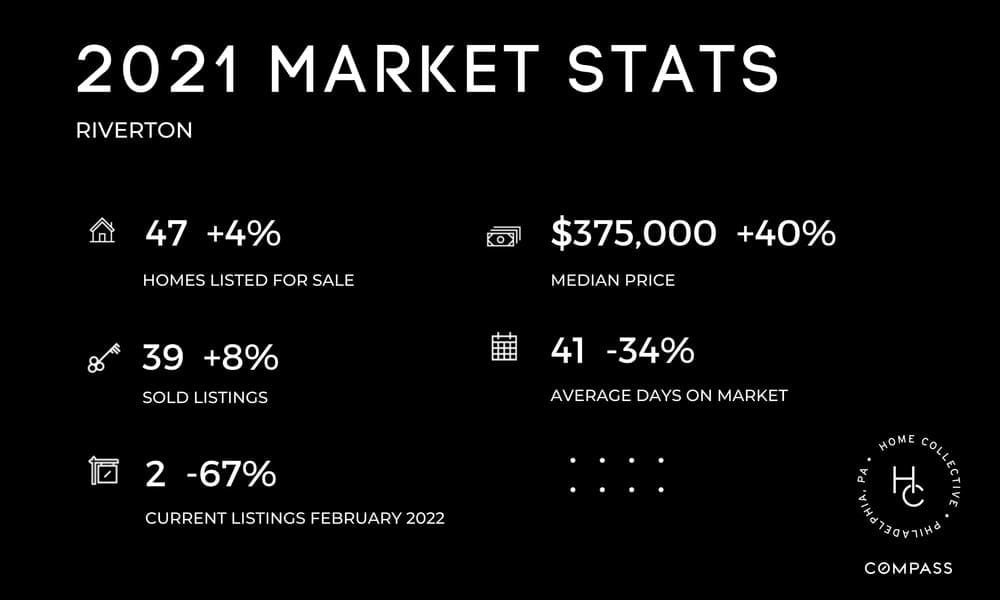 Riverton Sales Collection
View All Of The MLS Listed Homes Sold In Riverton In 2021!
Riverton Country Club
As proud members of the Riverton Country Club, we know how special it is to have this Donald Ross classic as one of the centerpieces of the Riverton Community. This is an exciting time at RCC, with the golf course restoration reaching completion this winter and the clubhouse and pool renovations about to begin. Check out the ne
w RCC website and follow RCC on Facebook and

Instagram

to stay up to date with all of the exciting changes and happenings!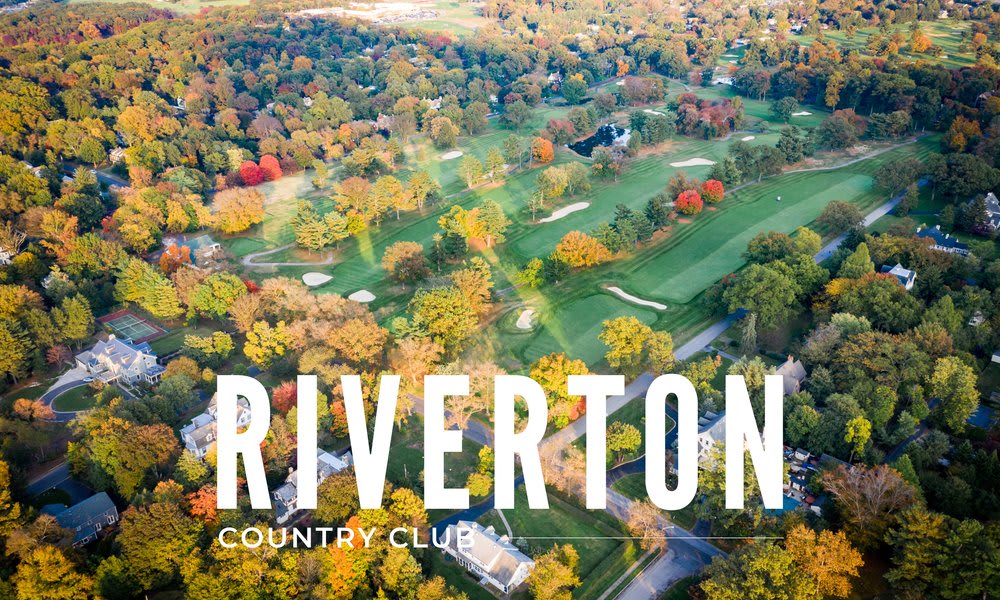 2022 Design Giveaway!
Don't miss out on you
r chance to win one of three $5,000 Home Design Giveaways from the Philadephia Home Collective and the Philadelphia Design Collective!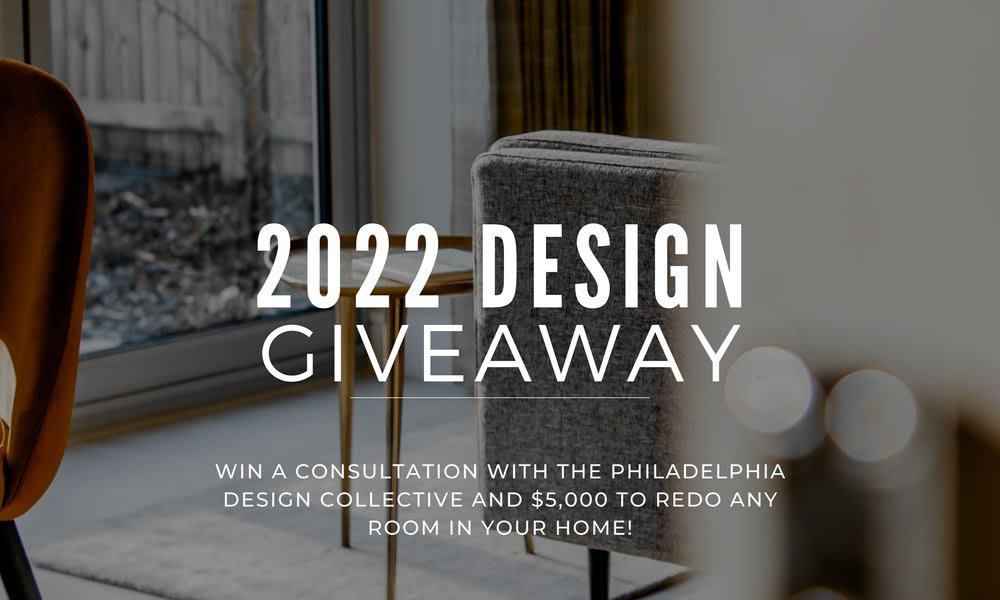 Brought to you by Dan + Missy Giannetto!